Vice President Osinbajo's Helicopter Crash: 8 Facts About The AgustaWestland 139 Helicopter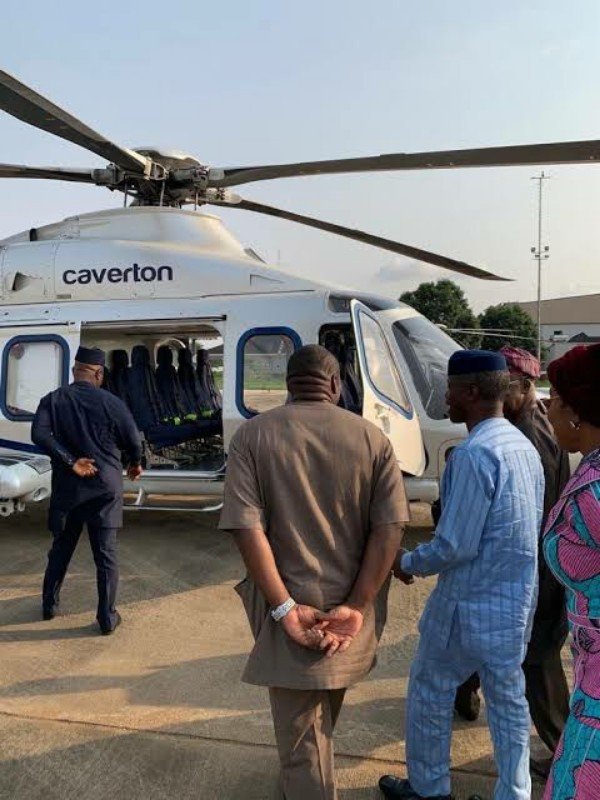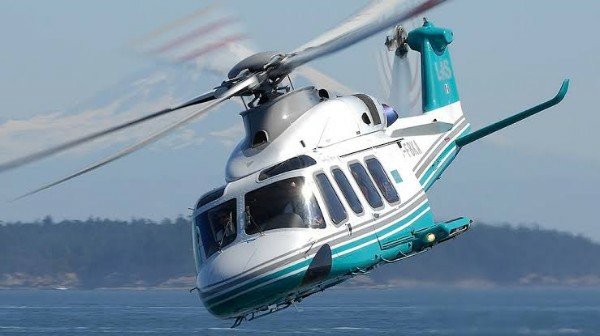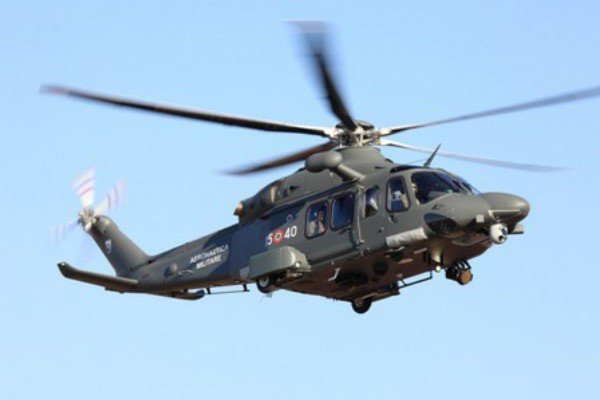 On Saturday February 2, 2019,a AgustaWestland 139 helicopter conveying Nigerian Vice President Yemi Osinbajo and some of his aides crash-landed in Kabba area of Kogi. All occupants of the crashed Helicopter , marked 5N-CML and with serial number: 31389, escaped unhurt .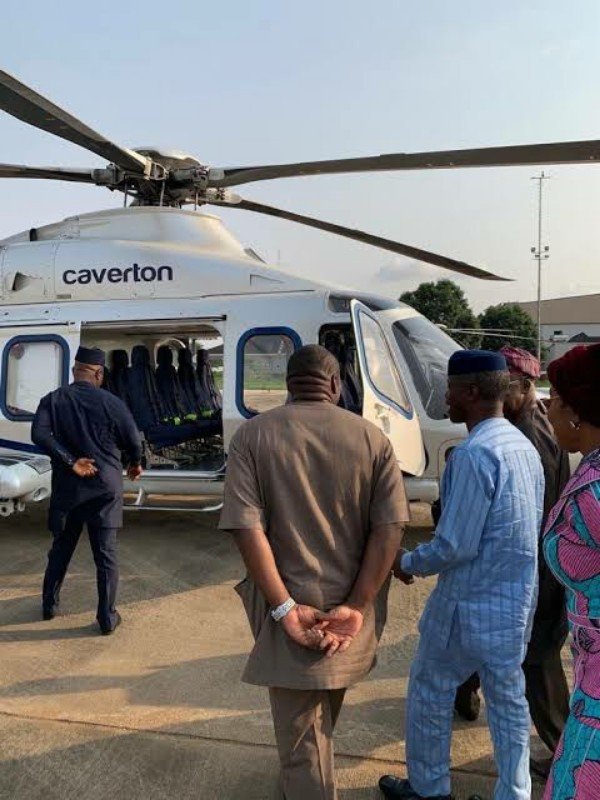 The owner and operator of the Chopper, Caverton Helicopters, attributed the crash to hazy weather conditions. The company has since released another helicopter to Vice President Yemi Osinbajo.
The Helicopter in question has had a low accident rate in general. Below are some other facts about the AgustaWestland 139 Helicopter.
1) The AgustaWestland AW139 is a 15-seat medium-sized twin-engined helicopter developed and produced principally by  AgustaWestland.
2)It is marketed at several different roles including VIP/corporate transport, offshore transport, fire fighting, law enforcement, search and rescue, emergency medical service, disaster relief and maritime patrol.
3) The unit cost of AgustaWestland 139 Helicopter as at 2013 is $12 million ,that is about ₦4.3billion in Naira .
4) Over 900+ has been built as of 2018.It has over eight variants that includes the AB139,AW139,AW139 (long nose configuration), AW139M, HH-139A, VH-139A, US139 and the Boeing MH-139.
Read : Reactivated Nigeria Airforce 913 Aircraft: Facts About The Lockheed C-130 Hercules Aircraft
5) It is operated by over two dozen countries spread across six continents . Qatar-based firm Gulf Helicopters is one of the largest AW139 operators worldwide while Nigeria, Senegal and Ivory Coast are some of the African countries using it. In Nigeria,it is operated by Nigerian Air Force and Caverton Helicopters.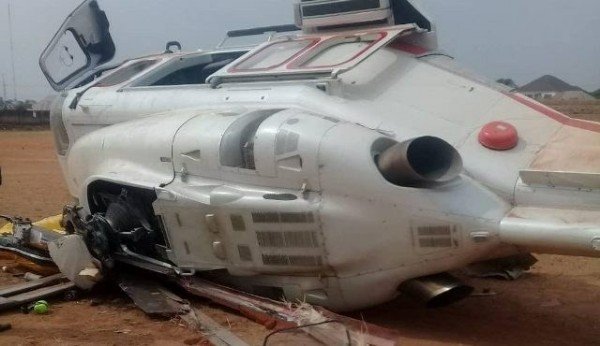 6) Notable accident
On 2 February 2019, an Augusta AW139 Helicopter operated by Caverton Helicopters carrying Nigeria's Vice president Yemi Osinbajo crash-landed in Kabba, Kogi state. According to Wiki, the closeness of the crash to the 2019 presidential election fulled speculations of a possible foul play but Caverton attributed cause of the crash to bad weather.
7) The 1,531 Horsepower Helicopter has a Maximum speed and Cruising speed of 310 km/h (193 mph) and 306 km/h (191 mph) respectively.
8) It has a maximum Take Off Weight of 6,400kgs /14,110lbs, an endurance of 5 hours 13 min, a Fuel Tank Capacity of 545 gallon/   2,063 litres and will travel 1,061 km or 659 miles before it needs refuelling.