Reactivated Nigeria Airforce 913 Aircraft: Facts About The Lockheed C-130 Hercules Aircraft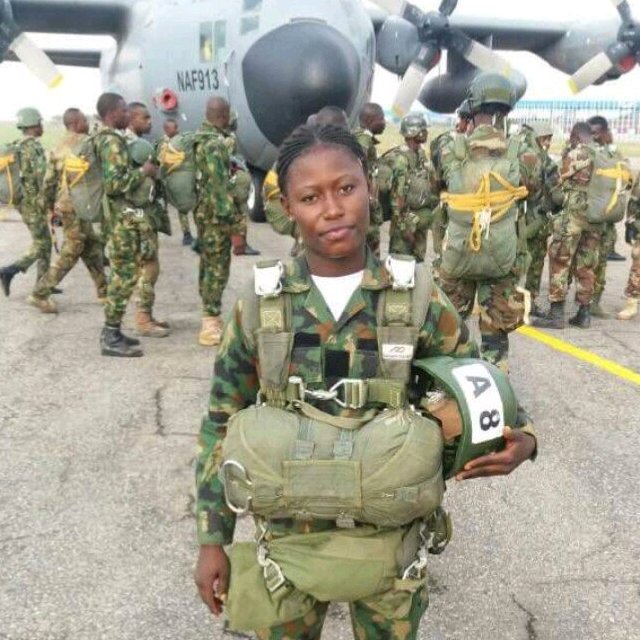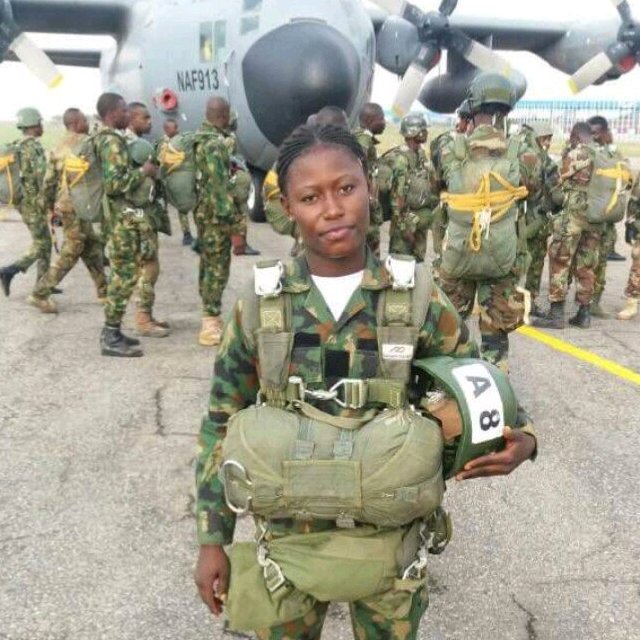 The Nigerian Air Force (NAF) on Wednesday said it is now capable of re-activating and repairing its aircraft after completing the in-house life extension programme on one of its C-130H aircraft, NAF 913 thereby improving the airlift capability of the Service.
The versatile millitary transport aircraft is used world wide as a gunship , for airborne assault, search and rescue, scientific research support, weather reconnaissance, aerial refueling,  maritime patrol, and aerial firefighting.
Below are some of the facts about the Lockheed C-130 Hercules aircraft, known by the Nigerian Air Force (NAF) as the NAF 913,NAF 917 and NAF 918 aircraft's .
1) The Lockheed C-130 Hercules is a four-engine turboprop military transport aircraft designed and built originally by Lockheed (now Lockheed Martin).
2) The unit cost of C-130E is N4.3 billion Naira ($11.9m) while the C-130H (NAF 913) goes for N10.9billion Naira ($30.1 million) per one.
3) The C-130 is operated by over 50 countries spread across six continents . Nigeria, Gabon, Chad and Cameroon are some of the African countries using it.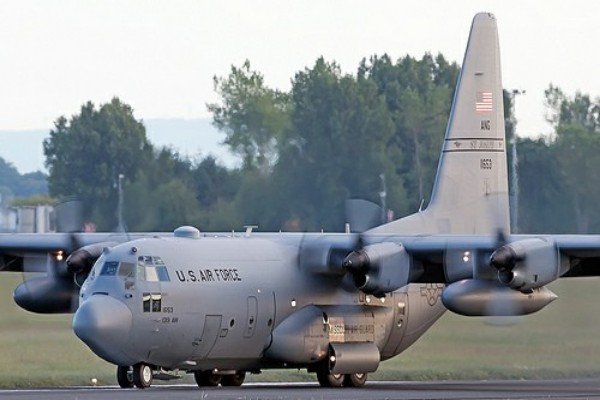 4) The C-130 Hercules has had a low accident rate in general, placing it behind Vickers VC10s  and Lockheed TriStars with no flying losses.
5) The C-130 Hercules also holds the world record for the largest and heaviest aircraft to ever land on an aircraft carrier.
6) A variant of C-130, the MC-130, holds the world record of dropping the largest conventional bomb (MOAB or GBU-43) ever used in combat.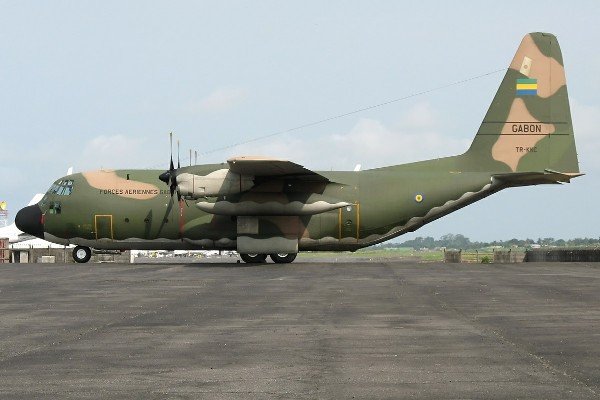 7) The MC-130s' missions are the  infiltration, exfiltration, resupply of special operations forces and the air refueling of special operations  helicopter and tilt-rotor aircraft.
8) The C-130's robust design and short take off/landing capabilities make it the first fixed winged aircraft to land at the site of natural disasters like Hurricane Katrina and Haiti's earthquake
9) The C-130 has the longest continuous production run in the history of military aircraft (1954-Present) with over 2500 aircraft spread across 32 variants.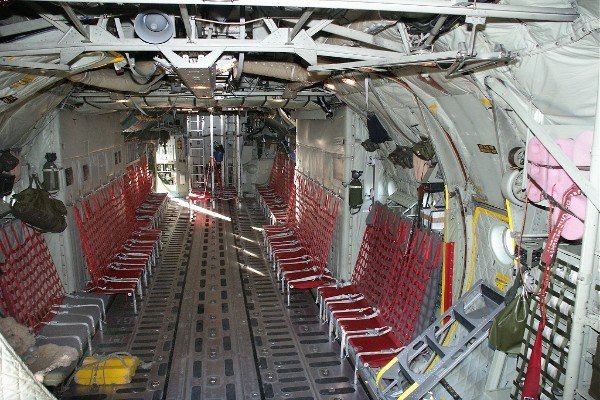 10) The Lockheed L-100 (L-382) is a civilian variant and equivalent to a C-130E model without military equipment.