Visionscape Sacks About 300 Employees!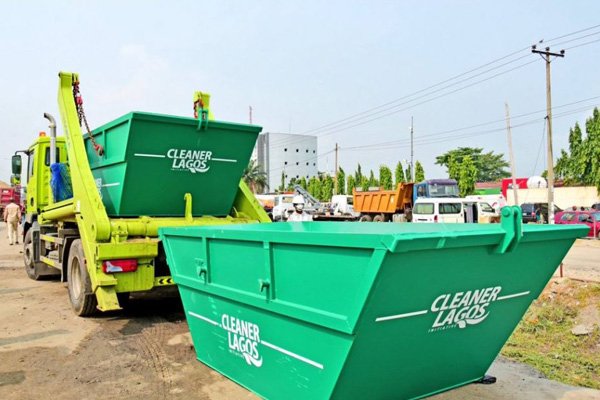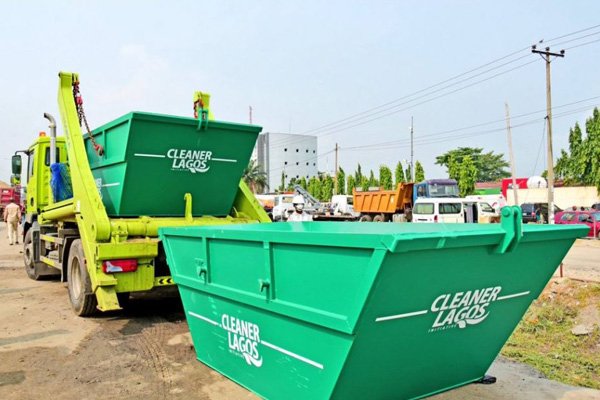 !
About 300 employees on the payroll of the Cleaner Lagos Initiative (CLI) were recently sacked.
Cleaner Lagos Initiave (CLI) is an initiative of Visionscape.
Visionscape is in a contractual partnership with the Lagos State Government to keep the Lagos state  environments clean.
Workers affected include Sanitation Supervisors whose responsibility it is to supervise Community Sanitation Workers that take care of the cleanliness of Lagos streets.
It is also their responsibility to follow and monitor the activities of trucks that pick garbage from residents, engaged in blackspot evacuation and fly tipping.
Standard Streey Manpower Limited, a contractor under Visionscape, directly sacked them.
According to one of the sacked workers, "a lot of us resigned from previous jobs because we believe this job will be more career-based and futuristic. This sack from what we gathered has political undertone. 2019 elections are fast approaching and the politicians who were contractors under the PSP arrangement and were doing a shabby job in cleaning Lagos are not happy that they lost their contracts.
The Lagos State Government is therefore being blackmailed to give the contracts back so as to get their support in the upcoming election"
The reason reportedly given for this mass sack was not that the workers were not carrying out their jobs effectively, but that the Community Sanitation Workers are now to be under the Lagos State Ministry of Environment. The Ministry, therefore, ordered for the sack of the supervisors.
Below is a copy of the sack letter: