Checkout The Governor Of Anambra State's Official Bullet-Proof Vehicle (PHOTO)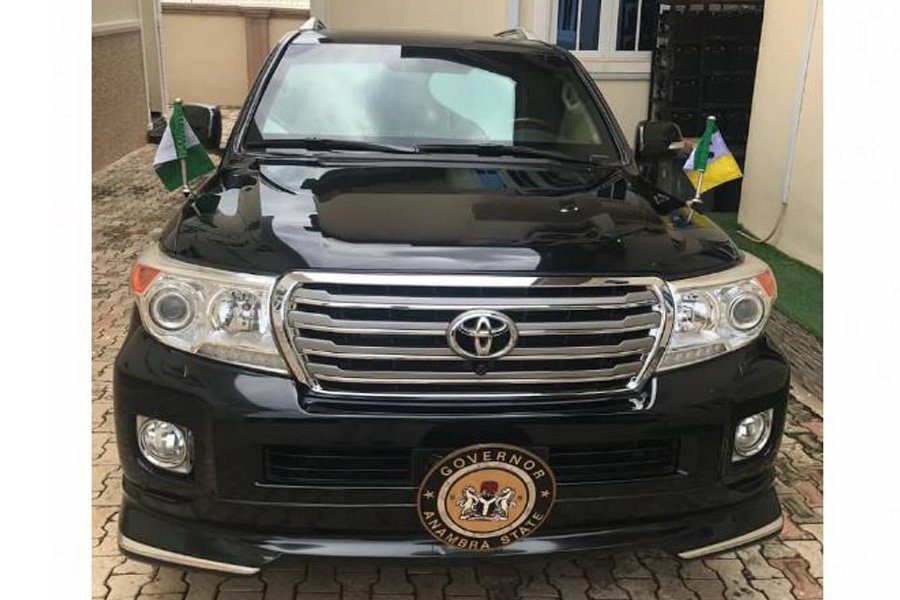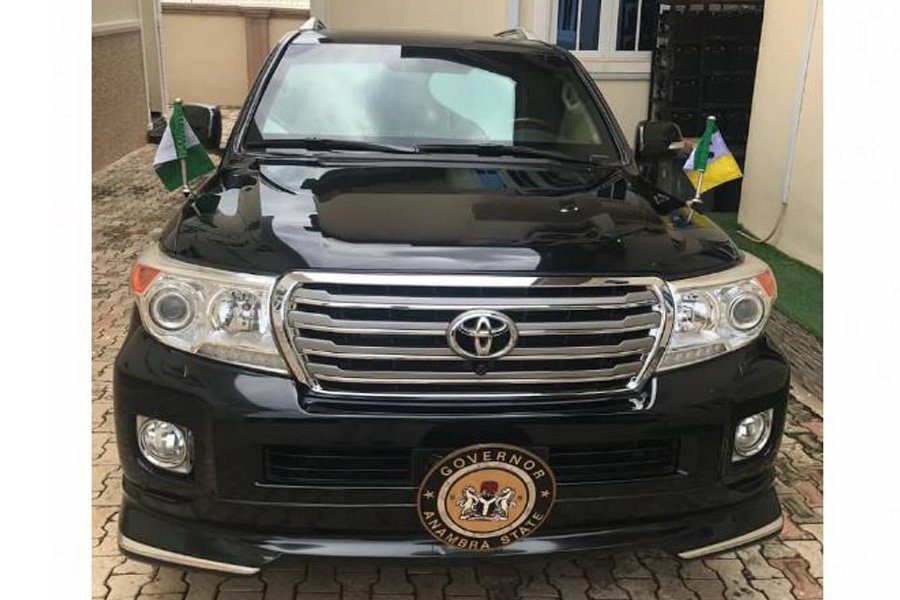 Governor Willy Obiano is without any doubt a performing governor.
Over the period of his current stint as the Governor of the Anambra state, he has been all over the state attending to one state project or function.
As is typical for an ubiquitous administrators like him, Obiano needs a reliable automobile that can withstand the rigours of his frequent mobility on our rough road terrain and with the assurance of his safety.
Thus this armoured Toyota Land Cruiser.
This bulletproof vehicle represents an elegant cocktail of class, ruggedness and security.
Just the perfect car for a hardworking governor.