Mr. Shaa Buys A Car For His Sex Doll (Photos)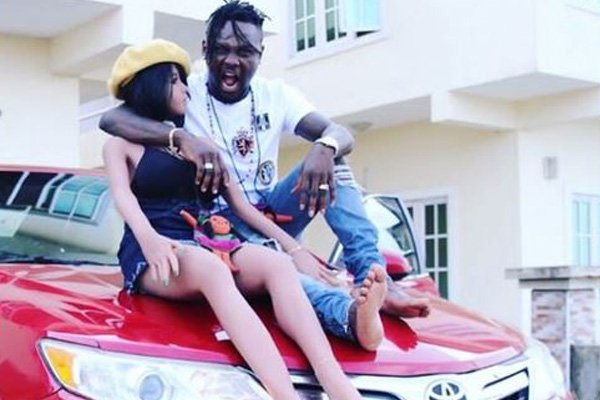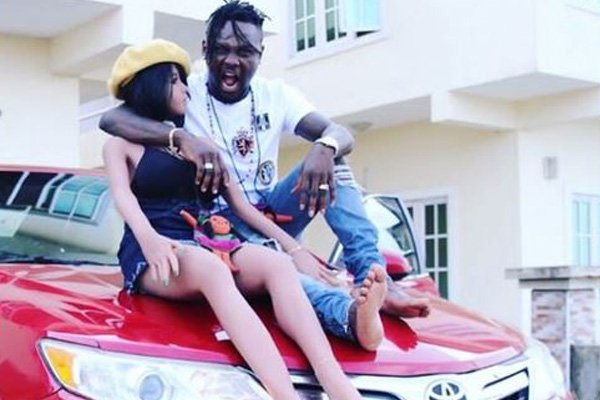 Though he is a musical performer, Mr. Shuga Shaa's rise to fame was because of him being the first Nigerian to publicly admit buying a Sex Doll.
Well, Mr Shaa has gotten another reason to trend once again.
To further demonstrate his love for his acquired Sex Doll, Mr. Shaa has bought her a Camry car.
He shared the photos on his page, where he asked "Tontoh" – the Sex Doll – if she liked it,
Recall he once said that he hasn't had sex with her.