Volkswagen Returns To Profit-Making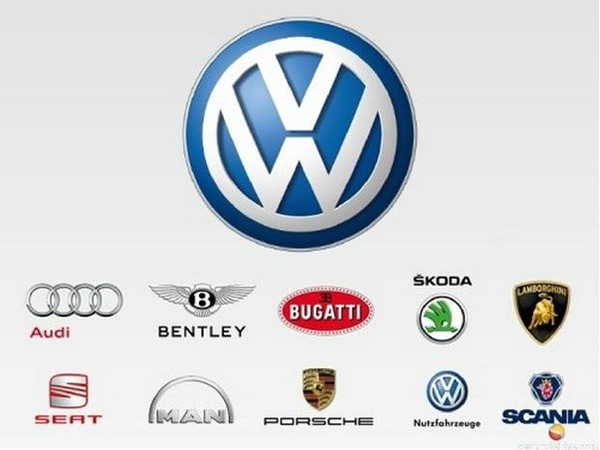 The world's largest carmaker Volkswagen returned to profit in the third quarter. This return to profit making is credited to a recovery in sales in western Europe and China.
The German group owns 12 auto-brands. They include Audi, Porsche and Seat.
Volkswagen delivered 2.6m vehicles during the quarter. This was just 1.1 per cent fewer than in the same period last year. Although total sales in 2020 so far have fallen by more than a fifth.
After posting a loss of €1.4bn for the first six months of the year in the wake of factory closures and widespread lockdowns, the group reported pre-tax profits of €3.6bn for the three months to the end of September.
Pre-tax earnings were €2.3bn for the first nine months of the year, down from €14.6bn for the same period last year.
VW said that while it expected annual earnings to be "severely lower" than last year, the improving global market meant it would achieve an operating profit despite the resurgence of Covid-19 and new restrictions in France and Germany.
"Depending on the future course of the pandemic, we are cautiously optimistic that we will be able to continue to stabilise our business in the remaining months of the year," said Frank Witter, VW's chief financial officer.
"We understand that current times are unprecedented, and that VW is launching a ton of electric vehicle products," said Arndt Ellinghorst, an analyst at Bernstein.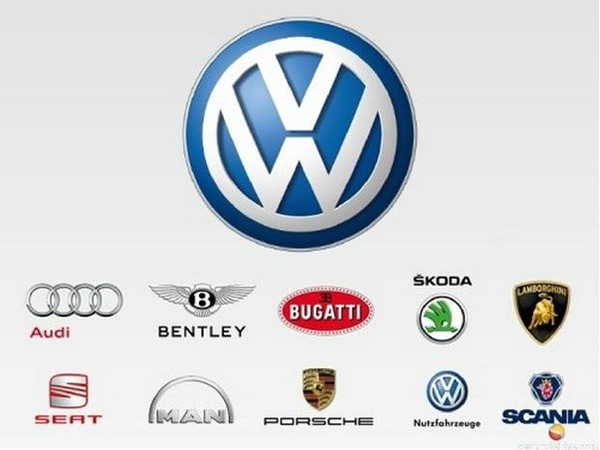 VW has started selling its first mass market electric vehicle, the ID. 3, but is still struggling to meet strict EU carbon emission targets for 2020, which carry heavy fines for non-compliance.
Volkswagen rival Daimler has already reported that its net profits increased nearly a fifth in the third quarter to almost €2.2bn, thanks to a strong rebound in sales of its Mercedes-Benz brand in China.
German premium brand BMW, which is due to report quarterly figures next week, said it had more than €3bn in free cash flow in the period, vastly exceeding market expectations, thanks to "a faster recovery in several markets".
On Wednesday, US carmaker Ford announced its third-quarter profits had almost doubled compared with 2019, achieving $3.6bn in earnings before interest and taxes, thanks in part to rising demand.