Volkswagen Says They Will Not Shift Focus On Hydrogen (Fuel-Cell) Cars In This Decade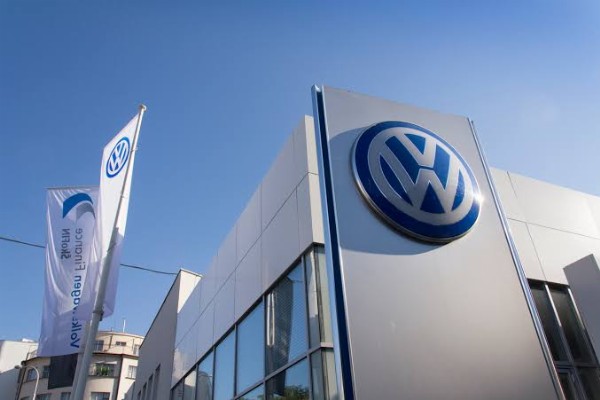 Volkswagen has put to bed rumors that it's planning to launch a passenger car powered by hydrogen, despite filing a patent for a fuel-cell electric vehicle (FCEV) capable of covering 2000km on a single tank as recently as last year.
While many of the world's largest car manufacturers are transitioning their line-ups to consist of nothing by EVs, there remain a handful that still believes hydrogen has a future, such as BMW, Toyota, and Hyundai.
While recently speaking with Spanish publication Autobild.es at CES in Las Vegas earlier this month, Thomas Schäfer was asked for his opinion on hydrogen powertrains. He isn't a fan. "It's not competitive, especially not for passenger cars, the tanks take up space in the cabin. Maybe for commercial vehicles, but not in the passenger car. So, I don't see this happening in this decade. Not at Volkswagen." he added.
This isn't the first time that Volkswagen has scoffed at the idea of using hydrogen powertrains in passenger cars. Three years ago, Volkswagen Passenger Cars technical chief Matthias Rabe also said that fuel-cell technology is not an option for VW.
VW's deal with Karftwerk Tubes to create more cost-efficient hydrogen fuel-cell technology was seen as evidence the German carmaker was plotting a production car. But now it seems the tech will be shelved, at least for passenger cars.