Warren Buffet's Berkshire Hathaway Reduces Stake In BYD, Says He Doesn't Want To Compete With Musk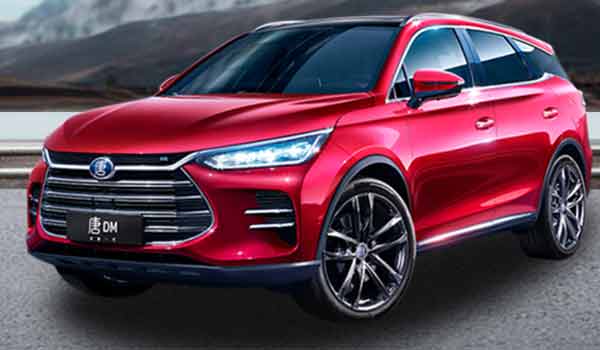 Berkshire Hathaway reduced its stake in Chinese electric vehicle maker BYD last week for the 11th time in less than a year. The share sale came just days before Warren Buffett and Charlie Munger said they don't want to compete with Elon Musk. Berkshire sold nearly 2 million shares and now owns just under 10% of BYD, which rivals Tesla as the world's largest EV manufacturer. Berkshire's current BYD stake is worth just over $3 billion.
According to the regulatory filing, the date of the BYD sale occurred on May 2, just days before Buffett and Munger said at Berkshire's annual shareholder meeting that they don't want to compete against Elon Musk. "We don't want to compete with Elon in a lot of things," Buffett said. Munger quickly added to Buffett's comment, "We don't want that much failure."
The comments came in response to a question about whether the two investors believe Elon Musk overestimates himself. The pair responded that while Musk might overestimate himself, he's incredibly talented and is a "brilliant mind" that has achieved so much success, likely because he overestimated himself.
"He would not have achieved what he has in life if he hadn't tried for unreasonably extreme objectives. He likes taking on the impossible job and doing it," Munger said.
Berkshire originally purchased its BYD stake in 2008 for just $232 million. In late 2021, Berkshire owned about 21% of BYD, according to Hong Kong regulatory filings, which was worth more than $7 billion dollars at its peak last year.