Watch: Airbus A350 Perform A Near-Vertical Take-off Like A Fighter Jet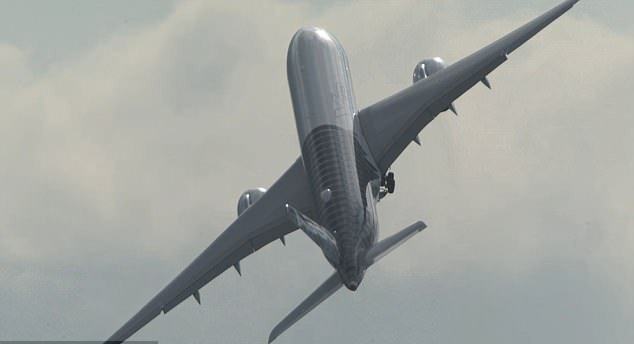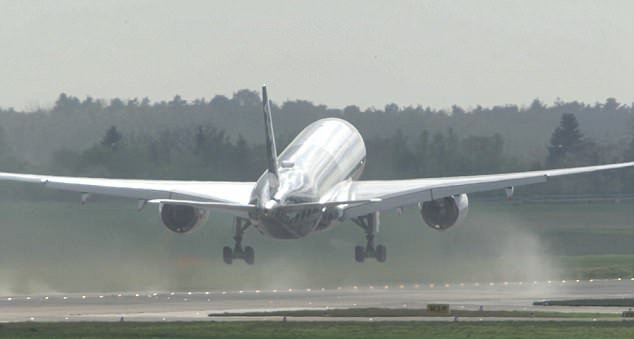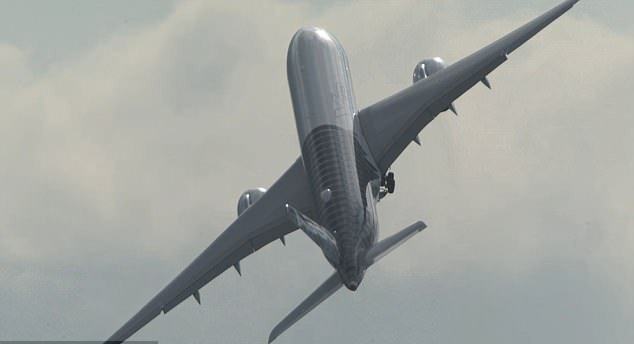 An Airbus A350 performed a nearly vertical takeoff at the Innovation and Leadership in Aerospace convention in Berlin, Germany, in April 2018.
After less than 5 seconds of leaving the ground ,the aircraft, an Airbus A350-900XWB was seen powering upward with the nose pointing almost directly towards the sky.
This impressive and anxiety producing stunt was performed without any passengers onboard. When passengers are onboard, it ascends at a much more gentle incline.
Though the large Airbus performing this stunt is mainly used for air shows, relief flight and testing cabin innovations, the interior is still fitted with the standard seating on a commercial flight, Rolls-Royce engines and typical glass cockpit found on any Airbus A350.
The XWB in the name means Extra Wide Body and the N114.6b (US$317.4m) jetliner can accommodate 325 passengers in a standard 3-class configuration.
As of February 2018, Airbus had received 854 orders for A350s from 46 customers worldwide.