See Where The Name 'Mercedes' In Mercedes-Benz Came From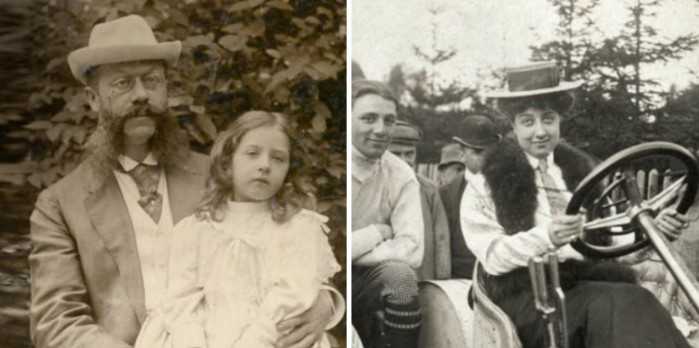 Austrian businessman Emile Jellinek told Gottlieb Daimler, a car manufacturer, to name the company's vehicles, Mercedes, after his 11-year-old daughter.
Emile Jellinek also changed his name to Jellinek-Mercedes. His reasons was that his daughter's name 'Mercedes' (Grace) had brought him so much success.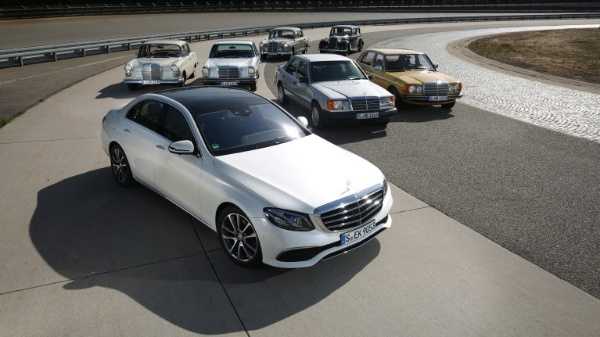 The current Mercedes-Benz slogan "The Best or Nothing" has helped to represent what the German automaker stands for as a brand since it was founded over 90 years ago.
Although, it traded as Daimler-Benz after the merger of Daimler-Motoren-Gesellschaft (DMG) and Benz & Cie in 1926, the new company gave the name Mercedes-Benz to its cars, a name still used to this present moment.
So where did the name Mercedes in the Mercedes-Benz come from?
Video
The name Mercedes in Mercedes-Benz was gotten from Mercedes Jellinek, the daughter of Austrian consul general, businessman and car racer, Emile Jellinek.
Born Mercedes Adrienne Ramona Manuela Jellinek in Vienna on September 16, 1889, Mercedes is neither a car manufacturer nor a car dealership owner.
The then-11-year-old girl is best known for her father having Daimler-Motoren-Gesellschaft's line of cars named after her, beginning with the Mercedes 35 HP model of 1901.
After seeing an advertisement for a DMG car in 1896, Jellinek traveled to Cannstatt to find out more about the company, its factory, and the designers Gottlieb Daimler and Wilhelm Maybach. He later placed an order for one of the Daimler cars and took delivery in October of that year.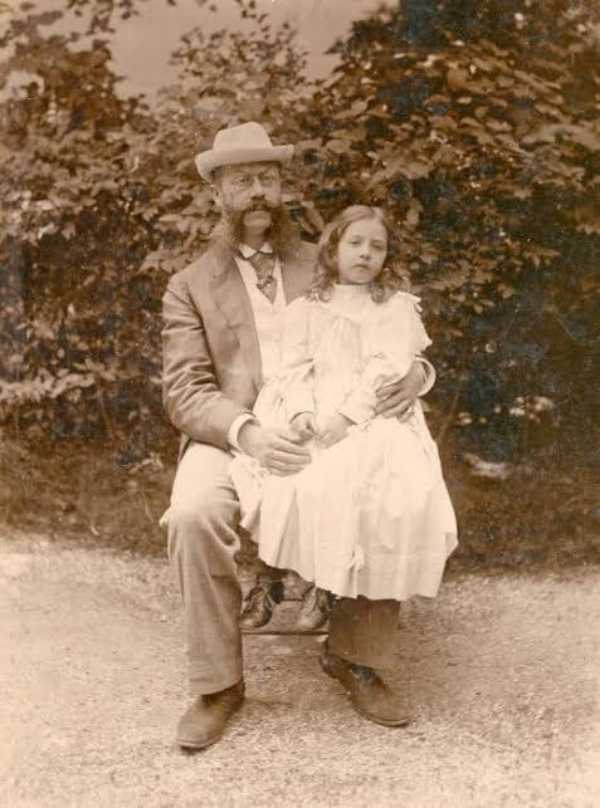 After finding that DMG is a reliable enterprise, Jellinek decided to start selling its cars. In 1898 he wrote to DMG to buy six more cars. The letter also requested he becomes a DMG main agent and distributor. In 1899 he sold 10 cars and in 1900, 29, which were massive sales at that time.
In 1899, Jellinek entered his cars in car race shows. He called his race-team Mercedes, which was visibly written on the cars' chassis.
Using the DMG-Phoenix, Jellinek easily won all the races, reaching 35 km/h (22 mph), but the car racer was still not satisfied with the car.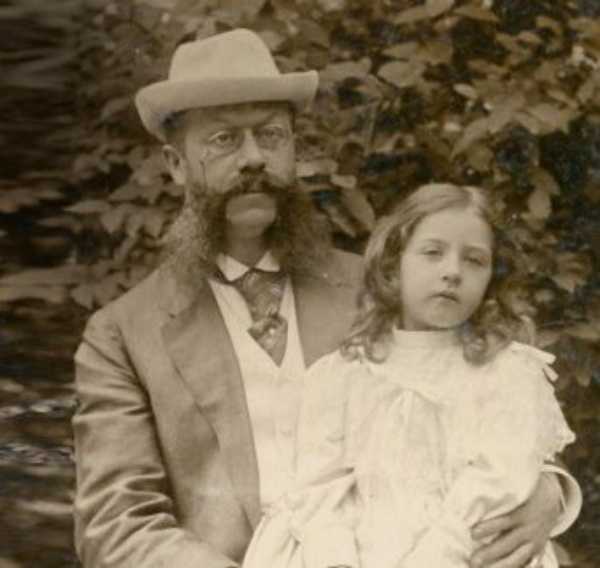 On April 2, 1900, Jellinek came to an agreement with DMG. He promised a large sum of 550,000 Goldmark if Wilhelm Maybach would design cars for him that will be named after his daughter, Mercedes. 36 units of these revolutionary cars had to be delivered before October 15. The deal also included an order for 36 standard DMG 8 hp cars.
Jellinek also laid down a strict specification for the Mercedes stating :
"I don't want a car for today or tomorrow, it will be the car of the day after tomorrow". He itemized many new parameters to overcome the problems found in many of the ill-designed "horseless carriages" of the time.
In June 1903 at the age of 50, Emile Jellinek changed his name to Jellinek-Mercedes. His reason was that her daughter's name 'Mercedes' had brought him so much success.
Commenting:
"This is probably the first time that a father has taken his daughter's name". From then on, he signed himself E.J. Mercedes.
Emile Jellinek, now Jellinek-Mercedes, died in 1916. A decade after his death, in 1926, amid the German post-war crisis, DMG merged with Benz to become the Daimler-Benz.
Although the company traded as Daimler-Benz, it gave the name Mercedes-Benz to its cars to preserve the respected Mercedes marque.
Mercedes Jellinek
Emile Jellinek's daughter, Mercedes, lived in Vienna and had two failed marriages. Her first marriage in 1909 to Baron von Schlosser produced two children.
The couple lived in Vienna until World War I, which ruined them. In 1918, Mercedes and her kids were begging for food in the streets.
A little later, Mercedes married Baron Rudolf von Weigl, a talented but poor sculptor, who died soon after their marriage.
Mercedes died in Vienna from bone cancer in 1929, at the age of 39, and was buried in Vienna in the family grave near her grandfather, Adolf Jellinek.