Will You Buy This Crashed 2019 Lamborghini Urus For N39.6million (PHOTO)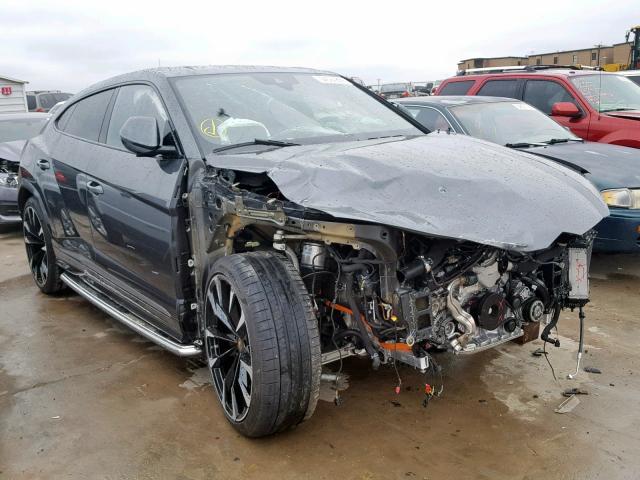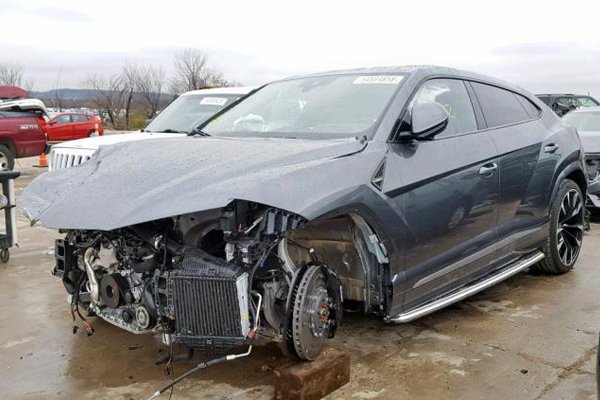 N39.6million is a lot of money.
With that amount, you can buy a house in Surulere, Lagos.
That amount can also be used for some life-changing investments.
Anyway, that is how much this crashed 2019 Lamborghini Urus is being auctioned for.
The car has clearly been involved in a quite serious incident.
Due to the accident, it lacks a front fascia, a damaged engine bay, a bent hood. Its airbags appears to have suffered a rather hefty front-end impact.
One of the front wheels has also become detached but it is hard to know if this happened in the crash or if it has been manually removed.
Interestingly, the Lambo has covered just 752 miles (1210 km).
Of course, with a couple of millions, it can be repaired and brought to proper shape.
A brand 2019 Lamborghini Urus sells for (shipping and import duties inclusive) about N83.5million ($232,000).
Again, would you risk buying this accidented Lamborghini Urus For N39.6million?