Would You Buy A Modern BMW-type "Front-opening Door" Bubble Car For N4.9m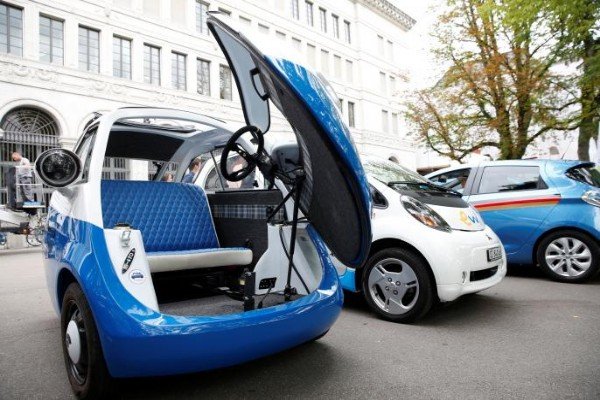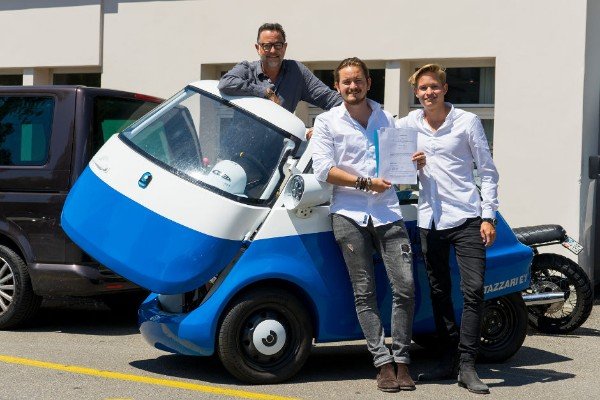 Two Swiss brothers have developed a new version of the front-opening door two-seater called Isetta that was famous in the 60's .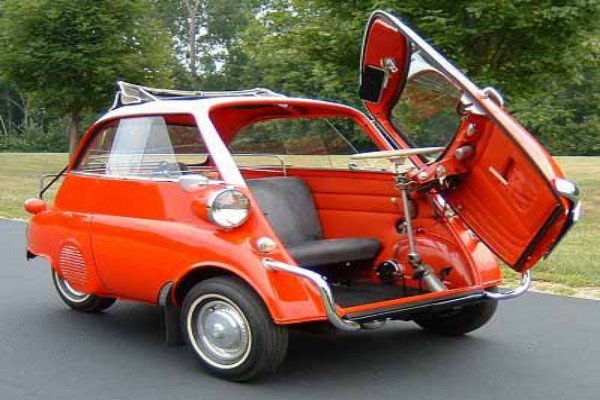 BMW sold more than 160,000 of the vehicles before stopping it's production about 56 years ago.
The modern version known as the Microlino keeps the famous front-opening door but swaps the old single-cylinder petrol engine for a 20hp electric motor .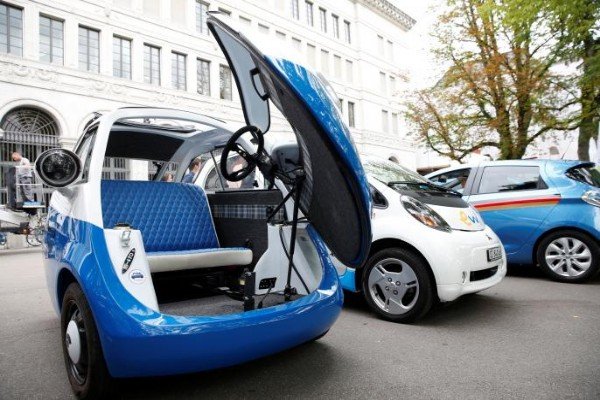 It has a top speed of 55 mph and will travel 74 miles before needing a four hours charge from a normal plug .
The manufacturer ,Tazzari (which has a 50 percent stake in the project) plans to produce 5,000 of the Microlino 2-seater per year.
What do you think?