Wreckage Of Missing Plane In Kenya Carrying 10 Found 2 Days After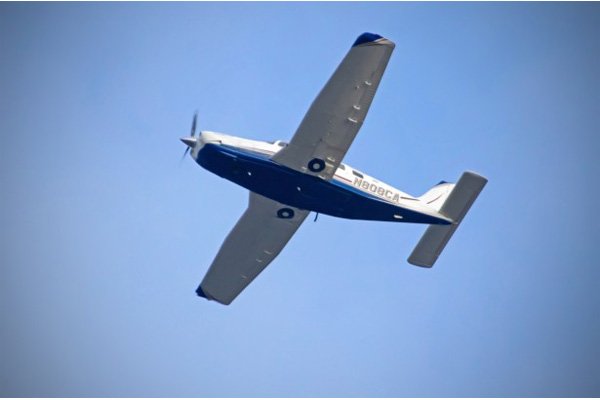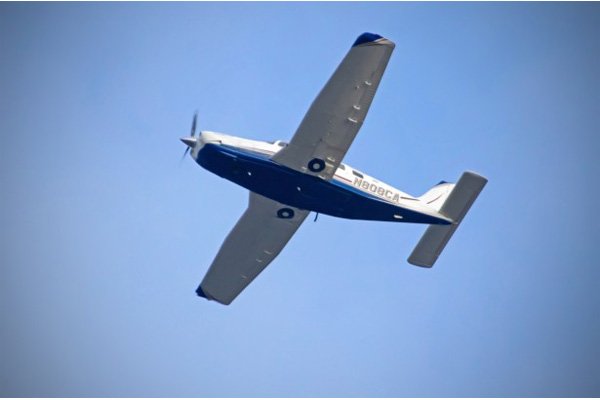 Two days ago, an aircraft carrying 10 people was reported to be missing in Kenya.
Two days later, Kenyan authorities announced that the wreckage of the plane has been spotted. According to them, the wreckage was spotted southwest of the Aberdare Mountain range nearly two days after it disappeared.
According to the Transport Ministry Principal Secretary Paul Mwangi Maringa said Thursday it was traced in Njambini.
Maringa said on Wednesday that the search and rescue efforts were being focused on the mountain range in central Kenya where a mobile phone signal from the plane was located.
The plane was reported to be flying from the western town of Kitale to the capital city, Nairobi. On board were two pilots and eight passengers.
Crashes involving light aircraft are reported every other month in Kenya. Many people on board escape with injuries.