5 Easy Steps To Obtain Your Yellow Fever Card In Few Days – FAAN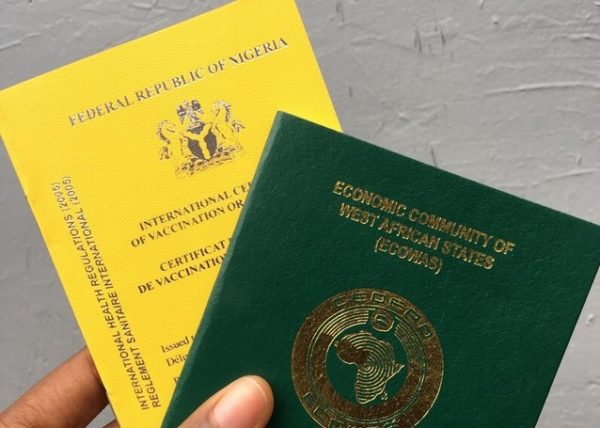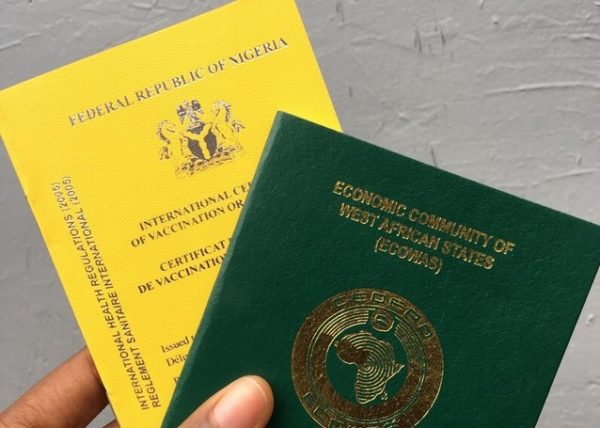 A statement was released by Federal Airports Authority of Nigeria (FAAN) on Friday, 16th of November, 2018. In the statement, FAAN noted that those interested in the Yellow Fever Card would pay N2000 to get it.
In case you're wondering what the yellow fever card is. The Yellow Card is an official confirmation compulsory for international travelers from risk countries like Nigeria as evidence the carrier is vaccinated against Yellow Fever.
Below are the 5 easy steps to obtain the new  e-Yellow Card
STEP 1: Visit http://www.yellowcard.health.gov.ng  or http://www.yellowcardnigeria.com
STEP 2: click on Yellow Card Application.
STEP 3: Fill in your personal information and click on submit button.
STEP 4: Click on Payment button, generate your Remita Retrival Receipt (RRR) code and pay the sum of N2,000 online (or go to the bank).
STEP 5: Take the payment receipt along with your international passport to any Port Health Services Office to get vaccinated and obtain the yellow card.
From our checks, http://www.yellowcard.health.gov.ng isn't accessible whereas http://www.yellowcardnigeria.com is.
The New Look Of The Remodeled Port Harcourt International Airport (Photos)