A 10 Year Old Has Built A Device That Would Prevent Children From Dying In Hot Cars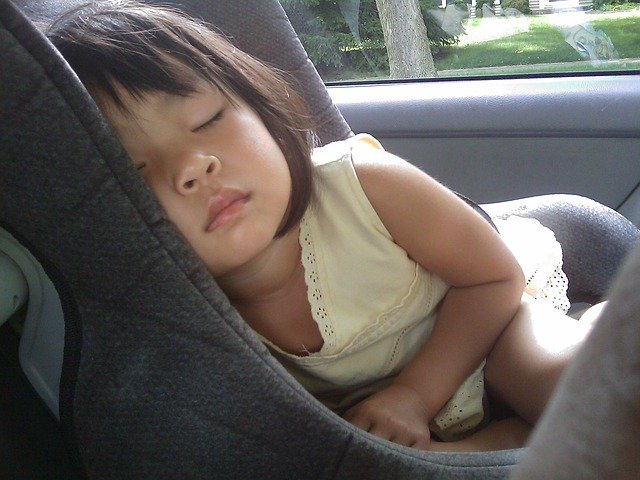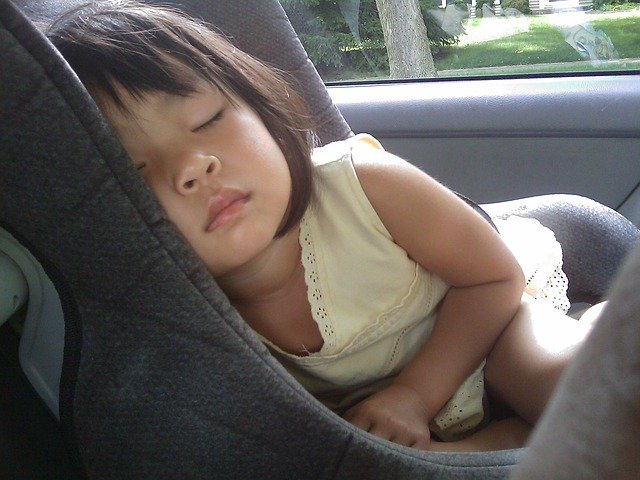 Its sad that children die in hot cars .Most of these tragedy are a result of carelessness but they could have been prevented ,but some are just accidental.
Bishop Curry is ten years old.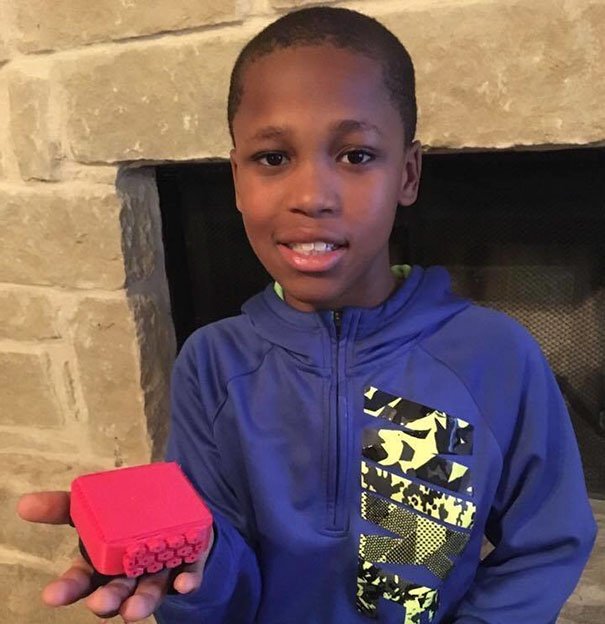 Image Credit :Bored Panda
His neighbours' six month old baby died in a hot car.This made him really sad and he came up with an idea to put a stop to this reoccuring sad events.
He created a device called "Oasis" to solve this problem.The device can monitor the internal temperature of a car and emmit cold air when it gets too hot.It also has an antenna to alert parents when the car gets too hot.
Hopefully this would help prevent hot car deaths. But its still better to take precautions and never leave your child in the vehicle for any reason.
He has a GoFund Me account put up to help raise money for manufacturing. He has raised over $24,000.
Check out this video of him :
What do you think ?
Kindly share your thoughts.
Also don't forget to download our android app and subscribe to our newsletter.