12 routine checks for your vehicle – by VIS (Vehicle Inspection Service)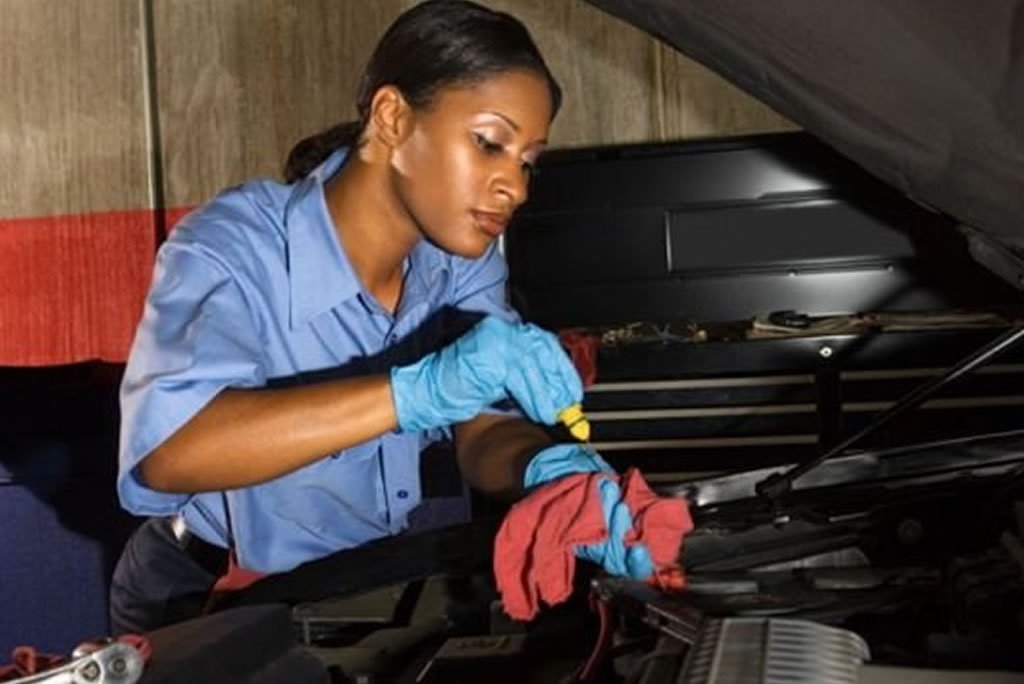 Never be in a hurry to skip any routine car check, they are lifesavers despite the fact that they seem trivial. These are some do-it-yourself car checks you need to carry out as often as possible:
OIL LEVEL: Check the engine oil level daily.
WATER LEVEL: Overheating can ruin your day and can cost a fortune to fix especially when it affects the gasket of your vehicle.
CLUTCH: Check the hydraulic fluid level always. However, several Nigerians have switched to cars with automatic transmission and this may not apply to them.
HORN: Sound your horn every morning to check it is working. Ensure this exercise is not used to disturb your neighbour or other road users.
THE BRAKES: Always check the brake fluid, monitor the brake pads and discs to ensure the braking system is effective.
INDICATORS: Turn on your traffic indicators to the LEFT, RIGHT, and HAZARD (i.e. both) and ensure they are in order before driving off.
HEAD LAMPS: Switch on your low beam and high beam lights to ascertain they are working. Poor visibility at night is a major recipe for road accidents.
POWER STEERING: Always check to ascertain the level of power steering fluid in the vehicle.
WIPERS: Turn on your wipers to confirm they are in working conditions especially during raining season.
BATTERY ACID LEVEL: Always check the acid level to know if your battery is going to perform effectively. This usually applies to vehicles that are constantly on the move e.g commercial and pool vehicles.
AUTOMATIC GEAR: Always check to ascertain the level of transmission fluid in the gear box as gear issues are usually problematic and expensive to repair.
TYRES: Check your tyres in the morning before driving off. Remember, your tyres are the only contact your vehicle has with the road.
Worthy of note is the fact that most recent cars are fitted with monitoring devices that carry out most of these routine checks real-time.
Credit: The Nigerian Drivers Conference and Vehicle Inspection Service.