16 SUVs You Can Buy With ₦4 Million Or Less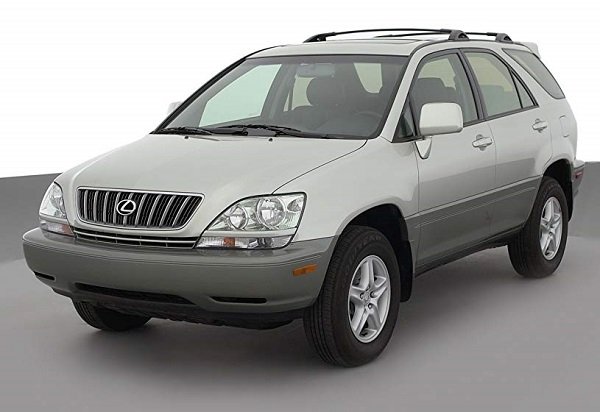 An average Nigerian would rather buy a foreign used vehicle than a brand new car. One of the factors that scare people away from buying brand new cars is the import duty placed on brand new cars.
Remember you can easily check the price of any car with our car price checker Here.
We at Autojosh made a list of SUVs you can buy if you have up to ₦4 million or less. There are many people out there who prefer SUVs to sedan due to the nature of roads we have in Nigerian. There are several other reasons why they prefer SUVs anyways.
If you have ₦4 million or less at hand and you want to buy a foreign used SUV, here are some of the cars you can go for.
NB: The cars listed here are all foreign used SUVs and not Nigerian used.
They are:
1. Toyota Landcruiser:
If you indeed want to own a Landcruiser and you don't have much money packed in your bank account, the 2001 model of the Toyota Landcruiser is your best bet. With N3.5million you can get a good one. If you want a higher model like the 2016 model, you'll need to have up to N20million.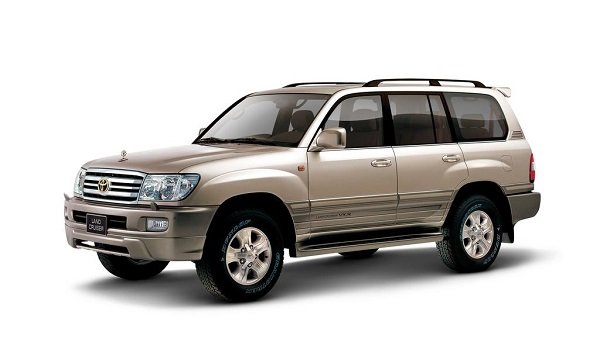 2. Honda Pilot:
The Honda Pilot is one of the most rugged SUVs produced by Honda. With N4million or less, you can get a 2009 Honda Pilot SUV. Other models below 2009 are relatively cheaper when compared to its Toyota counterpart.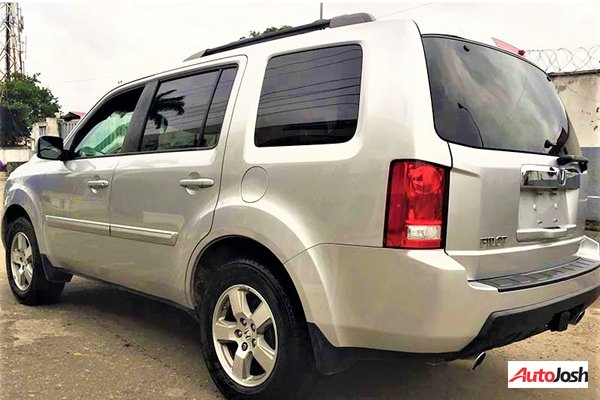 3. Toyota 4Runner:
The price of this car varies with year. You can get the 2007 model with N3.7million. Higher models will make you add extra hundred thousands of Naira.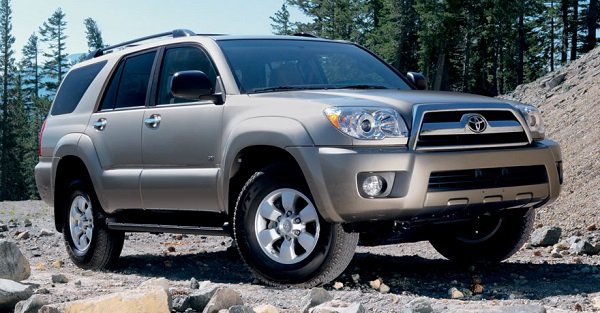 4. Honda CR-V:
N3.5million is enough to get you a 2009 Honda CR-V SUV. N1.9million can get the 2004 model. With N1.6million you can also be a proud owner of a Honda SUV. We are talking about the 2001 model. N1.9million can get you the 2004 model.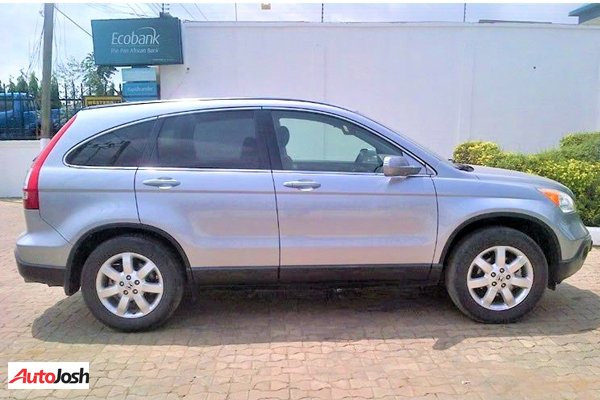 5. Toyota Rav4:
N3.5million can get you the 2008 model. The 2005 model can be purchased with N2.5million. Every other model below 2005 falls below N2.5million.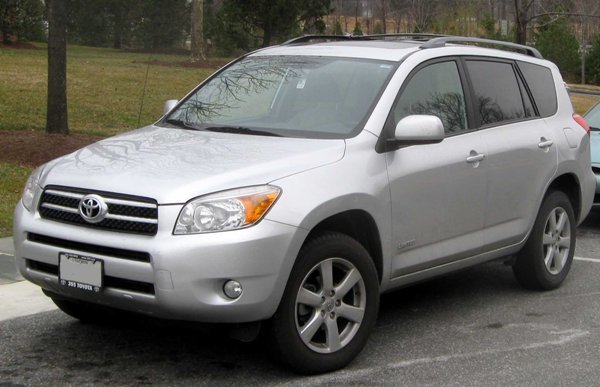 6. Ford Escape:
This is the first American SUV to make it to this list. If you have up to N3.8million, you can comfortably get a 2012 Ford Escape for yourself.  Every other model below 2012 falls below N3.5million.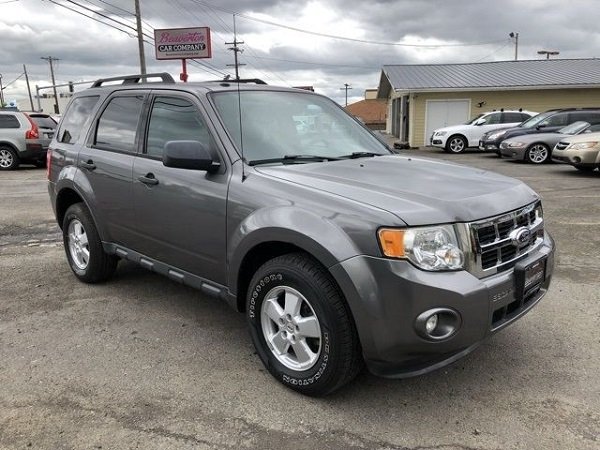 7. Acura MDX:
The old model Acura MDX is one of the cheapest SUVS out there. With N1.8million you can get a very good 2004 Acura MDX. N3.5 million is more than enough to get you the 2007 model.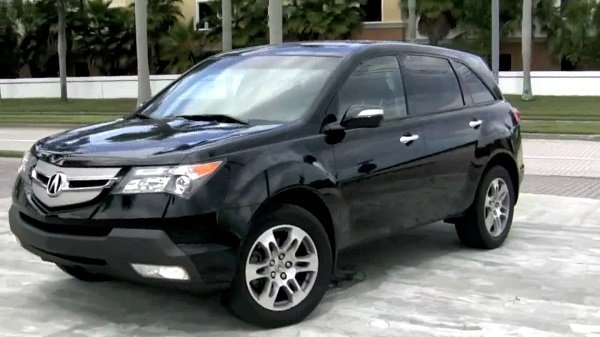 8. Lexus RX300:
N1.850million to N2.3million can get you a good one depending on the model.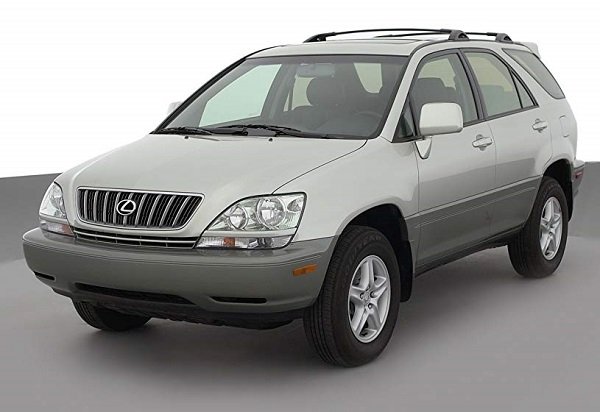 9. Ford Edge:
This is another American SUV you can get below N4million. With N3.2million, you can get the 2008 model Ford Edge.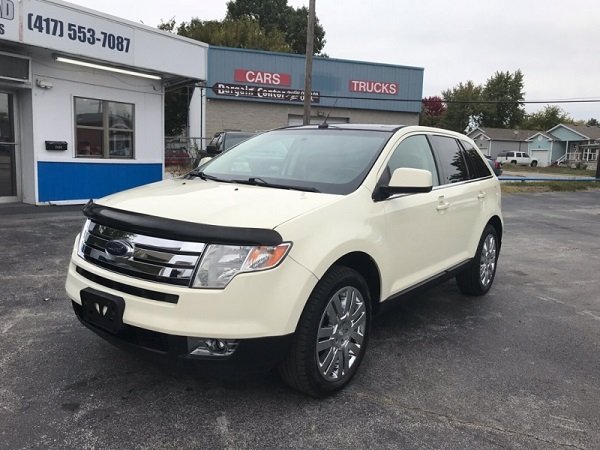 10. Nissan Xterra:
Nissan Xterra is not a car Nigerians so much like. The demand for the car is not all that encouraging. But if against all these odds you still want to own a Nissan Xterra, you can get the 2005 model with N3million or less. N2million will comfortably get you the 2004 model.
It's good you know this car doesn't have decent fuel consumption and it roars more than a lion.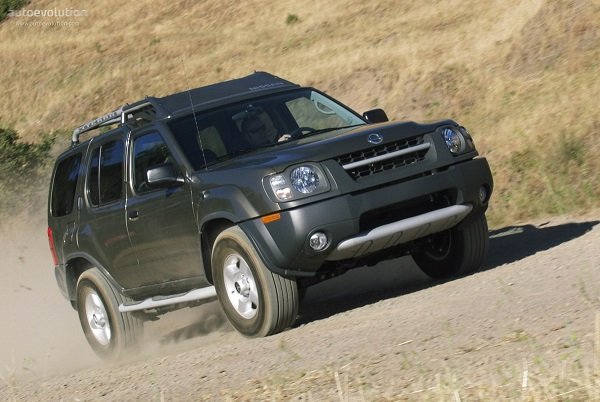 11. Lexus RX350:
We are talking about the 2008 model and not the 2010 model. With N4 million, you can get yourself a good one.
12. Toyota Sequoia:
With N4million you can be a proud owner of 2006 Toyota Sequoia. If that price is on the high side, you can still get the 2001 model at a price around N2.2million.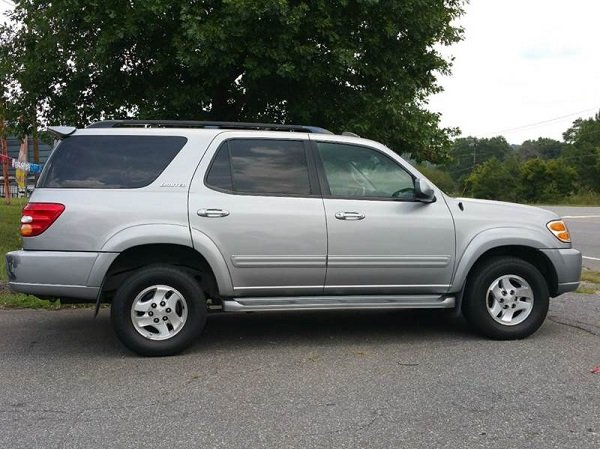 13. Lexus RX330: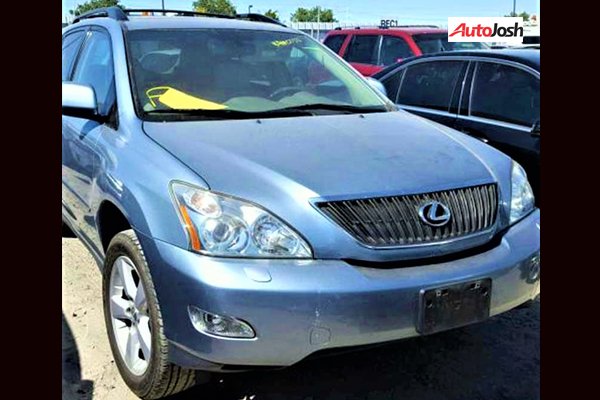 14. Nissan Pathfinder:
The 2009 model and every other model below it fall below N4million mark.
15. Nissan Armada:
N4million or less can get you this big Nissan Armada SUV.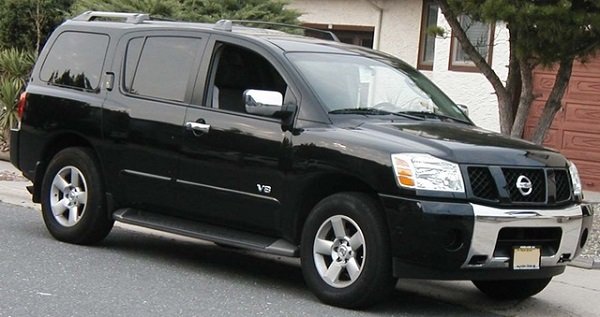 16. Mercedes Benz ML350:
With N4million, you can get a good 2006 Mercedes Benz ML350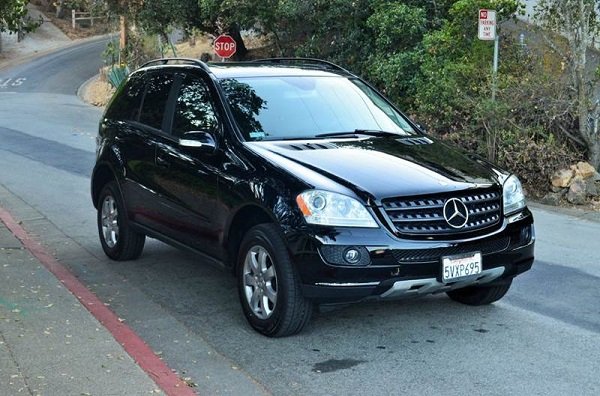 Which SUV below N4 million is missing out in this list? Kindly let us know using the comment section