The Cost Of 2018 Lexus GX 460 Headlamps Can Buy You Some Good Cars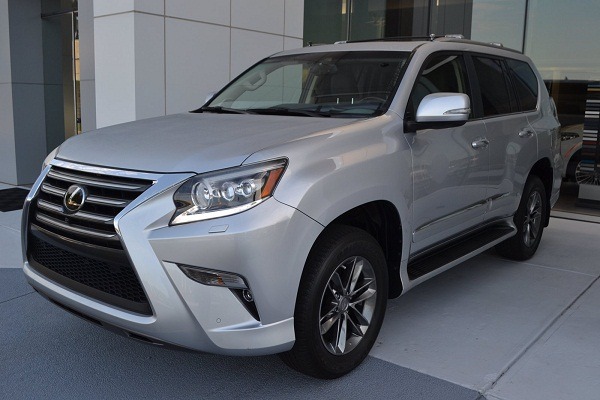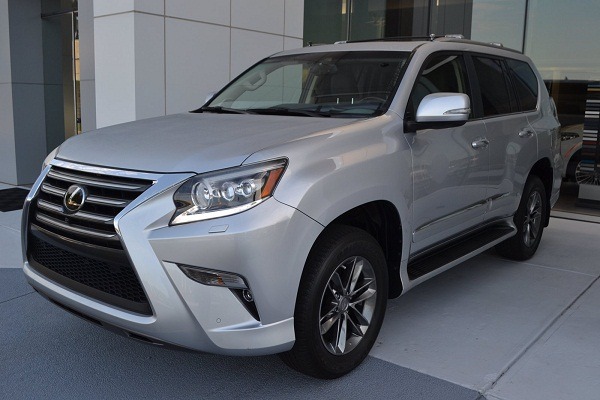 The Lexus GX 470 is a full-size luxury SUV and it's a product of Lexus, a luxury division of Toyota. In case you're wondering what the GX in the name means; it simply means 'Grand Crossover.' The GX SUV have been around since the year 2002; back then, it became the third SUV introduced to the Lexus SUV lineup.
One of the characteristics of this car is that it doesn't come cheap. Not just the price of getting the car, but the prices of its parts coupled with cost of maintenance. For this write-up, we would be considering the 2018 model of the Lexus GX 460.
The cost of getting the 2018 Lexus GX 460 starts from a whooping sum of N22 million up to N25 million. The actual price depends on where you buy, specification and some other factors. As stated earlier, the car isn't just costly, it's parts are costly too. The cost for both driver side and passenger side LED headlamps is around N700,000 to N800,000, or more. This amount is enough to get you a very good Nigerian used car in a good condition. Some of the cars it can get for you are: 2002 -2005 Toyota Camry, 2005 Honda Accord, 2006 Honda Civic and many more.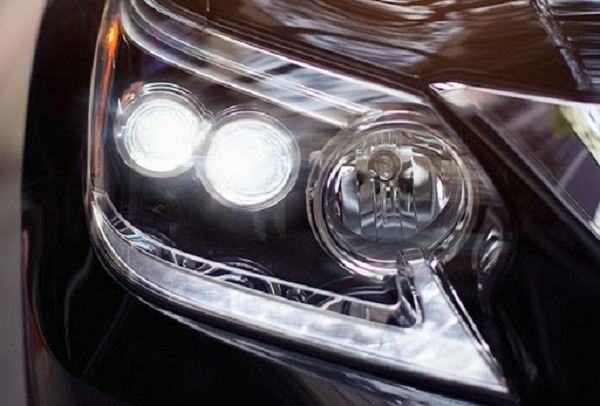 The GX 460 is designed to traverse challenging terrains that would damage or strand lesser vehicles.
Inside, the three-row SUV has seating for seven people. Standard features include an 8-inch touch screen; nine speakers; HD Radio; satellite radio; Bluetooth; two USB ports; push-button start; and dual-zone automatic climate control.
It comes loaded with standard safety tech like forward collision warning; automatic emergency braking; adaptive cruise control; lane departure warning; pedestrian detection; automatic high-beam headlights; blind spot monitoring; and a rearview camera.