2020 Chevrolet Corvette Seen Abandoned In Mysterious Accident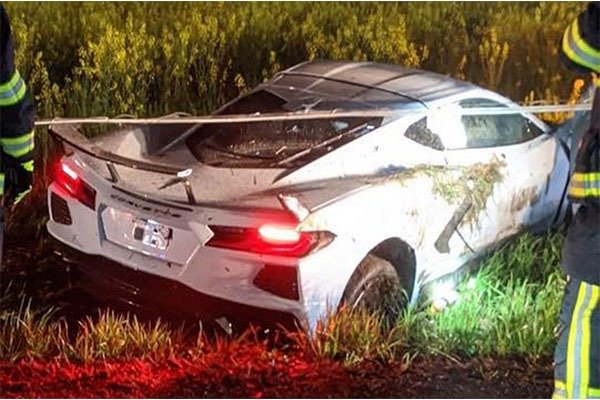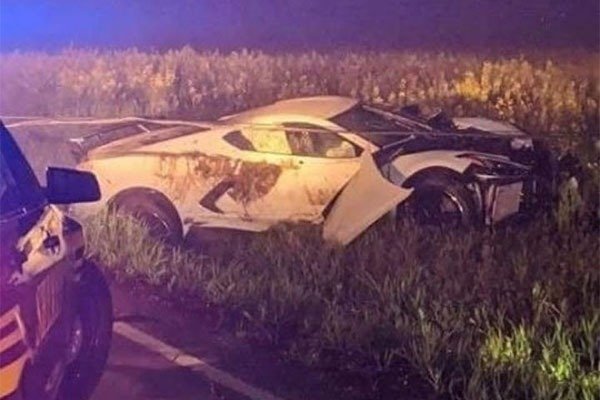 A white 2020 Corvette was seen wrecked and abandoned. The car was seen destroyed at an unknown location in the US. From the photos, the car is not registered as a licence plate was missing further proving it difficult to trace. The images were shared via Facebook, while no details about the incident were provided, we can see that it was quite a severe crash.
Nobody knows whether there are any survivors or if anyone escaped but the airbags were deployed. Most of the damage appears to be centred around the front where we can see the frunk is missing. The bumper has been torn off and the windscreen is also potentially cracked. The case remains a mystery as the law enforcement agencies have no clue of what happened to the Corvette.
The rate at which new cars are getting accidents of recent is very alarming and most of them just left the dealership. What do you think is the cause of this recent trend? Comment in the section below.