You're Going On A Long Journey. Which Car Will You Pick And Why?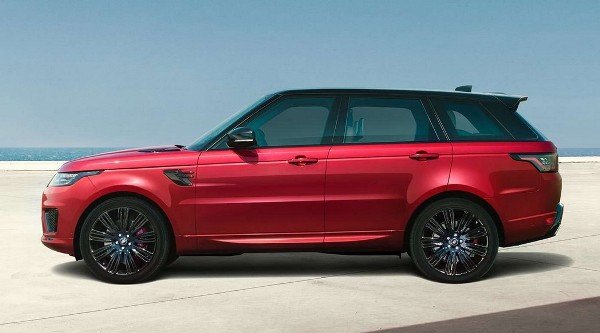 You're about to embark on a journey that will be approximately two days. This Journey must be on Nigerian soil; you know what that means. You are bound to meet terrible roads. Something like sharp bending, narrow roads, sandy road, water logged, roads filled with mighty potholes etc.
Let's assume you're driving from the southern part of Nigeria to the far north.  Another assumption is that you'll be taking like three people with you and you guys have luggage.
Three cars are made available of which you have to pick one. Picking one car out of these three cars can be a tricky one. There are a lot of factors you should consider.
As a car enthusiast (or not), several factors will cloud your head.
Some of these factors are:
Luxury and comfort
Infotainment capabilities of the car. The journey shouldn't be a boring one for you and your passengers
Durability and Reliability. Which of the cars will make you not feel bothered about the road as well as reaching your destination without mechanical issues.
Fueling of the car could be considered as well.
Having theses factors in mind, you should then take your decision.
The three cars are:
1. 2017 Range Rover Sports: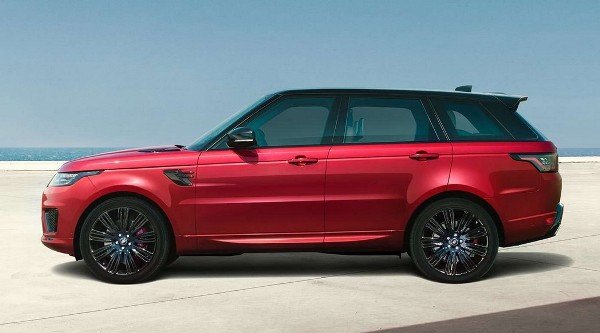 Will you take this Chunky styling, wonderfully comfortable car great engine and performs well for a 4×4. It's a capable off-roader and much-improved interiors. It's agile, comfortable and more efficient than ever. The MPG is 22mpg and the engine output is 566 bhp.
Will you go with this English Man Engineering ?
2. 2017 Mercedes Benz G63 AMG:

This boxy machine is entertainingly fast in a straight line. Comes with an excellent engine, great interior and classic design. This is a car you would always feel comfortable and confident to drive at all times. The engine outputs a whooping power  of 563 bhp and has MPG of 20 mpg.
Will you go with the German Beast?
3. 2017 Lexus LX 570: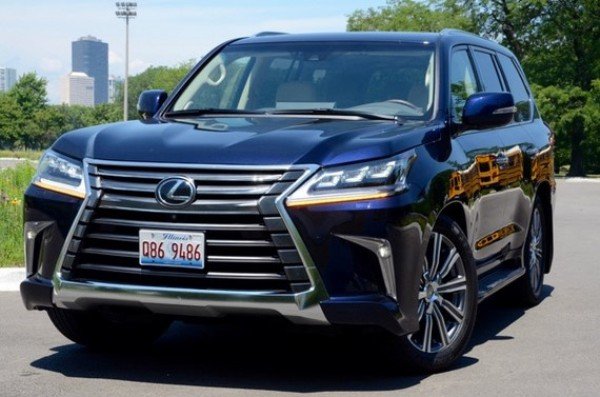 This Asian guy is well equipped as standard, unstoppable off-roader, has superb quality cabin and is endowed with good body control in bends.
This guy will save you more fuel. That's Jap for you.
Will you pick this Japanese beast?
Out of the three cars, which will you travel with?
Let's hear from you in the comment section.