5 Disadvantages Of Hybrid Cars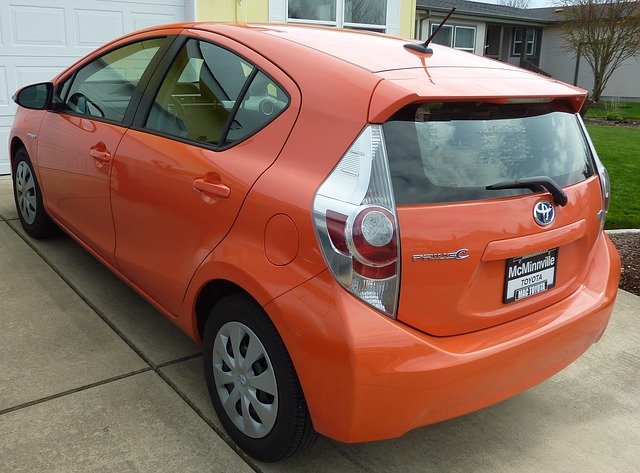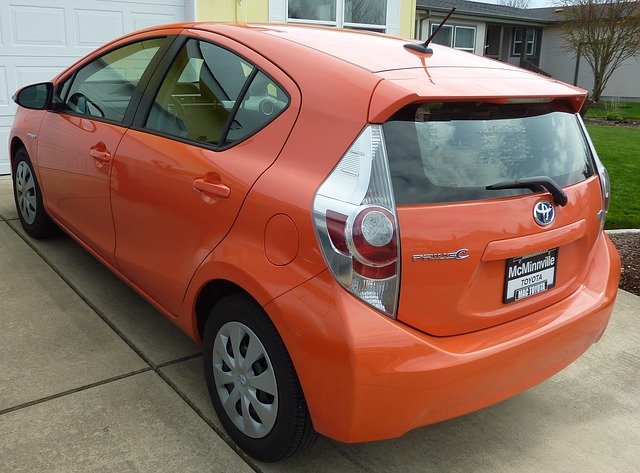 Hybrids are awesome ,the opportunity of having not to waste much money on fuel is a great advantage .But in the engineering world we have a saying "No machine is hundred percent efficient ".And I also have a belief , no matter how awesome a machine is ,there would be some down sides .So what are the disadvantages of hybrids ?,lets find out .
1.INITIAL COST PRICE
Well, this is not a subject of debate , hybrids cost more .Some prices can make you drain your account .So if you are thinking of getting a hybrid , consider the cost.
2. RUNNING COST
From maintenance to replacements,the running cost of hybrid cars is neck breaking.The last I heard the batteries go for nothing less than 300,000 Naira .
3.POSSIBLE ELECTROCUTION
Because the batteries have high voltages ,there could be electrocution most likely when an accident occurs.
4.FLOOD LIMITATIONS
Because of a high concentration of electrical gadgetry , it's very dangerous driving in a flood .Especially because of the battery .Infact the flood can render the vehicle useless,as I stated earlier ,it has more electrical and electronic components than regular cars ,the water from the flood could cause a short or bridge in the electrical circuits causing a total or partial damage.
5.LESS ENGINE POWER
Because of the small gas engine with and electric side to compensate for it .Most ,though not all hybrid cars , have less engine power compared to regular cars .So if you are looking for speed and acceleration and massive Horse Powers , hybrids are not for you.
Have a point or two to add ?,or do you disagree with any of my points ?.Keep the comments rolling in.