All 2000 Units Of The Limited Edition Chrysler 300C Has Been Sold Out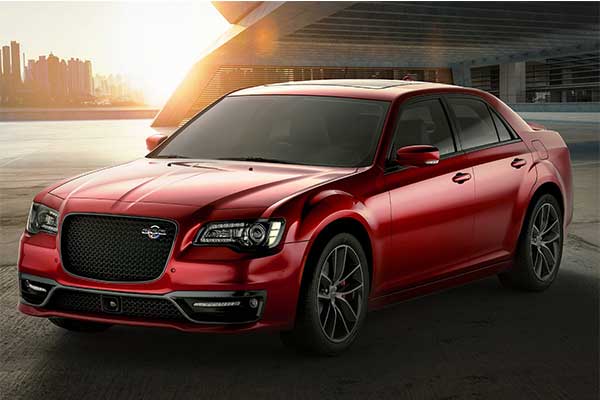 It is now confirmed – the V8-powered 2023 Chrysler 300C is sold out. The automaker decided to revive the nameplate for a final run of 2,000 units, all of which have already found an owner. The high-performance model has a starting price of $56,595 and is available only in white, black or red.
The car was revealed to the public on Sept. 13, on the eve of the North American International Detroit Auto Show. The order books opened at www.reservation.chrysler.com and 12 hours later the car was sold out, says Chrysler brand CEO Chris Feuell.  The reservation website is still up and running, though a new box states that the vehicle is sold out. "All reservations have been met!" states the website. "You can still reserve a 300C and your name will be entered into a waitlist. We will contact you if a reservation opens up." Consumers that missed out on a 300C can still place a reservation for one, but they'll be banking on a cancellation.
This final call strategy seems to be working well for Stellantis, which is giving a proper sendoff to several muscle cars within its extended portfolio. Dodge is building 1,000 units of most of its final call models, but only 300 Dodge Charger King Daytonas will be made. More special editions are coming from Dodge, and even the Durango got a rebooted run of Hellcat models as a send-off for the Hemi V8.
To add to this, most buyers were attracted to the 6.4-litre HEMI V8 that's capable of 485 HP (492 PS) and 475 lb-ft (644 Nm) of torque is mated to an eight-speed automatic gearbox. This engine makes the 300c do 0 to 60 in just 4.3 seconds. It'll keep accelerating until it hits the limiter at 160 mph (257 kph).