A Beautiful lady spotted driving 'Danfo' in Ikorodu Lagos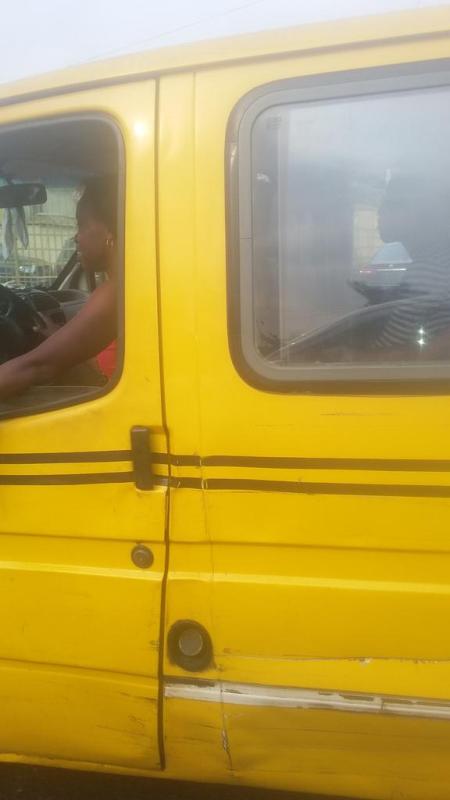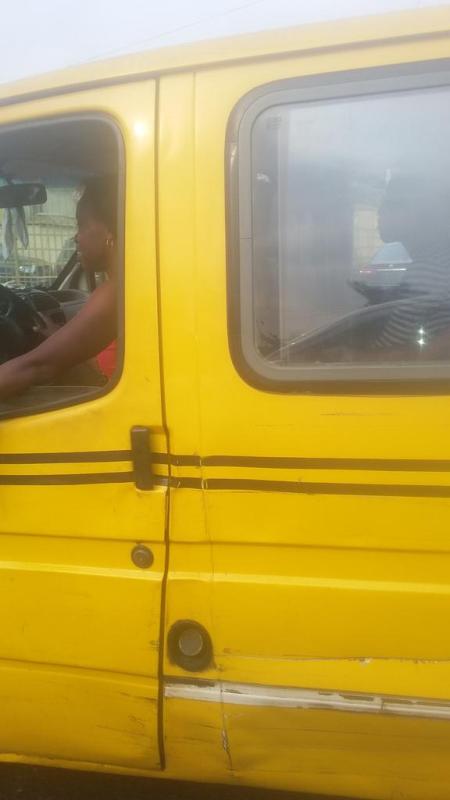 The popular saying "What a man can do, a Woman can do better" is really materializing into a good ideology for Nigerian women.. as lot of Nigeria women can now been seen doing things that were before now perceived to be men's work.
Just today, a beautiful lady was spotted driving 'Danfo' in ikorodu. This is definitely better than sitting at home and waiting for manna to fall from heaven.
Drop your Comments Below..