How A British Nigerian Captured The Sensational World Of Super Car Owners Worldwide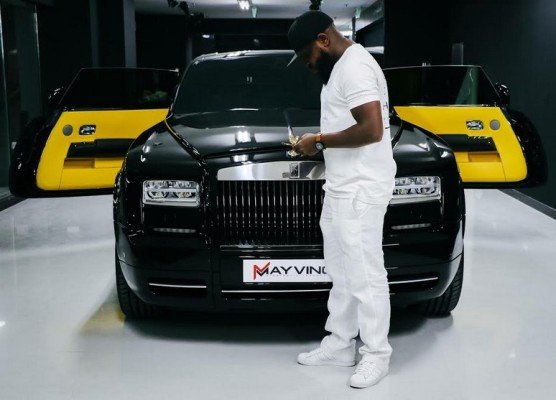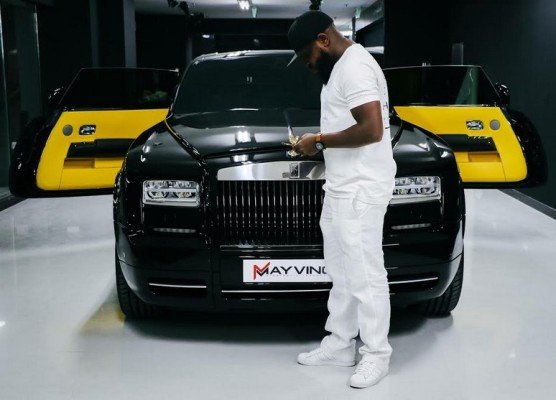 Mr King plans to come back to his roots in Nigeria and provide opportunities for the youth, to help them achieve their full potential
Gideon King, known to some of our regular readers as the founder of the Bigfoot Detailing Centre has continued to dazzle the world of detailing.  He has revolutionised the industry, creating a reputation that has exceeded all expectations.
Over a five year period, they carried out extensive research to develop a range of unprecedented products.  Commitment, teamwork and dedication helped them to achieve this objective. Their collaboration with their fellow paint specialists, detailers and our chemical engineers pushed the boundaries of technology to new heights explains King.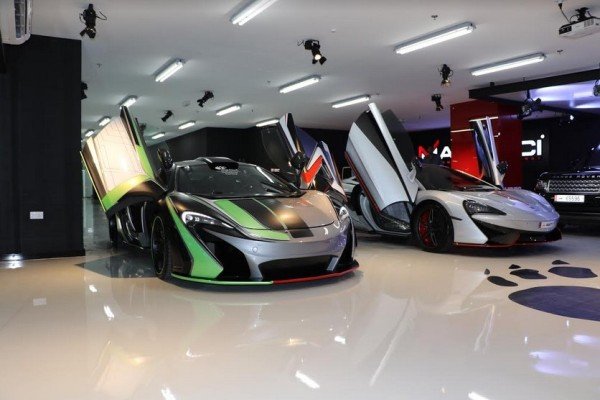 One of the highest performance products designed by King and his team was named "AYANMO". King provides insight into the meaning of "Ayanmo" which means 'destiny'. This defines his calling to the world of product design and the detailing industry. His vision of changing the game in the world of super car protections is like no other and can not be compared.  Their products are global and used by the worlds best professionals.  The vetting process ensures great standards of craftsmanship for a delivery of high caliber, before joining the Mayvinci global elite team says King.
Mayvinci' s success speaks for itself with specialists all over Europe, Asia and Brazil. Their new endeavor for the UK, in which they carried out a unique streamline process means only the best companies are trusted to partner with Mayvinci. Due to the vast amount of interest in the UK, they are fully launching in February 2019. To collaborate with Mayvinci is a privilege, therefore they will ensure only the best companies and individuals are chosen to represent their brand.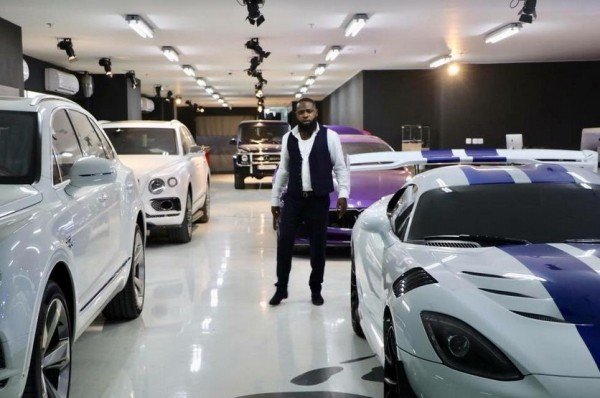 In the near future, they have planned an exciting 'Dream Builders' Africa tour starting from Nigeria. Alongside King, he'll will be flying in top level specialists to showcase their initiative. This will be a life changing opportunity in the form of an educational training programme. Their long term aim is to create a legacy for generations to come, providing opportunities for a sustainable career in detailing for young entrepreneurs.