Buhari To Commission The Second Niger Bridge In October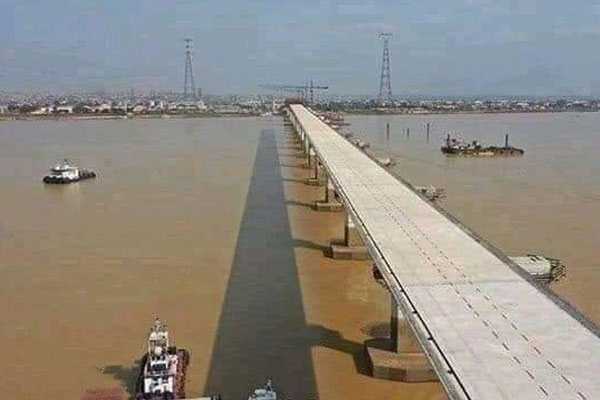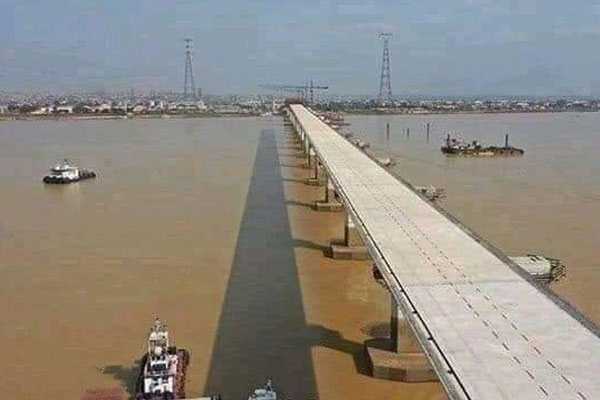 According to the Minister of Works, Mr Babatunde Fashola, the second Niger bridge between Asaba and Onitsha will be finished before the end of the year if all other factors remain constant.
The minister, who was speaking alongside Professor Ibrahim Gambari, Mr President's Chief of Staff, and Dr Chris Ngige, Minister of Labor and Productivity, expressed pleasure with the project's progress.
The crew, led by Julius Berger's Managing Director, Dr Lars Richter, walked the 1.6-kilometer length of the bridge from Onitsha to Asaba, as well as examining the interchange of the access road at the Onitsha-Owerri end.
Fashola told journalists on the bridge that power will be turned off for around two weeks as the Ministry of Power, the generating and distribution companies worked out a plan to move the 332-kilowatt transformer lines over the bridge by April.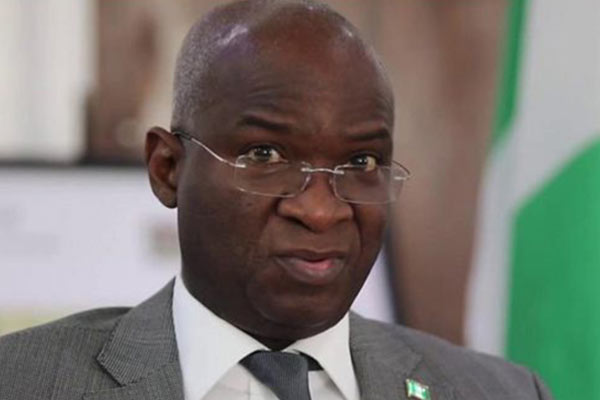 On the bridge having a toll gate, Fashola said: "This will be a toll highway, whether it will be concessioned or not is another story entirely. The responsibility of our ministry is to deliver the asset in conjunction with the Nigerian Sovereign Investment Authority (NSIA).
While pleading for patience, particularly from energy consumers in Anambra and Delta states, the minister stated that the cost of constructing the new bridge was not excessive.
"No one will be permanently laid off, but there will be a temporary power outage for around two weeks to allow for this work." When it comes into contact with humans, it becomes quite volatile."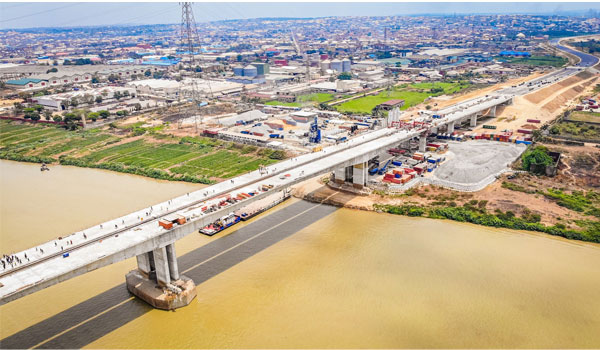 "Once we're done, they (NSIA) can make concessions if they wish, and the national tolling policy has already been approved by the FEC." As a result, this will be consistent with what we see all over the world. If we want to be like the rest of the world, we must be willing to do what the rest of the world does.
"We are looking at providing way bridges along the corridor so that their compliance otherwise we start the abuse that accelerates the deterioration of our infrastructure.
"This will be delivered on the best example as possible while we are upgrading others to meet those examples.