Will You Buy This Bulletproof Luxury Toyota Coaster Bus For N165m? (Photos)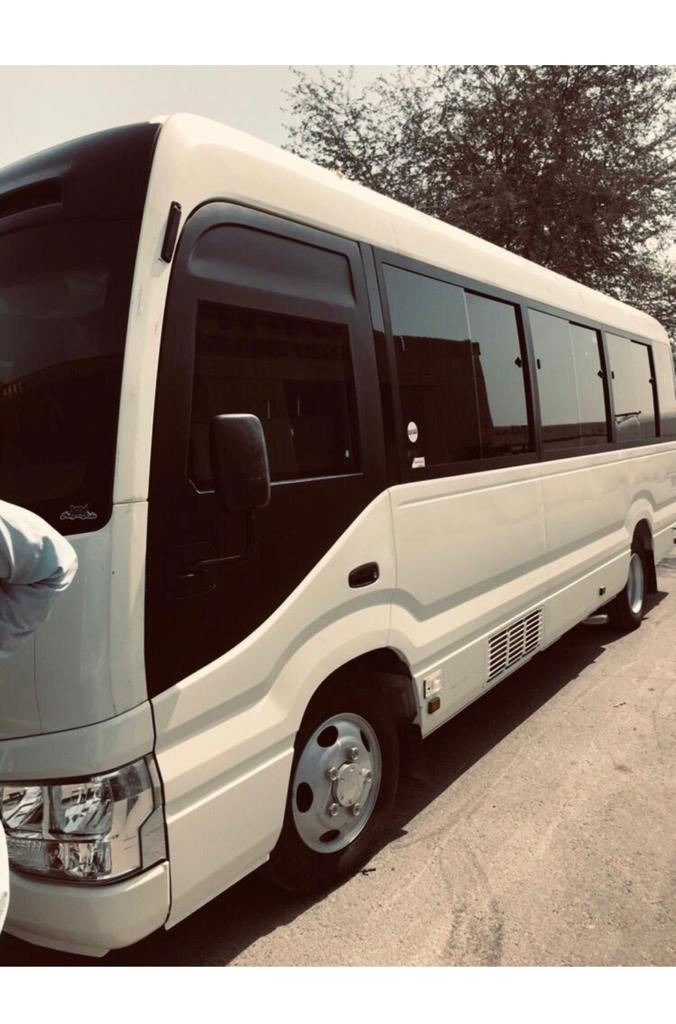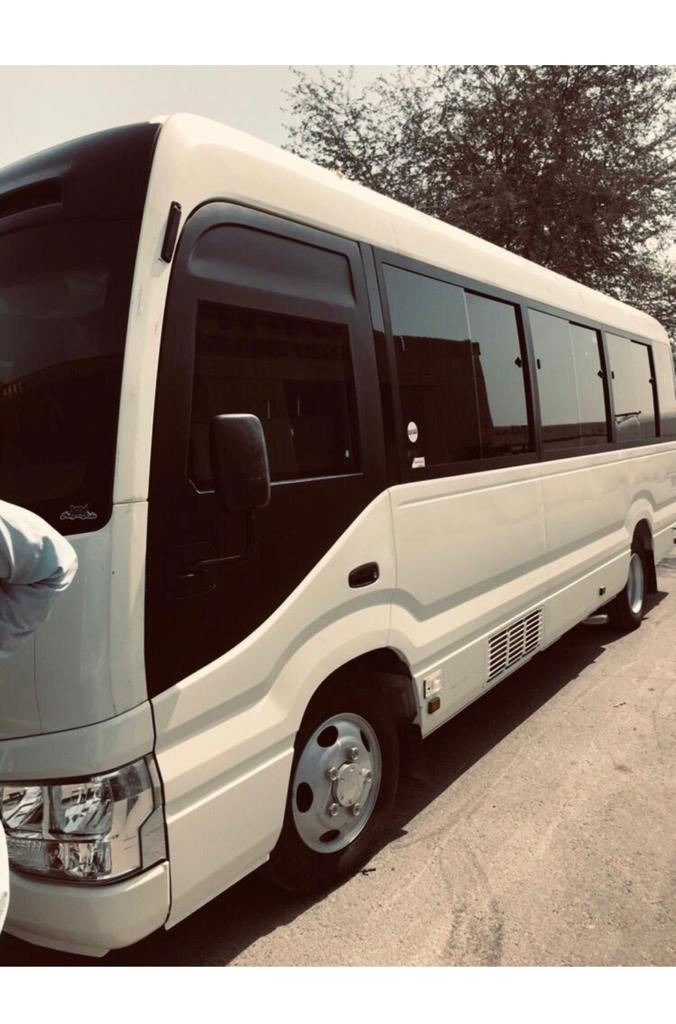 This bulletproof Coaster Bus is a B6 armoured Toyota Coaster Bus and it cost a whooping sum of N165 million.
This particular Coaster Bus is not just reinforced to be bulletproof; its interior is also re-modified with Bathroom. Fitted with a  60 inch television, executive recliners with Tablets/Routers and amoured run flat tyres.
This B6 armoured Toyota Coaster Bus was sold shortly after is was put up for sale.
The Bus offers protection against small firearms and under belly grenade attacks. Ideal for transportation in hostile locations.
Below are some features of the coaster bus
Transmission:
Type: 5-speed manual
Suspension:
Front: Double W/B Upgraded Torsion Bar, Shock Absorbers and Coil Springs
Rear: Upgraded Leaf Spring
Brakes:
Front: Caliper, Ceramic Pads and Ventilated Discs
Rear: Drum and Brake Shoe System
Steering Type: Rack and Pinion Power Steering
Fuel Type: Diesel
Tire: Upgraded Heavy Duty Steel Wheels with 16 ply 215 / 75 R17.5 TR685 Load Range 133/135
Armouring Features:
level B6 Armouring
Multilayer Ballistic Glass
360° Bullet Catchers
Run Flat System
High Quality Fabrication Work
High Quality Durable Upholstery
Heavy Duty Wheels and Tires
Heavy Duty Hinges
See the photos below;