Buyer Of ₦16 Billion 1962 Ferrari 250 GTO Sues Seller Because Of Missing Gearbox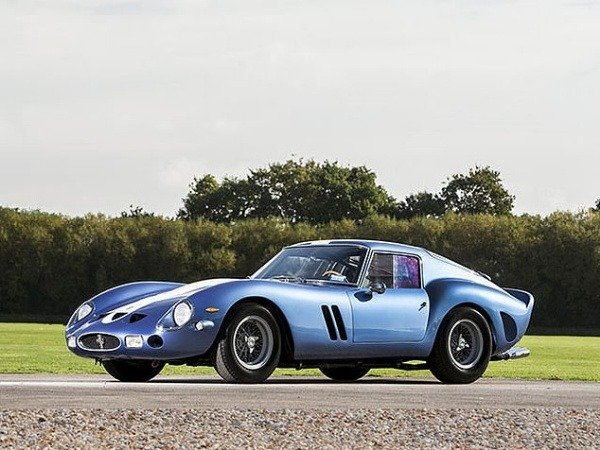 Supercar trader Gregor Fisken has sued US lawyer and car collector Bernard Carl for selling him a $44m (₦16 Billion) 1962 Ferrari 250 GTO with a missing gearbox.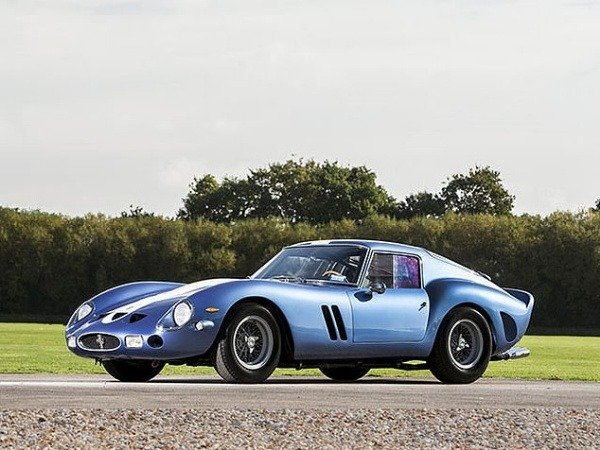 When supercar trader Gregor Fisken paid a whopping $44m for a 1962 Ferrari 250 GTO in 2017, he knew the classic car had a missing key part — the original five-speed transmission.
According to Fisken, the agreement between him and the seller, Bernard Carl, a US lawyer, is that the missing part, which cost $25k, would be obtained later from another classic car dealer in US.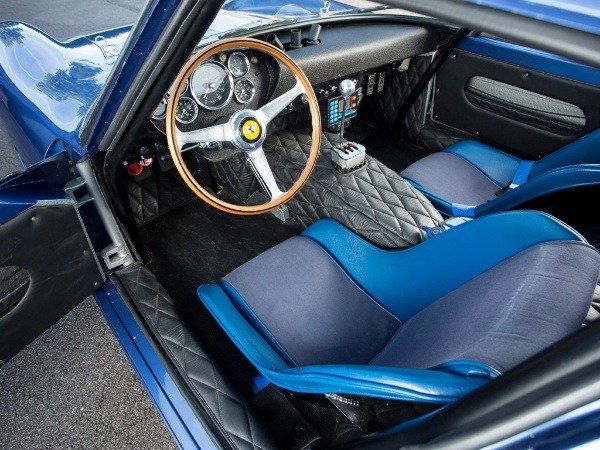 Mr Fisken's company Gregor Fisken Ltd (GFL) sold the car shortly after taking delivery to an unnamed collector for an undisclosed sum.
Fisken is now suing Carl for breach of contract over the gearbox, which is currently at a dealership in the United States.
The two businessmen had a fall out over who should pay for the shipping costs and the $25,000 "release fee" to the dealership.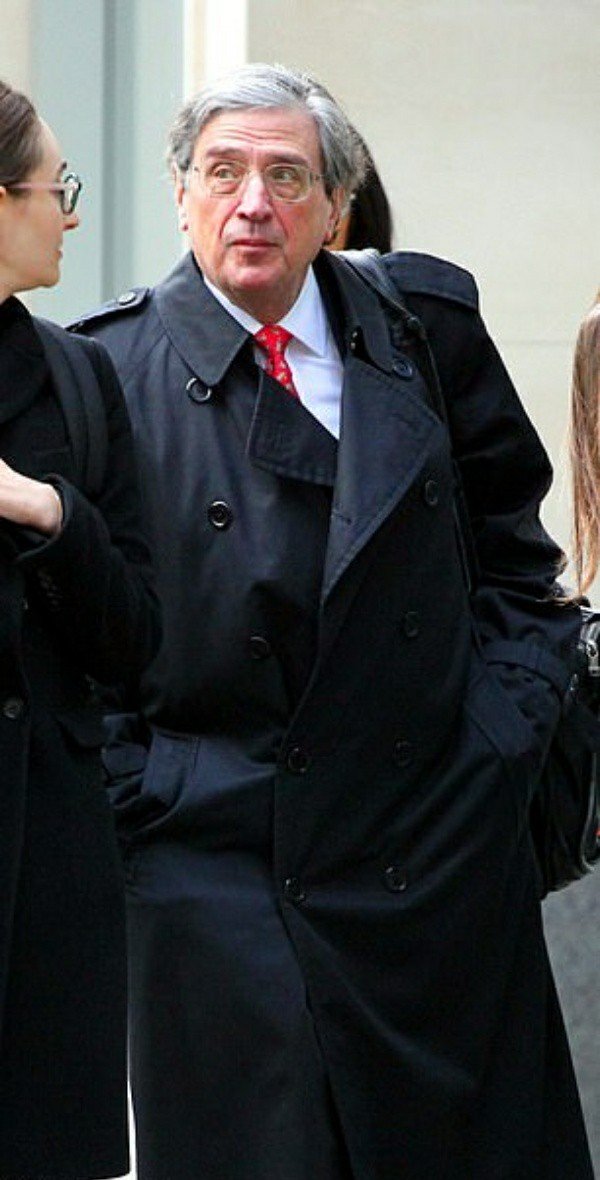 Carl claims that any purchase agreement between him and Fisken has been nullified because he has refused to collect it from the United States. He said he was confused as to why Fisken doesn't want to foot the costs.
While in the witness box, Carl said he initially offered both the Ferrari 250 GTO and the gearbox to Mr Fisken's company, at a higher price of $44.5m.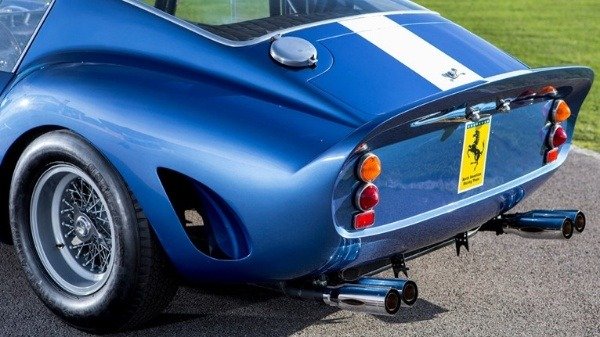 According to him, "The gearbox and the GTO are worth more together than apart. It makes commercial sense (to unite them) and I never opposed the idea."
Carl is also seeking $500,000 from Fisken to cover his efforts in sourcing the gearbox. He argued he was "merely acting as an agent for a principal"
The case is being heard at the British High Court in London. It's not clear when a verdict will be reached.
About The Classic Ferrari 250 GTO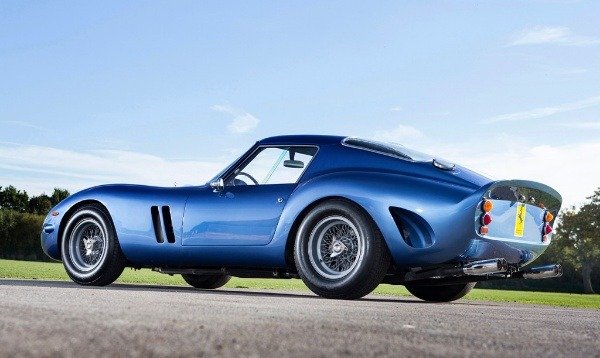 The 250 GTO, with chassis number 3387GT, is the second example to come off the line and one of just 36 examples ever built. The classic car finished second in its class at the 1962 24 Hours of Le Mans.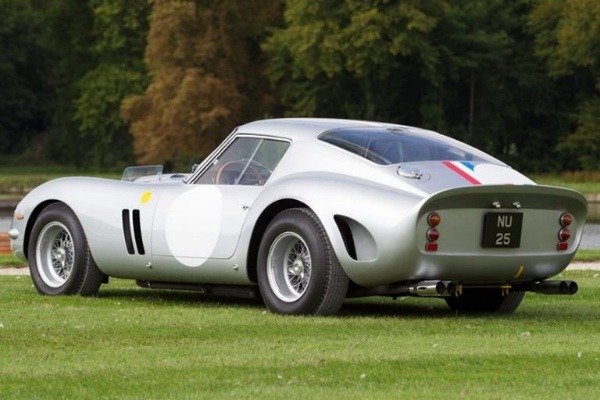 When the blue color car was sold for $44 million in October 2017, it earned the title of the most expensive privately traded car in history. The title now belongs to a 1963 Ferrari 250 GTO (pictured above) which changed hands in a private transaction in 2018 for $70m (₦25 billion).