Can You Identify These Roads In Ibadan? (PHOTOS)
Ibadan is the capital city of Oyo State in the South-Western part of Nigeria.
The name Ibadan was coined from the Yoruba expression  Ẹ̀bá-Ọ̀dàn, meaning 'the city at the edge of the Savannah'.
Ibadan is an ancient city that was the center of administration of the old Western Region in the days of the British colonial rule.
Ibadan is home to about 3.5 Million people, thus it is the third most populous city in Nigeria after Lagos and Kano.
At the time of Nigeria's independence in 1960, Ibadan was the largest and most populous city in the country and the second most populous in Africa behind Cairo.
Ibadan has a strong combination of tradition, sophistication and is still driven by its ancient heart.
These aerial photos of Ibadan show some road networks in the ancient city?
Can you identify the roads in the pictures label A, B, and C?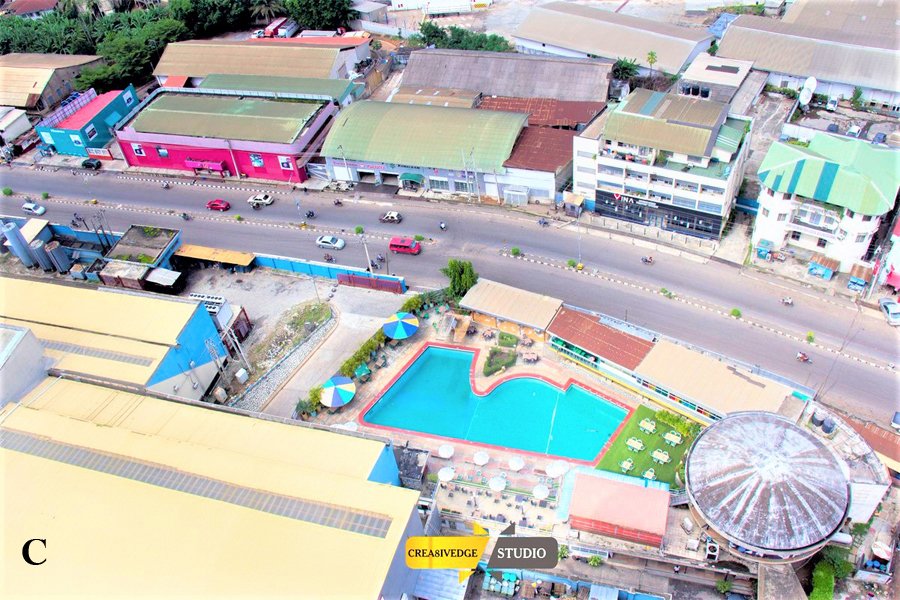 Photo Credit: Crea8ivedge Studio