38 Car Brands And Their Correct Pronunciations (Video)
https://www.youtube.com/watch?v=4th9Tf-mKJE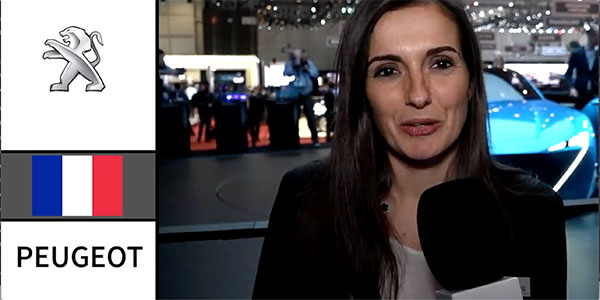 Wow.
I was a bit surprised that the pronunciation of some car brands is generally mispronounced.
Even automobile buffs will fail the test to pronounce some of their favourite car brands. Well, I know I did.
Anyway, watch this short video below and listen to how the names of some popular car brands are pronounced.
VIDEO