Car Models From The Same And Different Brands That Share The Same Platforms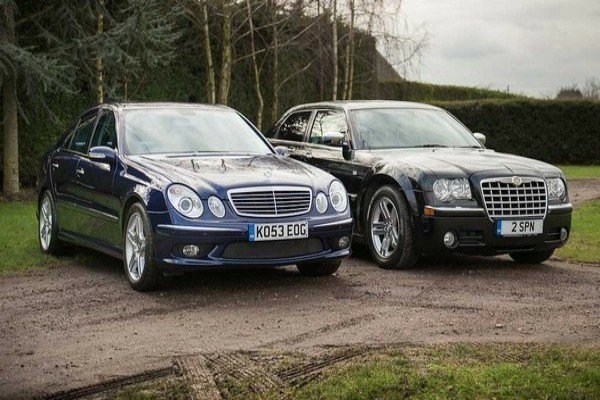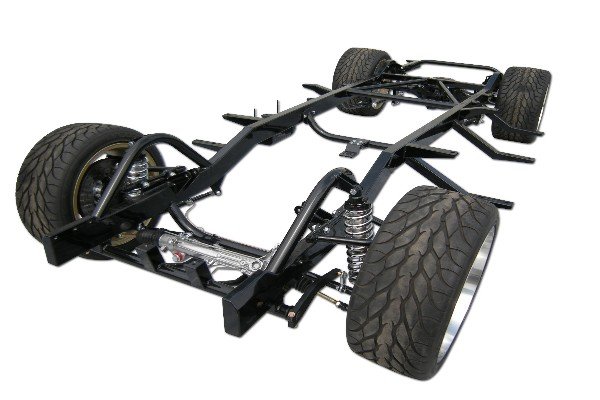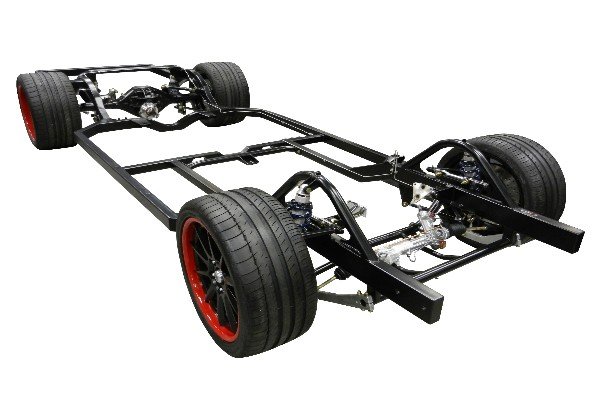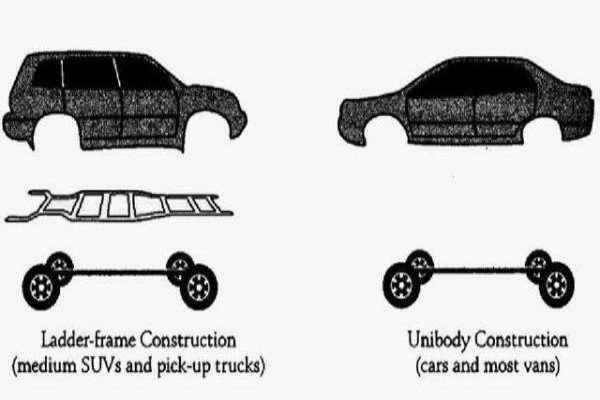 Car platforms or same Chassis are now commonly shared in the automotive industry in order to reduce production costs.
The differences between the models that share the same Platforms are mainly the styling or outward designs like the headlights, tail lights,front and rear designs.
They may also have the same or different engines and drivetrains.
See The Two Main Types Of Vehicle Chassis You Should Know Before Buying Your Next Car
The following are some of the Models that share the same Chassis
1) Bentley Bentayga, AUDI Q7, Porsche Cayenne AND Lamborghini Urus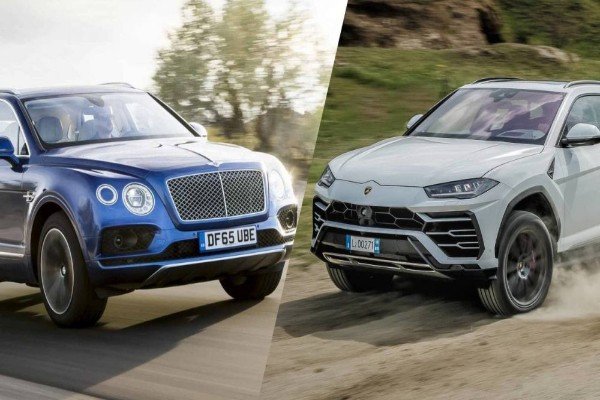 The Volkswagen owned Audi Q7 and the four times more expensive Bentley Bentayga, Lamborghini Urus and Porsche Cayenne share the same Volkswagen PL73 platforms.
No wonder Rolls-Royce CEO called the Rolls-Royce Cullinan's main rival Bentley Bentayga a rebadged Audi Q7.
2) Jeep Grand Cherokee AND 2012 Mercedes-Benz M-Class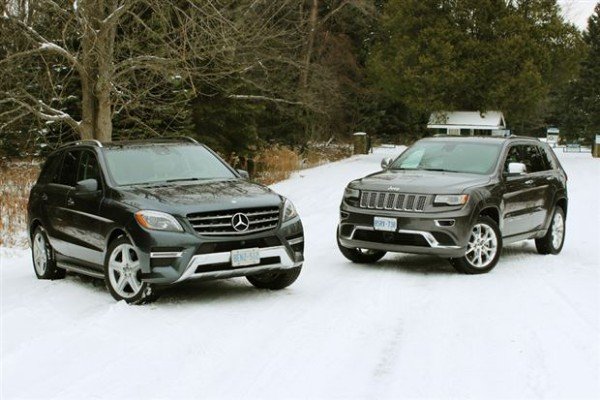 The Jeep Grand Cherokee offers a better level of off-road abilities than the 2012 Mercedes-Benz M-Class despite sitting on the German SUV's Chassis .
3) Hummer H1 AND the military HUMVEE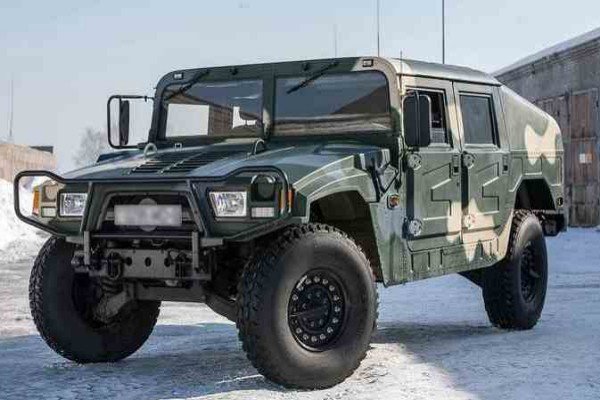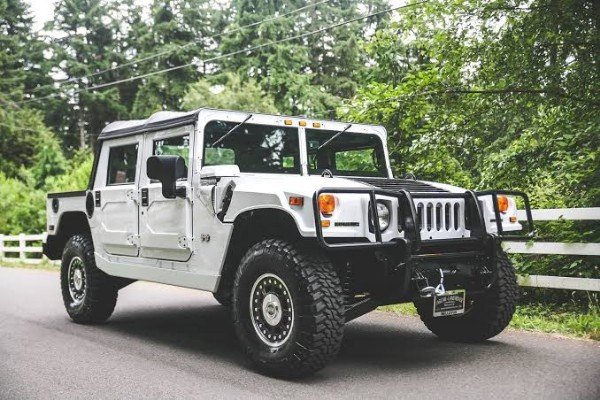 The civilian Hummer H1 is based on the M998 millitary Humvee.
See The Monster Oshkosh JLTVs That Will Part-replace The Iconic Humvees
4) Cadillac Escalade EXT AND 2006 Chevrolet Silverado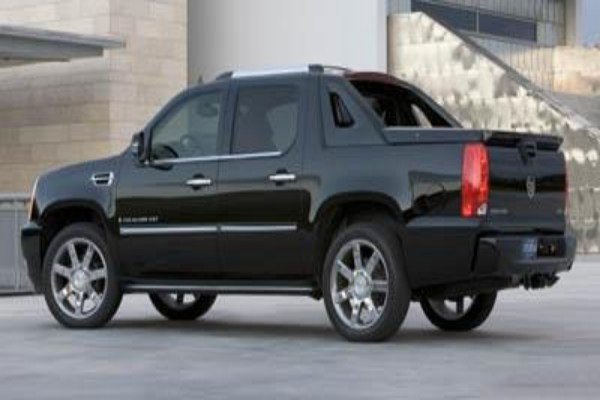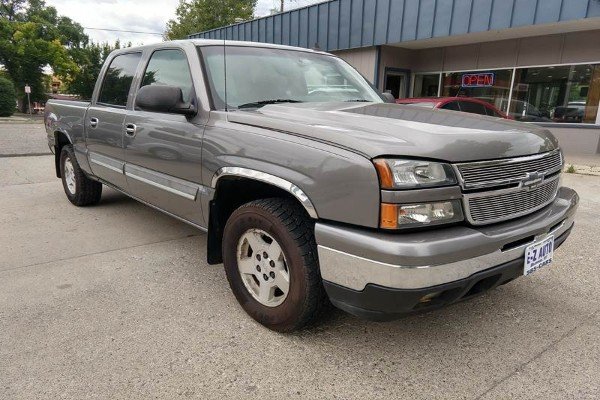 The 2003 Cadillac Escalade EXT Extended Crossover Truck and the 2006 Chevrolet Silverado have the same GMT800 platforms.
5) Toyota RAV4,Avensis AND Toyota Matrix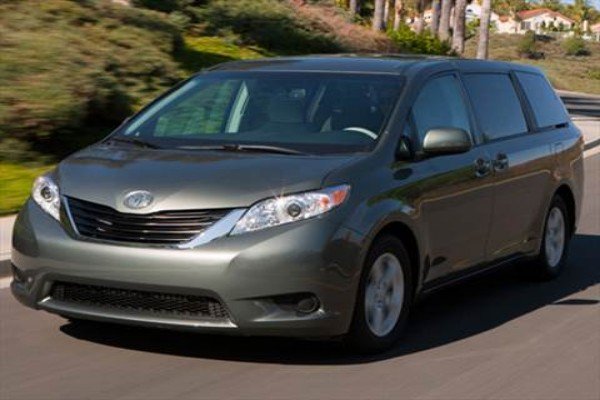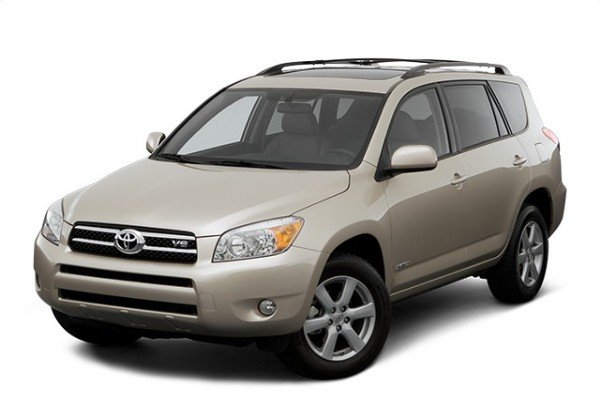 2006 Toyota RAV4, 2007 Lexus ES, 2009 Matrix, 2009 Toyota Venza and 2011 Toyota Sienna to mention a few ,all sits on the same Toyota MC platform.
First 5 generations of the ES,which are essentially an upgraded and rebadged Camry, were built on the Toyota Camry platform.
6) Mercedes-Benz E-Class And Chrysler 300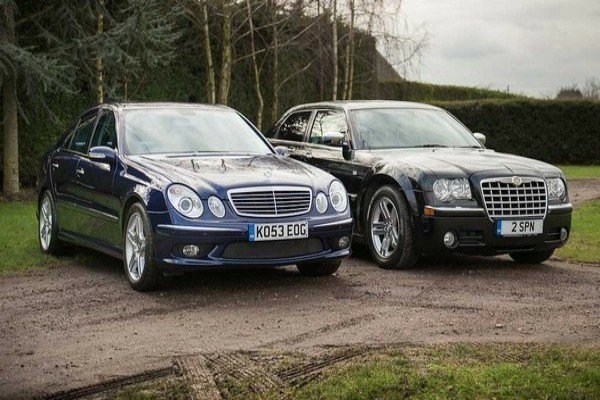 Chrysler engineers used several Mercedes-Benz platforms after  Daimler-Benz bought Chrysler.
7) Hummer H3 AND Chevrolet Colorado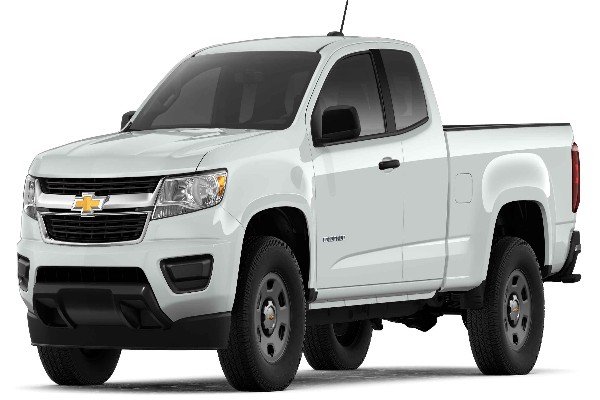 Hummer H3 and Chevrolet Colorado both sits on the same GMT 355 Pickup Truck platform.
The Hummer H2 and H3 are built on GM truck chassis and not on the original H1 platform.
Different cars from the same and different brands sitting on the same platforms… What do you think?