Car Thief Arrested Because He Didn't Know How To Drive A Chevy Bolt Electric Car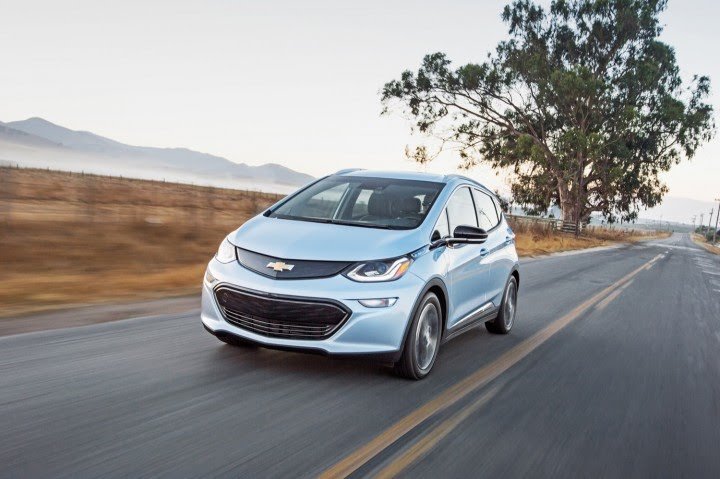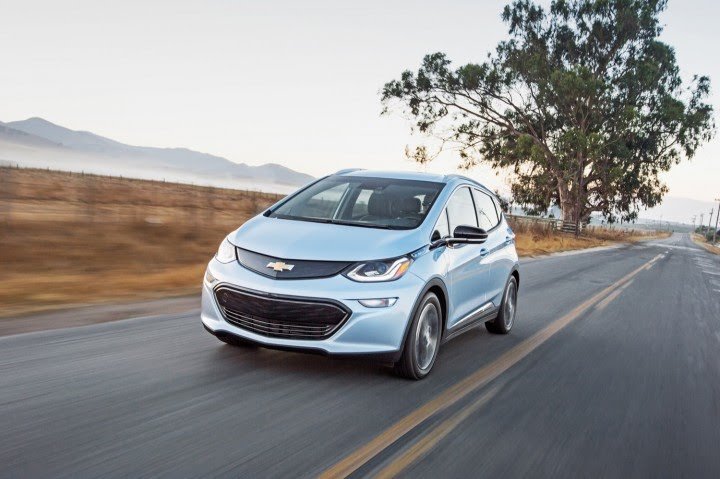 In quite a strange story that happened in Austin, Texas last weekend,Police arrested a man not because he allegedly didn't know how to drive a manual car, but because he 'couldn't figure out how to drive a Chevy Bolt electric car'.
The owner of a 2017 Chevy Bolt was at a stop sign when a man approached his car at the driver's window. The driver of the car rolled down the window and began to put it back up after being told to "get out of the car."
The attacker smashed the window and gained access to the vehicle. After a brief struggle, the driver got out of the vehicle because he "did not want to die over a car."
Fortunately for the owner and unfortunately for the carjacker, the criminal was unable to figure out how to drive the Electric car .
A nearby man noticed the action going on and came to the driver's aide with a machete, following the alleged criminal until the police arrived to arrest him.
He was later charged with robbery by assault, which in Texas is a second-degree felony punishable by up to 20 years in prison.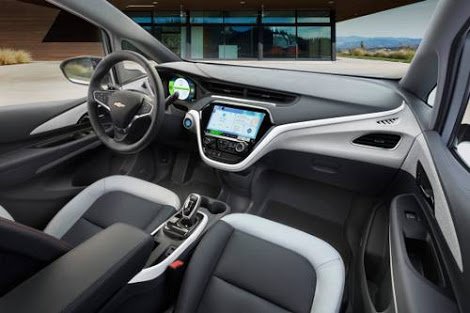 The Chevy Bolt EV is GM's first long-range all-electric vehicle. It's a compact utility vehicle with 238 miles of range and also with top speed of 200hp.
It is fairly simple to start. You just need to have the key fob, press the clearly marked power button, and then put the stick shift to 'drive', like almost any other modern car with automatic transmission, electric or not.
It is believed that he might have not press the button on the side of the stick shift to put the car in drive or was unable to figure out how to use the one-pedal driving available in the Bolt.
But again, car thieves are not always the brightest and smartest people around.
Also See: Buy and sell cars faster on Carmart NG