5 Disadvantages Of Putting Your Cars In Park At The Traffic Light?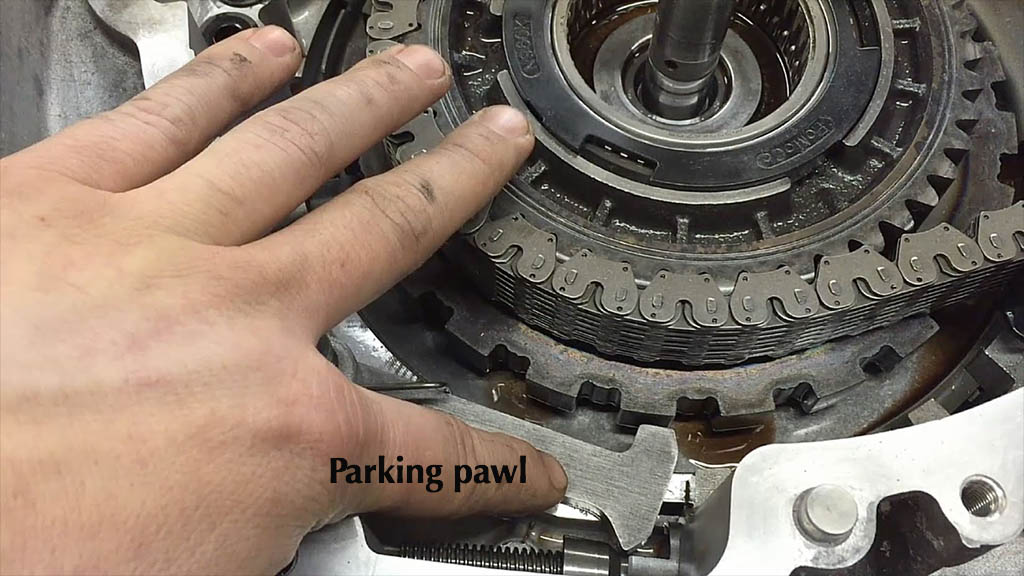 One thing that still baffles me is people who put their cars in park at every red light. It's either you catch them red handed when inside their car.. or you see the reverse lights of their cars flash for like a second when moving from "park" to "drive".
Some believe it's the best thing to do.. thinking "park" saves fuel compared to "neutral". But I beg to disagree. I'd like to know your opinion about this.
I'll also like to take you through the disadvantages I perceive to be associated with this driving habit..
–
1)
Constantly shifting into park may cause excess wear on the parking pawl of your vehicle.. causing the gear to get stuck. The parking pawl is a metal pin that locks up the transmission in park.
2)
The gear lever bushing of your vehicle is also at risk when you shift unnecessarily.
3)
If another car hits yours from behind, the parking pawl may get damaged.. and your car will just roll into the opposite traffic. Brakes provide much more stopping potential.
4)
Another big danger is, it may not allow you to safely escape in the event of an emergency. I am sure you know the gear gets hooked in park especially on a slope. Sometimes a split second can save you the difference between getting away from a threat and being a victim.
5)
Someone even mistakenly put the car in reverse instead of drive.. the rest was history.
I am sure you agree with me that this driving habit is not that safe and efficient after all. It even causes a little more delay when the light turns green.
Finally, it is understandable that you may be too tired to hold on to the brakes.. or your car may have too much horsepower for the brakes. In this case, shifting to neutral and applying your parking brake may be a better option.
Do you do this? Why?
Kindly like and share..