Catholic Priest Survives A Ghastly Motor Accident (Photos)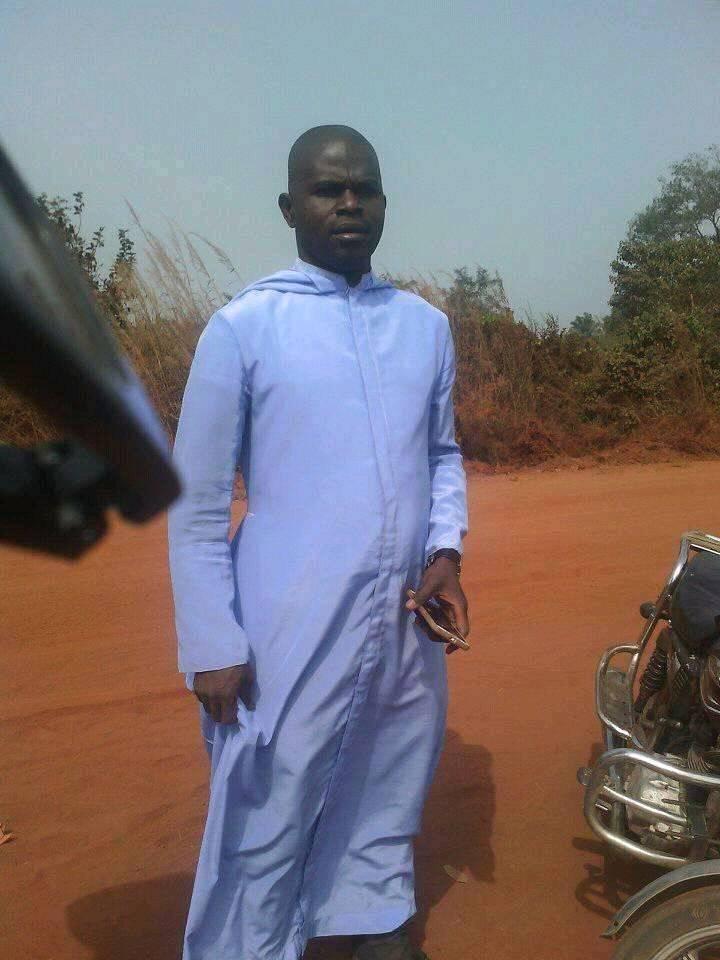 Rev. Fr. Nathaniel Ogbonnaya Ugwu who is the priest of a newly created parish – St' Augustine Catholic Church in Umuhu, Eha-Amufu, Isi-Uzo LGA of Enugu State – was involved in an accident.
On his way to an official duty, he veered off the highway which got his Toyota Corolla somersault multiple times. He was lucky enough to come out of the totally wrecked car unscathed.
Below are some pictures from the accident scene.