Computerized Vehicle Inspection Center Takes Off In Ondo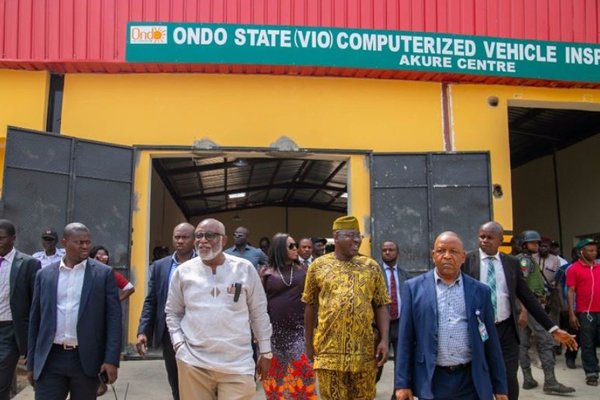 As part of the efforts of his administration to prioritize the lives and properties of the people of Ondo state, the state governor, Arakunrin Oluwarotimi Akeredolu, SAN, on Tuesday inspected the new computerized Vehicle Inspection Center in Akure, the state capital.
The new facility which is located within the premises of the Vehicle Inspection Office, Akure would inspect one hundred and twenty Vehicles in a day and provide jobs for thirty – six engineers.
Speaking during the governor's visit to the facility, the Managing Director of the company, Segun Obayendo said the facility will be commissioned very soon after the remaining necessary equipment is ready.
He explained that the center is also located at Owo and Ondo, adding that other ones will also be sited in Ikare and Ore thereafter.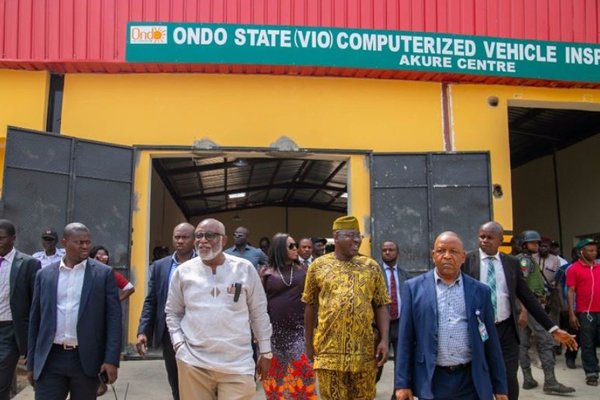 The Computerised Vehicle Inspection Center which is already in operation in twelves States across the country is meant to ensure that only vehicles that are road worthy are put on the roads so as to reduce the number of avoidable accidents on the roads.
Governor Akeredolu said the government is determined to rid the roads in the state of the vehicle that are not road worthy. He added that the center is important to car owners to enable them to diagnose their vehicles even before taking them to the mechanic workshop.
The Governor said the center will bring confidence back on the roads as only Vehicles with roadworthiness certificate will ply roads in the state.
He, however, stressed that the center is not in any way a mechanic workshop but will help create more jobs for the mechanics as more vehicles will visit their workshops.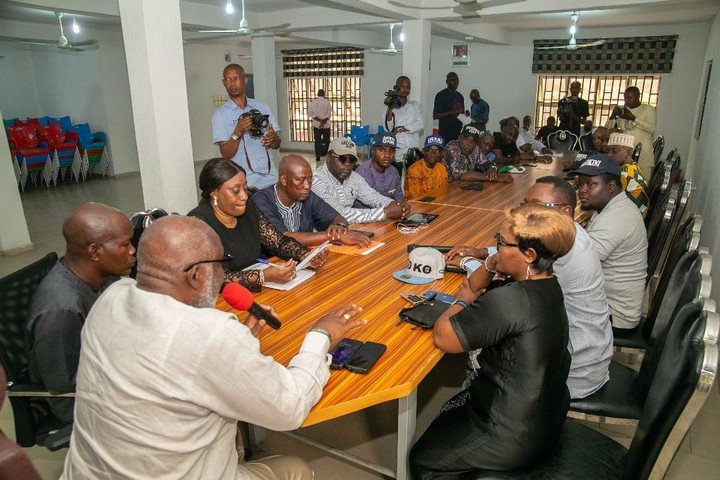 Credit: citadelng.com