Concerns As Drainage Problems Threaten Apapa Port Road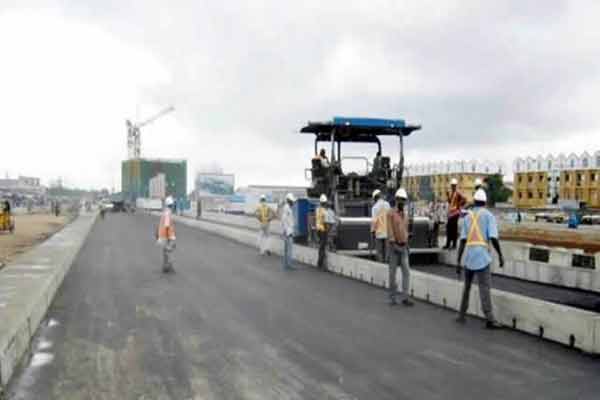 Against the backdrop of the recent heavy rains in Apapa, experts and other stakeholders have raised concerns over the dumping of refuse on the median strips of the port's access road.
They said the drainage problems posed a threat to the recently repaired access road.
Our correspondent observed on Wednesday that the wastes on the median strips of the road leading to the port from Mile 2 had fallen off and filled the gutters.
Reacting to the blockage of the drainage systems in Apapa, a road user, Ismail Aniemu, said, "The despicable state of Apapa Port's access road is not new. Apart from its level of degradation and slow pace of repair, the environmental impact is enormous.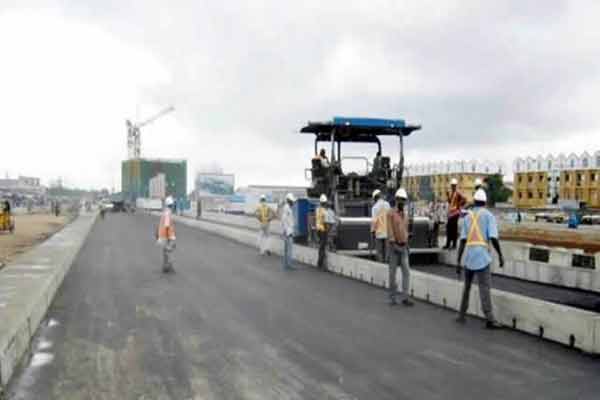 "For example, the dirt and refuse that litter the road often hinder the flow of water when it rains. And it is going to get worse. Unfortunately, the government has been concentrating only on the repair of the road; this is a federal government's issue. The removal of the waste is the state's issue.
"There is a need for them to interface because you cannot achieve proper repair of the road if the drainage system is not working. And as we speak at the moment, the drainage system is blocked mostly by plastic bottles. The earlier we do something about that, the better for us."
Aniemu appealed to the government to give more attention to Apapa road.
"In fact, I have heard some people say that government should declare a state of emergency on the Apapa Port's access road. This, I believe, will make it possible for contractors to properly repair the road," he added.
A civil engineer, Folarin David, told our correspondent that road and drainage management had not received due attention from both the government and citizens despite the adverse effects of the drainage problems during the rainy season.
He said, "On the part of the government, there is a need to explore viable public-private partnerships solutions so that the business of managing these infrastructures is wheeled to the private sector.
"It is important to ensure there is a constant reminder to the people that road and drainage infrastructure is for the use of all and any damage to them will have a ripple effect on commuters' convenience."
Another civil engineer, Shobanke Abideen, said the poor management of roads had resulted in issues ranging from loss of time in traffic, loss of productive work hours, and infrastructure decay.
He said, "In addition, lack of adequate monitoring and control during the construction phase of most of the roads results to failures just a few years after construction, which make the country's infrastructure deficit increase, as well as post-construction maintenance cost."
He added that poor drainage had resulted in avoidable floods in the country.