Check Out Cupra's Special Racetrack At The Top Of 8-Storey Building
Cupra's racetrack in the heart of Paris is one of a kind. Standing at 27-meters in the air, the special racetrack has a final curve with a 21-degree incline.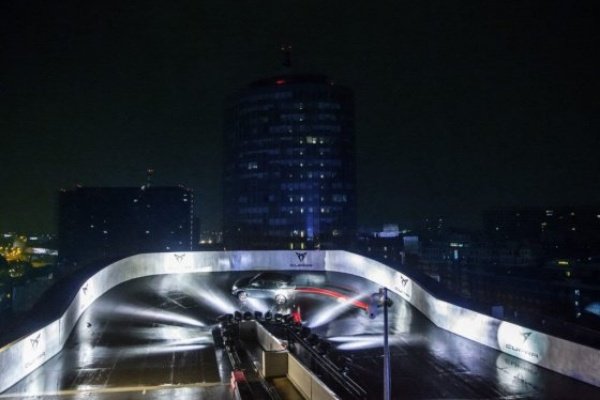 Cupra, the performance sub-brand of Volkswagen-owned spanish automaker, SEAT, has revealed a racetrack built atop an 8-storey building in Paris.
Cupra's special racetrack, built in just six days to promote the Ateca crossover SUV, stands 27-meters in the air. It has a final curve with a 21-degree incline.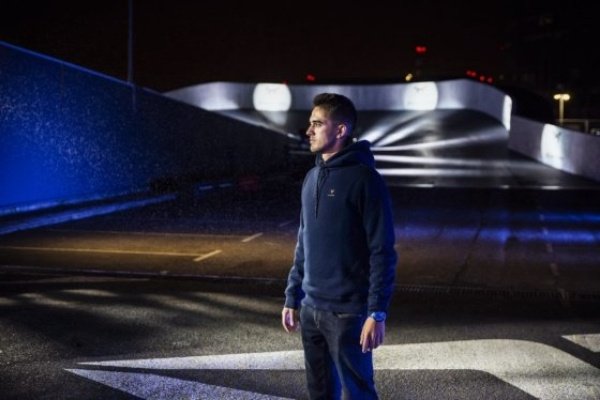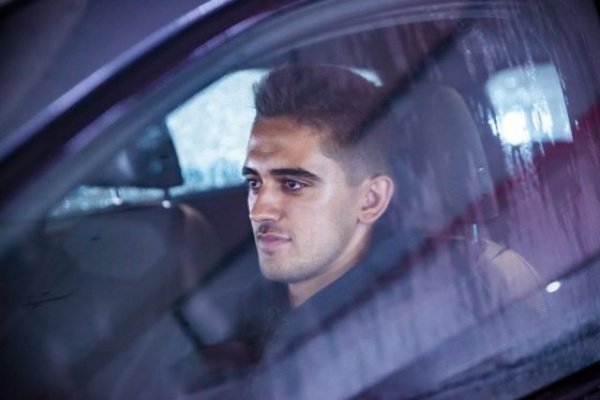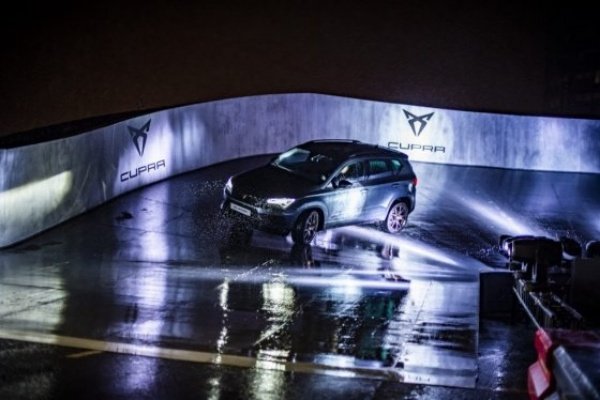 Spanish racing driver Mikel Azcona tested the 296-horsepower Cupra Ateca SUV on the track, where he reached speeds of up to 75 mph.
He said,
"I've been to racetracks all over the world, but never on one like this with such spectacular views,"
"Driving in the rain was even more amazing, but it had surprising grip on this slippery track – it was incredible."
About The Cupra Ateca Crossover SUV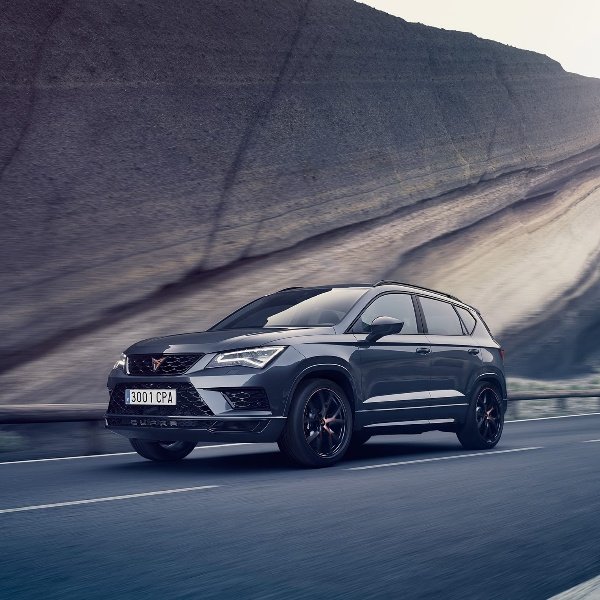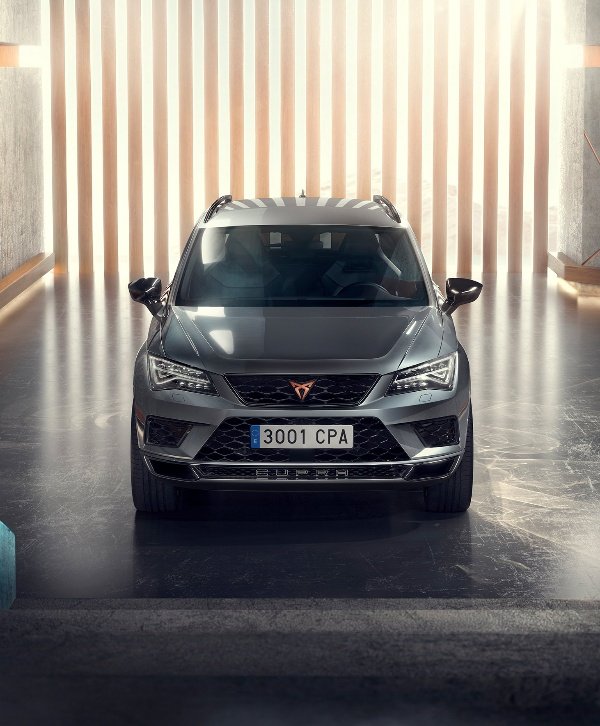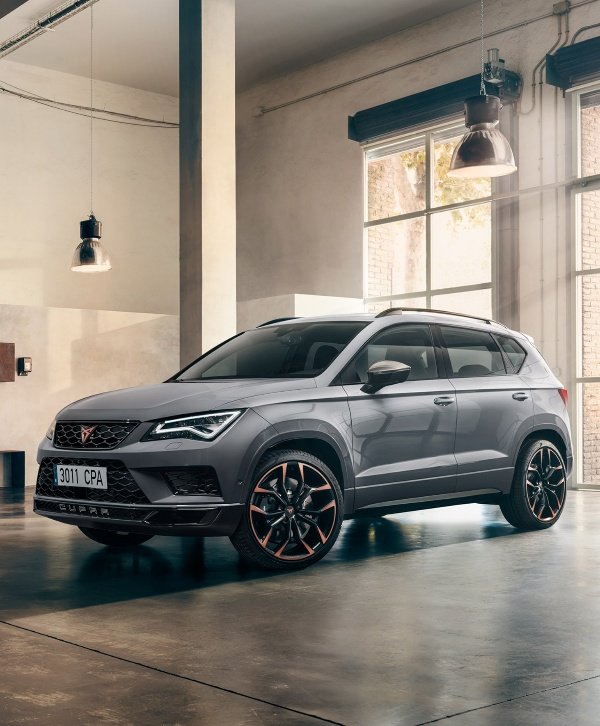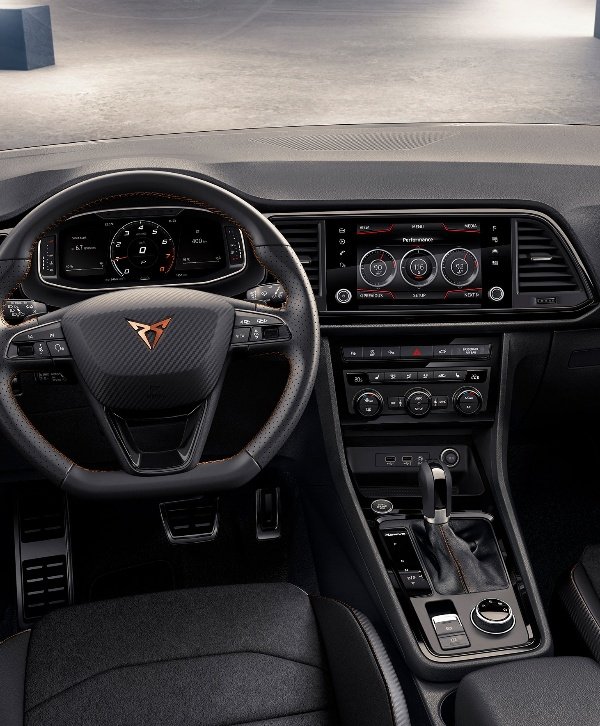 The motorsport-inspired Cupra Ateca SUV is related to the Volkswagen Tiguan. It shares the same engine, 7-speed dual-clutch transmission and all-wheel-drive system with the Volkswagen Golf R and Audi S3.
This power train allows the SUV to sprint to 62 mph in just 5.3 seconds and a top speed of 153 mph.
Seat's first SUV rivals cars like the Volkswagen Tiguan, Ford Edge and Kia Sportage. It is priced between $29,000-$46,000; excluding the cost of shipping and clearing in Nigeria.