Sowore May Be Knocked Down By Vehicle If Released By Us- DSS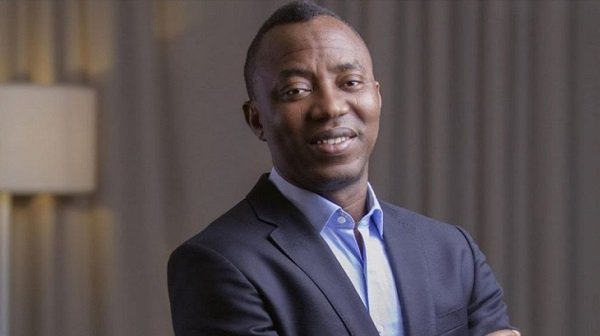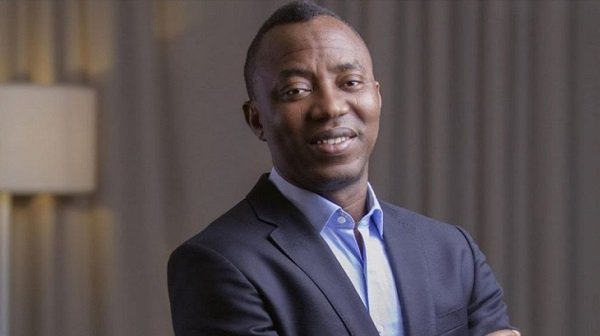 Omoyele Sowore is the founder of an online news agency – Sahara Reporters. He is also a human right activist, pro-democracy campaigner and former presidential candidate. He has been on arrest by the Nigerian Department of Security Services since 3rd August, for alleged treason after calling for a protest tagged RevolutionNow.
According to a report by Sahara Reporters, DSS continues to hold on to Sowore despite two court orders directing it to release him after meeting bail conditions on both occasions.
Spokesperson for the agency, Peter Afunanya, also told journalists in Abuja on Tuesday that Sowore's lawyer, Femi Falana (SAN), was yet to come fetch him from their facility.
Afunanya said, "We cannot just release Sowore and ask him to go because he may be knocked down by a vehicle at the gate."
He also claimed that the DSS was following administrative procedures by asking the sureties to come forward for proper documentation. He made it clear that  respect laws and orders of the court.
Do you think this excuse is enough to have Sowore still detained?