Swaziland King Buys 120 BMWs For His 15 Wives And 23 Kids After Earlier Delivery Of 19 Rolls-Royces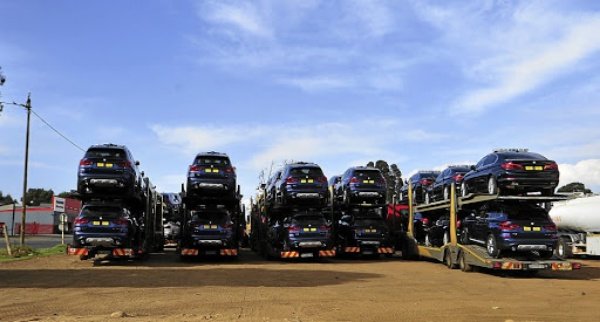 Swaziland King Mswati III has bought 120 BMWs for his 15 wives and 23 kids after earlier delivery of 19 Rolls-Royces. The latest fleet of 19 Rolls-Royces and 120 BMWs is worth $16.6 million or ₦6 billion.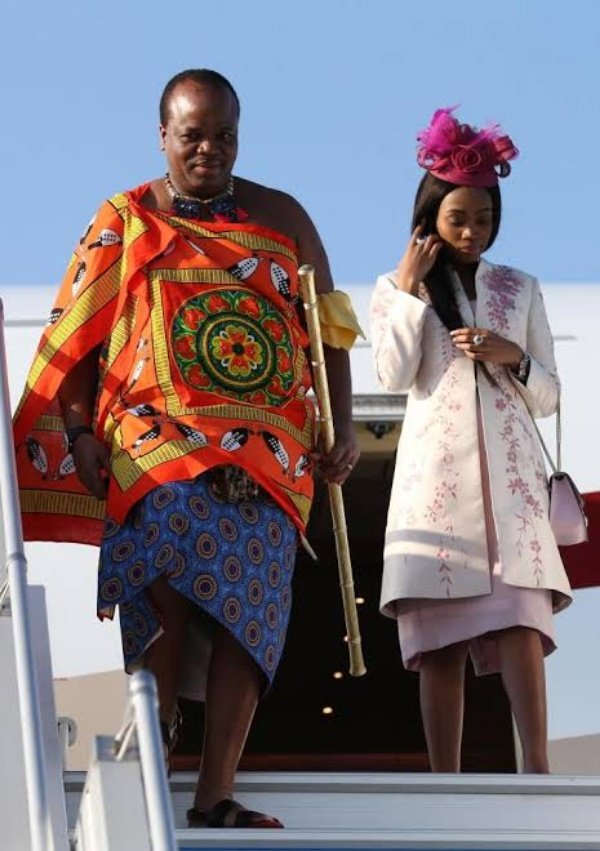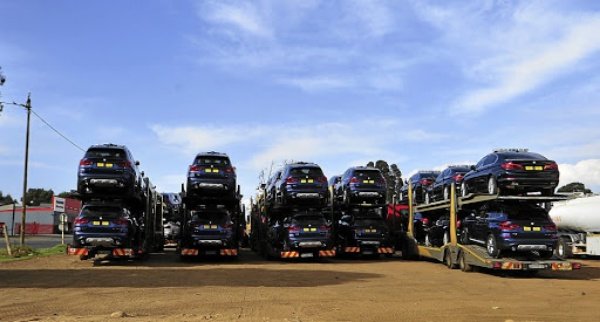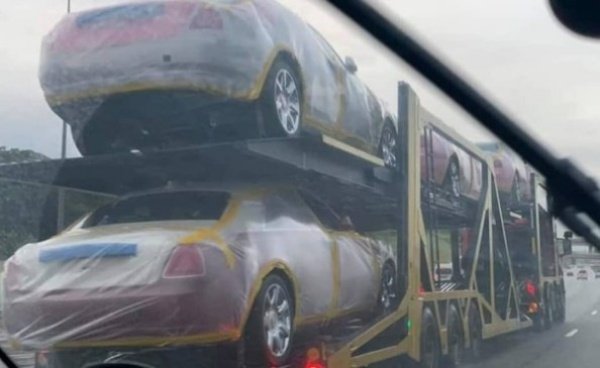 There is rising tension in eSwatini – formerly called Swaziland – following King Mswati III's acquisition of 19 Rolls-Royces and 120 BMWs.
A total of 19 Rolls-Royce cars, including Wraith and Cullinan, were delivered to Swaziland last month for the exclusive use of the king, his mother and his wives.
According to reports, some of these 120 BMWs are for his motorcade and the exclusive use of his 15 wives and 23 children.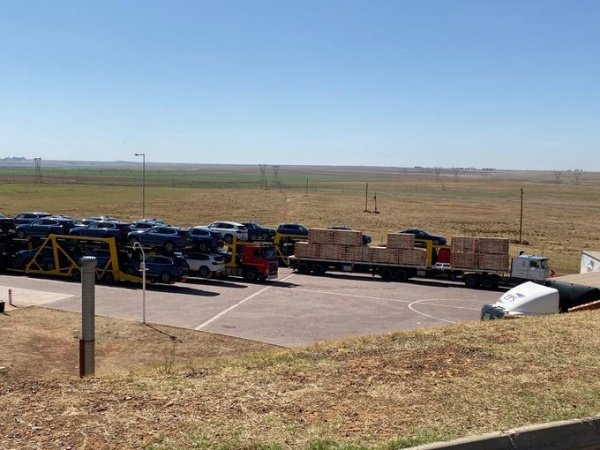 The new BMW X3 and 5-Series models were spotted under wraps on the back of 12 trucks as they were shipped from South Africa.
The country has an average salary of only $12,800 a year. This means that a typical worker would have to work for 70 years to be able to afford one of the Rolls-Royces he bought.
The eSwatini kingdom is currently facing civil unrest over plummeting economic conditions and heightening poverty.
Opposition politician Wandile Dludlu has accused the King of continuing to 'spoil himself and his family,'
'To say this is a blatant display of arrogance and total disregard of the poor people of Swaziland's feelings by the monarch would be an understatement,'
'He is basically showing them a middle finger and proving to all and sundry that he is a law unto himself.'
'Amidst all the economic challenges Eswatini, King Mswati III yesterday decided to bless his wives with very expensive wheels,'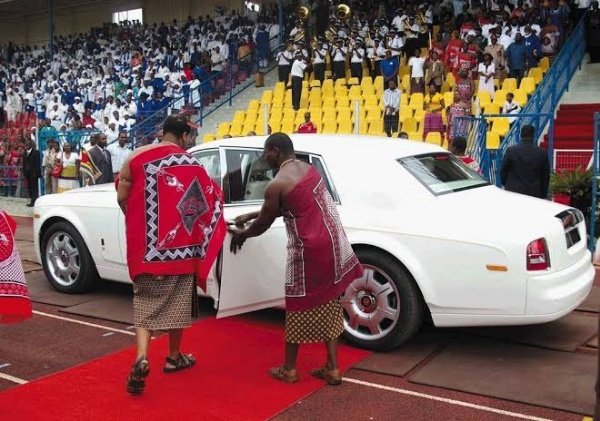 Mswati III renamed the country Eswatini in 2018 to mark his 50th birthday and the 50th anniversary of independence from Britain.
King Mswati III has a reputation for lavish spending. He currently owns a $13.2 million private jet he gifted himself during his 50th birthday in 2018. He also has another $258 million luxury jet.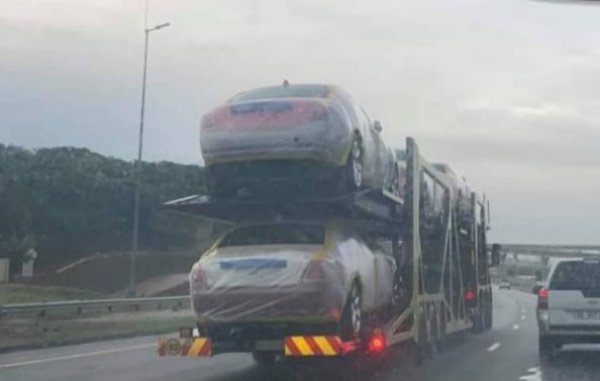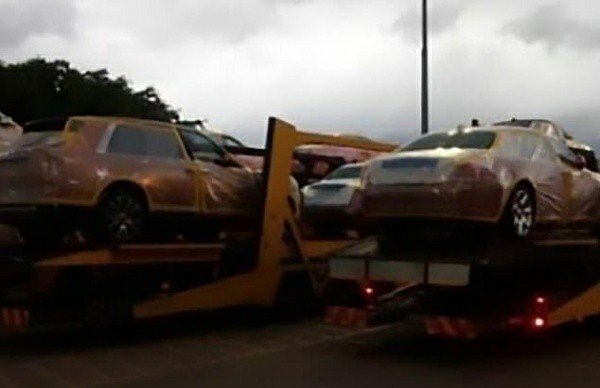 Mswati III also owns a $625,000 Rolls Royce, a $500,000 Maybach 62, a Bmw X6 and 20 Mercedes Benz S600 Pullman. All his wives also boasts a luxury Bentley each.
King Mswati III's latest fleet of 19 Rolls-Royces and 120 BMWs is worth around $16.6 million or ₦6 billion.