Daimler's First-quarter Earnings Plunge By 70% As Coronavirus Hammers Sales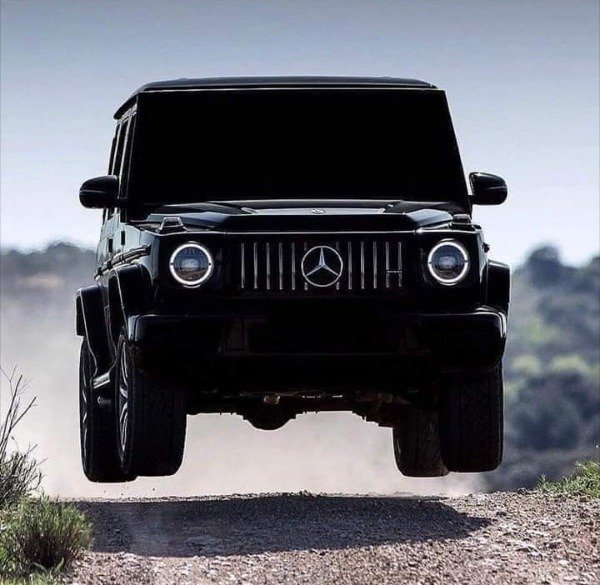 Daimler's earnings in the first-quarter plunge by nearly 70 percent as Coronavirus pandemic hammers sales of the German autogiant. 
German car and truck maker, Daimler, on Thursday reported a plunge of nearly 70% in first-quarter operating profit due to the coronavirus pandemic.
The maker of Mercedes-Benz vehicles suffered as customers shunned car and truck showrooms during coronavirus lockdowns.
Daimler reported preliminary adjusted first-quarter earnings before interest and tax (EBIT) of $777 million (₦303 Billion) — a 68. 9 percent fall from the prior year.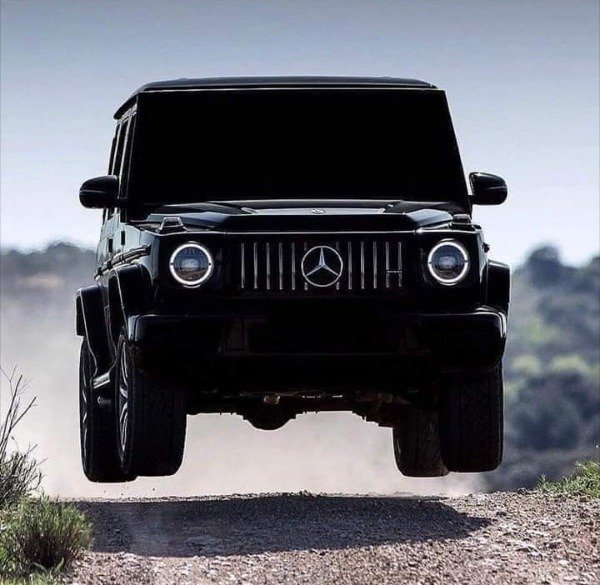 The company also said it expects total unit sales and revenue for 2020 to be lower compared to last year.
Amidst the coronavirus pandemic, Mercedes managed to sell 477,378 cars around the world in the first-quarter.
Mercedes' five largest markets last year recorded lower sales compared to the same period in 2019.
The virus outbreak has pummeled vehicle sales and production globally, as governments impose tight restrictions on business activity to control its spread.
But Daimler, just like its German counterpart, Volkswagen, has restarted work at its factories in Germany, after a weeks-long interruption due to the coronavirus pandemic.