Drift Hunters Nigeria Releases Trailer For Their Motorsport Movie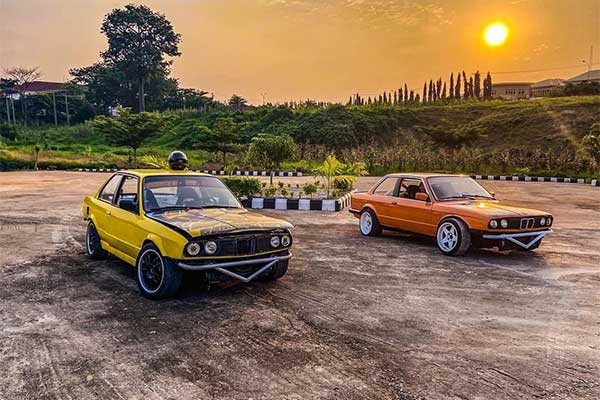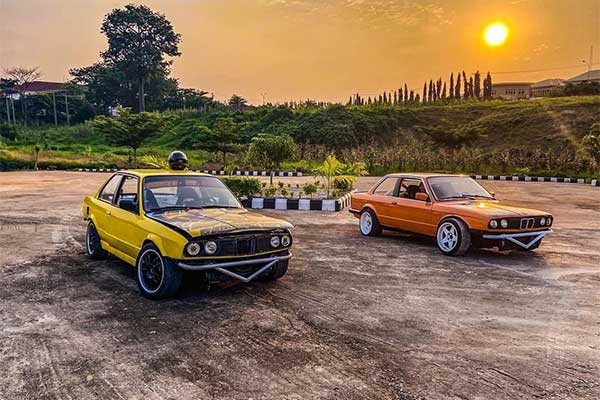 Are you a petrolhead or an avid drift fan? Do you love the smell of burning rubber on the asphalt? Say no more as Drift Hunters are about to make that dream a reality.
They are releasing a film that will be based on Motorsport that includes some serious drifting, racing and professional driving. This is a 1st of its kind in Nigeria and it promises to be a spectacle when its officially released.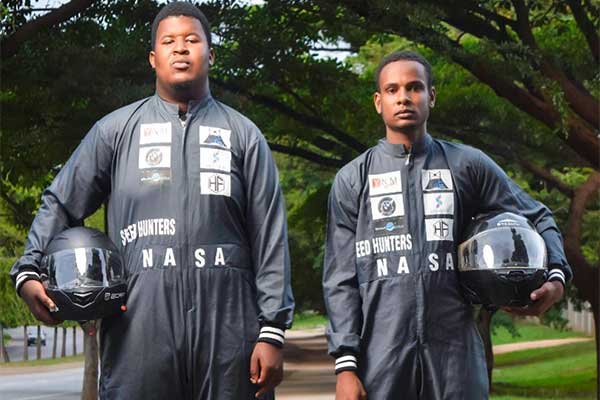 The film is in collaboration with iamgrant_pictures who is responsible for video production. It will feature 2 amazing drifters, Jay Bash and Captain Aawal who are good at what they do.
The cars to be used for the film are 2 BMW E30 3-series coupes that have been modified for the task. Both drifters you must know did the modifications by themselves.
A release date for the movies hasn't been given but its sooner rather than later. The film by Drift Hunters promises to be exciting and exhilarating with adrenaline.
Watch The Trailer