End Of The Iconic Audi R8 Supercar Seems Near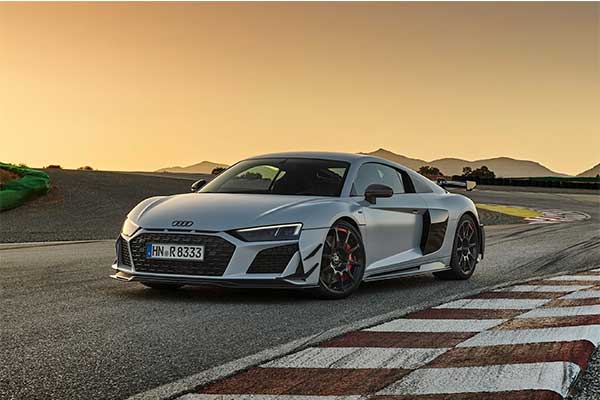 It seems that the last hour of the Audi R8 has almost struck. In the United States, people are already on the verge of saying goodbye to the supercar.
The Monterey Car Week is of course mainly devoted to the most spectacular models that car manufacturers have available, so Audi is represented with the R8. On Thursday, an Audi R8 V10 Performance and an RWD will shine among other sporty Audis, on Saturday the two will hit the track at Laguna Seca, a circuit in the hills of California that is undoubtedly known to many. The American branch of Audi speaks of 'the last laps' for the R8 on that circuit.
People don't say that just like that, because Audi USA indicates that the R8 is in its last model year. That does not necessarily mean that it will be over for the R8 before the turn of the year, but the end is in sight. Please note; this still concerns the American market, it is currently not yet clear what this means for the European market. There is only a good chance that the R8 is almost ready for its swan song here too. So if you want to order another one, don't wait too long.
It's still a mystery what happens next. For the time being, we are putting our money on a fully electric successor, although a hybrid can certainly not be ruled out. After all, the Lamborghini Huracán, which has the same V10 as its beating heart, will have a successor with a V8 in combination with electric power. Who knows, that may also be a harbinger of what Audi will do.