2699 Killed, 18198 Injured In Nigerian Road Crashes In The First Half Of 2019 – FRSC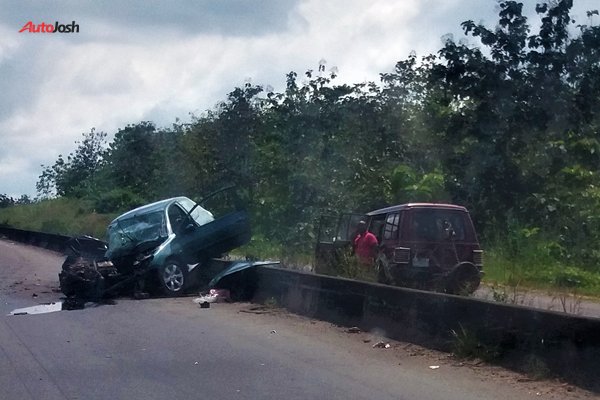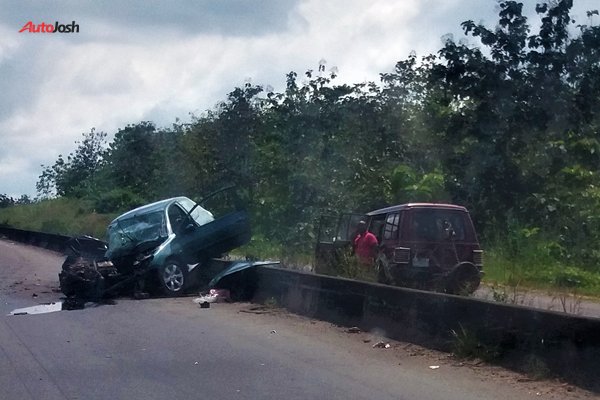 According to FRSC, at least 2699 persons were killed in road crashes between January and June 2019. Added to that, no less than 18198 were injured between the same period.
Juliet Asom who is the Deputy Corps Marshal disclosed this during 8th annual Road Safety Conference and FRSC/KRSD Essay Competition Award. This took place in Keffi, Nasarawa State on Monday.
According to a Global Status report on road safety in 2018 by World Health Organization, one out of every four road crashes that occur in Africa are reported in Nigeria.
Speeding and the terrible states of major roads are among the major causes of road crashes in Nigeria. Bearing this in mind, we advice you to be careful as much as you can when driving.