BOLT (TAXIFY) DENIES BEING HACKED ON TWITTER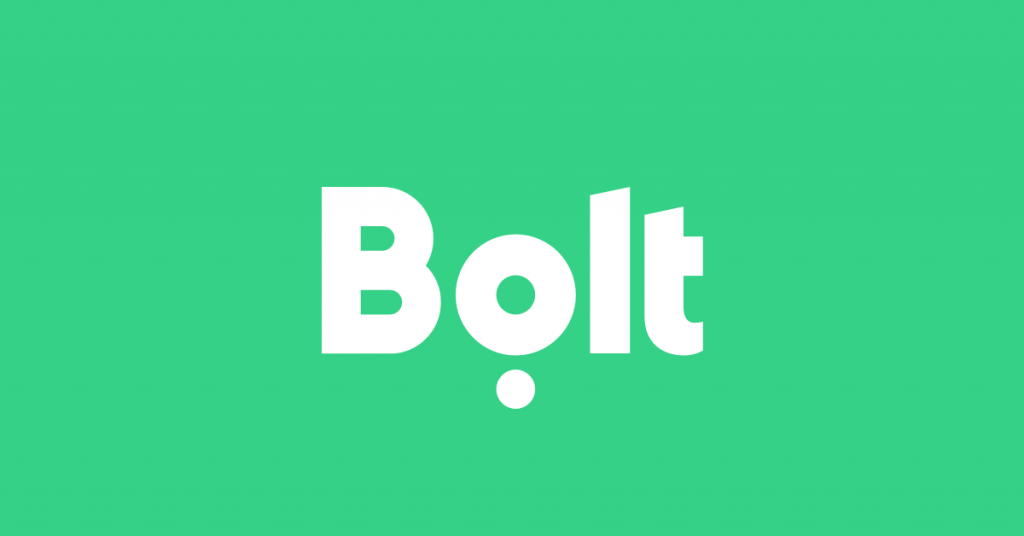 Bolt, formerly known as Taxify has denied multiple reports that their system has been hacked. This was announced on Twitter at 10:22 pm, yesterday and is now a pinned tweet on the Bolt account (@Boltapp_ng).
UNAUTHORISED DEBIT ALERTS – IS BOLT HACKED?
The Estonian transportation network company issued a statement on Twitter yesterday in response to multiple reports by users of the Bolt mobile app of unauthorised debits from their bank accounts.
"We have received reports of riders getting multiple debit alerts. We are working with our payment processors to investigate the causes of these debits. Should you receive these debit alerts, please confirm against your bank statements to be sure actual sums were deducted. We also encourage everyone to email us at [email protected] with relevant details so we can assist our payment partners arrive at a speedy resolution. The security of rider information is key to our service delivery. Be rest assured that Bolt (formerly Taxify) has not been hacked nor has customer payment information been compromised"






UPROAR ON TWITTER AT ALLEGATIONS
At 8:43 am yesterday, a tweet claiming the Bolt has been hacked caused intense panic among Nigerians. Twitter handle @tolaluffspurple painted an awry picture with her announcement. She advised followers to deactivate their bank cards from the Bolt App in order to avoid unauthorised payments to Bolt. This tweet attracted a lot of attention. With 469 retweets, 193 likes and 42 replies, it went viral. All over Twitter, similar posts appeared, alleging that Bolt has been hacked.
In spite of Bolt's repeated attempts to manage the situation, news had already spread. In response, some tweets advised Bolt users on how to deactivate and/or remove their bank cards from the Bolt app. Many users took this advice in order to save themselves the horror of losing money to supposed hackers. Some others did not stop there. They took the initiative of deactivating their accounts completely.
HACKED! ARE BOLT USER ACCOUNTS SAFE?
Yesterday, Twitter recorded extended debates over several accounts of wrongful and unauthorised debits from Bolt users. Despite Bolt's claim that the company does not store card data, the reported experiences on twitter yesterday say otherwise.
At 6:01 pm, another tweep, @Osi_Suave, reported seven successful unauthorised debits from his bank account by Bolt. Confused and shocked, he attempted to salvage the situation. From his subsequent tweets, he immediately removed his card details from the Bolt app. He then proceeded to block his card with his bank, Guarantee Trust Bank (GTB). While on a call with the bank's representative, the unauthorised debits continued from his account.
Famed crime reformer @segalink is one among a number of tweeps who have staunchly sided with Bolt. He states:
"Please kindly ignore the rumors about the alleged hack of any server belonging to @Boltapp_ng. This is false and only exist in the nightmares of amoral peddlers. The isolated payment issue is currently being sorted if not resolved already. #BoltServerIsFine"







HOW CAN BOLT TURN THIS AROUND?
Bolt is trending from the long debates following these ill reports. There are a few opinions that affected users are GTB customers. This implies that the problem might be from GTB rather than Bolt. Some tweeps have used this opportunity to celebrate their preference for cash payments as opposed to their cards.
Perhaps this is a learning curve for Bolt. What is the future for Bolt users? Will they lose customers to their competition? What measures can Bolt put in place to avoid a repeat occurrence? What protection does the Nigerian consumer enjoy from using such online services? Have you been a victim of unauthorised debits from your bank account? Please share your story with us in the comments.