FRSC set to ban the use of substandard tyre sealing pastes and other improvised gums by Vulcanizers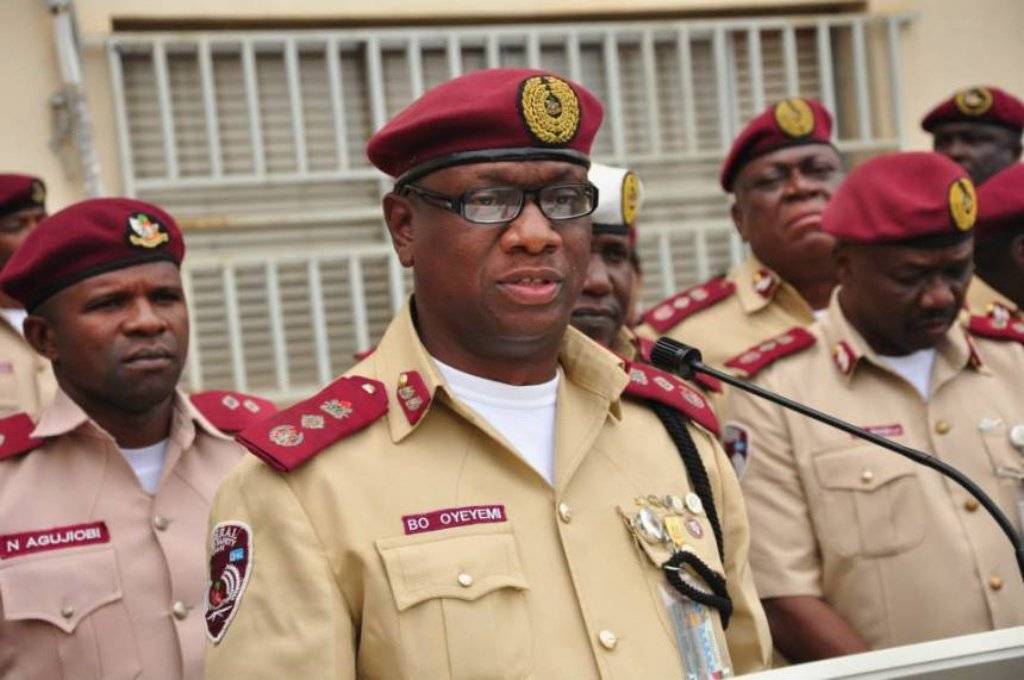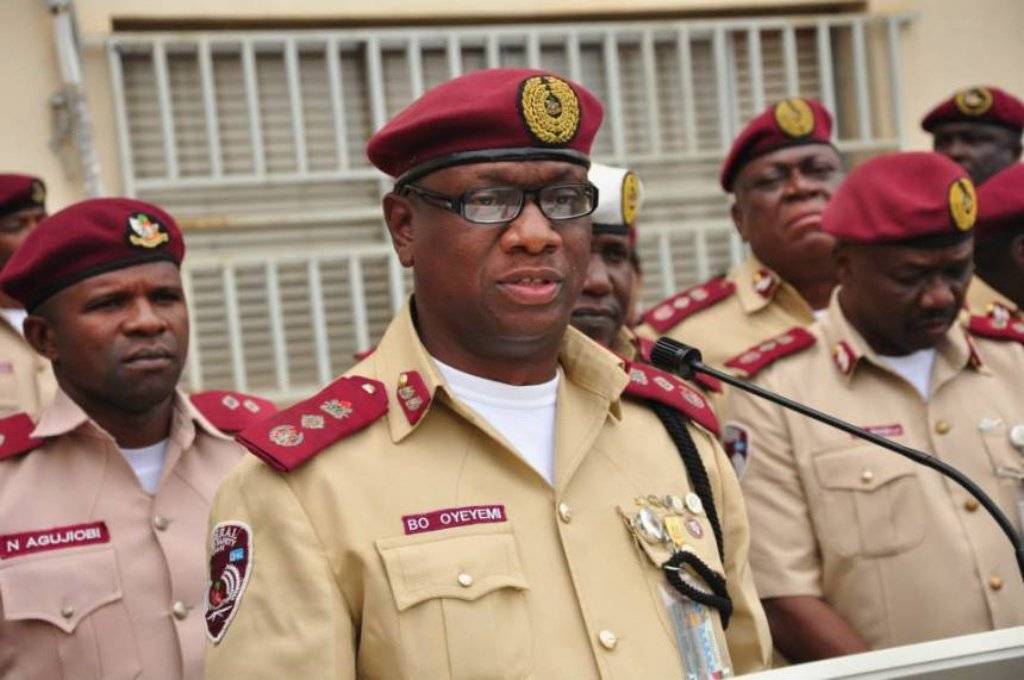 The FRSC claims about 5,000 lives have been lost on Nigerian roads due to tyre burst from 2010 till date. This has necessitated them to intensify the effort on sensitization programmes and ultimate ban of the use of food-based and substandard sealing pastes mostly used by Vulcanizers to fix tyres across the country.
The Corps Marshal – Boboye Oyeyemi's interest to intensify this sensitization and enforcement campaign is further reinforced by the House of Representatives' Resolution (HR.65/2016) to curb the influx of substandard tyres, non-lubricant rims and fake tyre sealing pastes, as well as the use of food-based products on tyres by vulcanizers.
According to him, the Corps Marshal has stressed that Vulcanizers are culpable for the way and manner they improperly handle tyres during repairs, he added that the dangerous practice of engaging fake sealing pastes is capable of causing rusts on rims as well as wears on tyres.
He already met with The Vulcanizers' Association to intimate them of their inappropriate and dangerous conducts.