Gunmen Attack Kaduna Airport, Abduct Families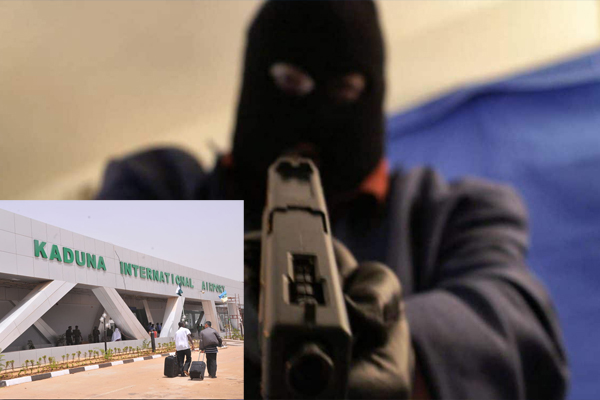 Staff quarters of the Federal Airport Authority of Nigeria, FAAN, at the Kaduna Airport, was attacked by gunmen who abducted some families in the wee hours of Saturday. Kaduna airport
Locals near the airport said the gunmen were armed with dangerous weapons. They also reported that they and whisked away some members of staff and their families.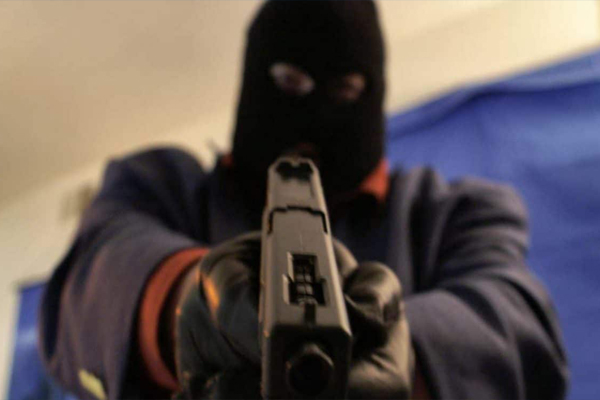 According to reports, "It is not yet clear how they gained access into the quarters. However, some staff of FAAN living in the quarters managed to escape. Some staff members with their families have been taken away by the armed men."
However, the number of persons abducted cannot be ascertained at the moment, even as some said about 11 were abducted. According to the report," two houses were said to have been attacked inside the quarters. The gunmen later moved to the airside of the airport."
A local described the situation as bad and called for prayers from all Nigerians for their safety. There was no reaction from the authorities at the time of filing this report.
Suspected armed bandits, who stormed the staff quarters of the Federal Airport Authority of Nigeria (FAAN) at Kaduna airport, have allegedly kidnapped an unstipulated number of persons.
When contacted, the PPRO of Kaduna State Police Command, ASP Mohammad Jalige, said he "would get back" to The Guardian. It was gathered that some FAAN officials living in the quarters, who managed to escape, said some colleagues and their families were taken away by the gunmen.  Kaduna airport
While the number of kidnapped persons cannot presently be ascertained, it was learned that about 11 people, including a staff of the Nigerian Airspace Management Agency (NAMA) and his entire family, together with a wife and kid of staff of Nigeria Meteorological Agency, NiMET. Two houses were also reportedly attacked inside the quarters, after which the bandits later moved to the airport's airside.
It was, however, not clear how they gained access into the quarters. A source, an engineer at the airport, who craved anonymity, said the kidnappers infiltrated the airport through the runway.
Noting that they were well trained, he said if not for the quick intervention by military men, all occupants in the quarters could have been kidnapped.