How Much Does A Bentley Bentayga Costs In Nigeria?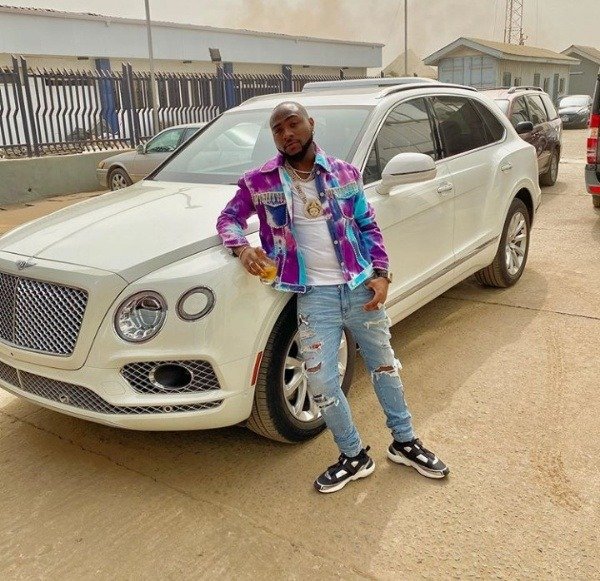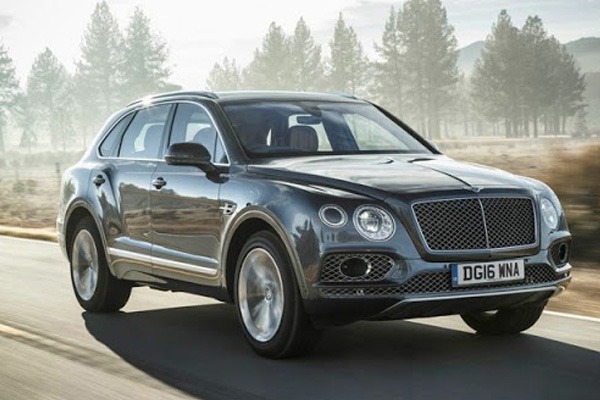 The Bentley Bentayga is a mid-size, front-engine, all-wheel drive, five-door luxury crossover.
It is the first Sport Utility Vehicle (SUV) by Bentley. It is also the world's first true luxury SUV.
The original powerful Bentayga was released in 2015. However, the 2016 model was the first to be marketed. When it was launched, it became the world's fastest SUV and it still remains amongst the quickest SUVs in the world. It is also the second most expensive production SUV.
The Bentayga became an instant hit especially among drivers who are not satisfied with typical luxuries.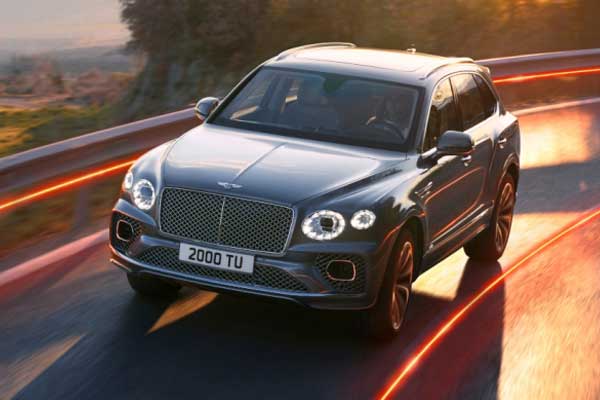 The Bentayga V8 engines offer a dynamic drive. It also changes all impression of how an SUV should perform in terms of speed. This powerful ride goes from 0 to 60 mph in just 4.4 seconds (0 to 100 km/h in 4.5 seconds). That is before it effortlessly powers on to a top speed of 187 mph (301 km/h). Its torque reaches a maximum of 770 Nm at an engine speed of under 2000 rpm.
2020 Bentley Bentayga
Recently, Bentley launched the new 2021 Bentayga.
For the 2021 model, the 4.0L twin-turbocharged V8 base engine still generates 542HP. The updated Bentayga Speed will keep the same 6.0L twin-turbocharged W12 engine. The Speed version gets 0-60 mph time of 3.8 seconds (0-100 km/h in 3.9 seconds) and a top speed of 190 mph (306 km/h)
The Bentayga's body is manufactured at the Volkswagen Zwickau-Mosel plant in Germany. It is then painted by Paintbox Editions in Banbury and finally assembled at the company's Crewe factory.
The Bentayga is available in seating configurations for four, five or seven.
So How Much Does A Bentley Bentayga Cost In Nigeria?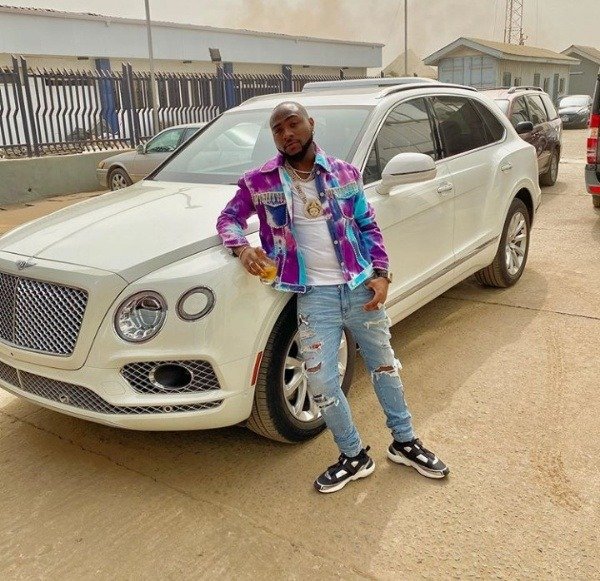 So how much does a brand new Bentley Bentayga cost in Nigeria?
To acquire a brand new Bentayga, expect the price tag to be in the vicinity of  N170 million. A foreign used 2017 Bentayga has a price tag of about N80 million.
Note that this amount covers all the post-shipment duties and charges at the port of entry into Nigeria.