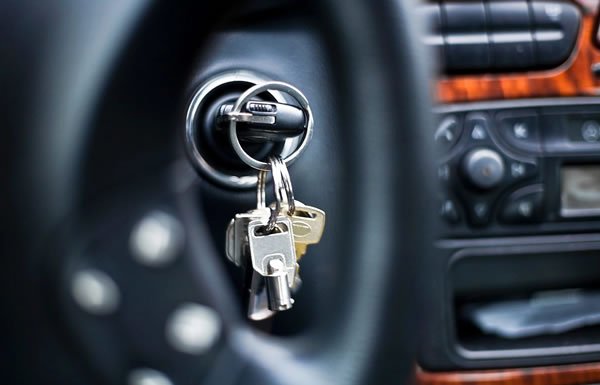 Instead of going all around with your wallet or your debit card, you could pay for anything with this new launched car key.
The world's first car key with built-in debit card technology was launched on September 1st 2017 by Barclaycard, a multinational British credit card and payment services provider.
This new innovation will allow user to pay for items with their car key instead of them going all around with their wallet, debit or credit card.
The hi-tech car keys are currently only available with DS Automobiles, which are owned by Citroen, but are expected to be adopted by other car makers if they are successful.
The 2-in-1 device is the first of its kind and uses a payment chip which uses Radio-Frequency IDentification technology, to turn the car key into a convenient way to pay.
Tami Hargreaves, director of innovation and partnerships at Barclaycard mobile payments, said: "At Barclaycard, we are constantly looking for ways to innovate from trialing contactless beer pumps, to piloting a contactless ice-cream van that allows customers to pay, and serve themselves an ice-cream in less than 60 seconds.
"Similarly, just this week, we launched the UK's first contactless payment key card with DS Automobiles. This 2 – in – 1 device is the first of its kind in production and integrates our bPay payment chip with an existing DS car key to offer drivers a fast, easy and secure way to make contactless purchases with just a touch of their car keys."