Hundreds Of Ford Owners Sue Ford For Bad Wheel Nuts (Photos)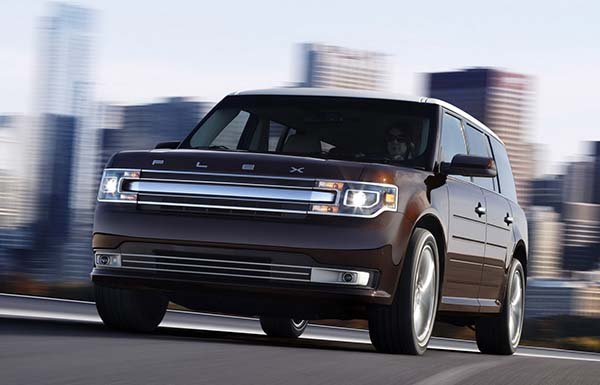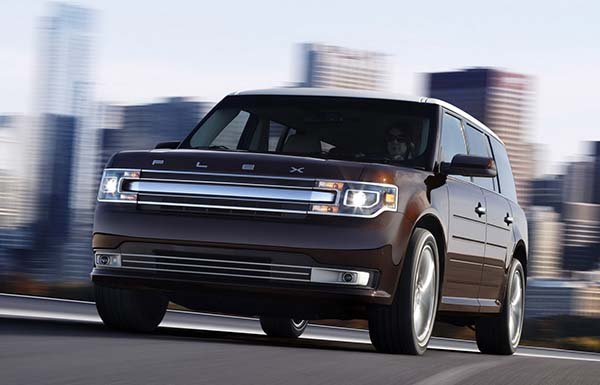 Hundreds of Ford owners from over 10 states in the US have reportedly sued Ford for installing bad wheel nuts in their cars.
Some of the affected brands are The Ford Fusion, Flex, Focus, Escape and F-350. The wheel nuts were said to be not strong enough, causing them to swell and break, also making it difficult to replace or remove wheels without involving some expensive method.
The law suit was filed by a law firm, Hagens Berman, which came before the US District for the Eastern District of Michigan, on Thursday, the 24th.
According to the managing partner of the firm, Steve Berman, "We're not talking about breakthrough technology or computerized aspects of the auto world. We're talking about possibly the simplest part of the car — the lug nuts. Ford chose to make its lug nuts with an inferior design that puts cosmetics ahead of safety and directly led to harm to consumers,"
If you have ordered or pre-ordered any of the Ford brands mentioned, it's strongly advised you have your agent check for this fault.
See Related Post: Would You Buy This 1987 Ford Sierra Cosworth RS500 For N55million? (Photos)
See more photos;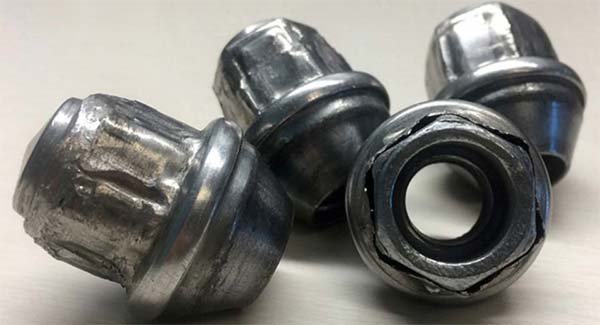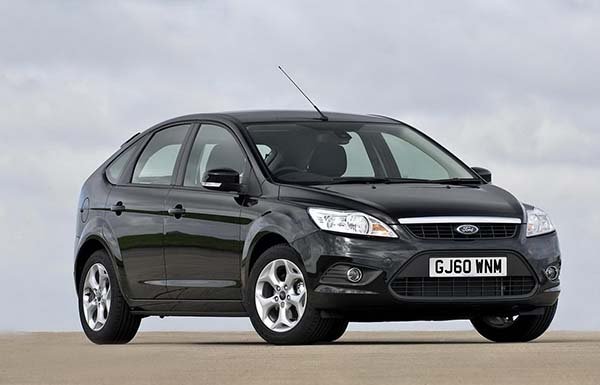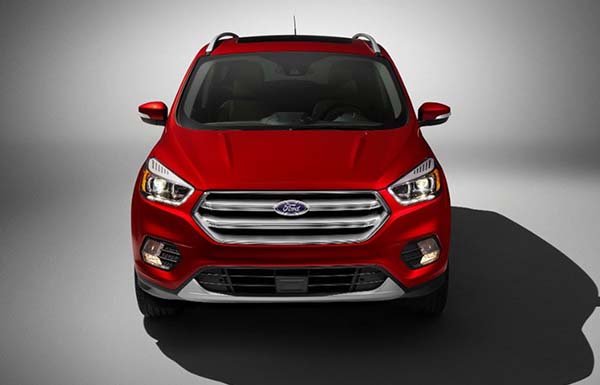 See Related Post: Would You Buy This 1987 Ford Sierra Cosworth RS500 For N55million? (Photos)