Influx of Customers Into Nigeria's Newest Airlines To Further Drop Prices Of Air Tickets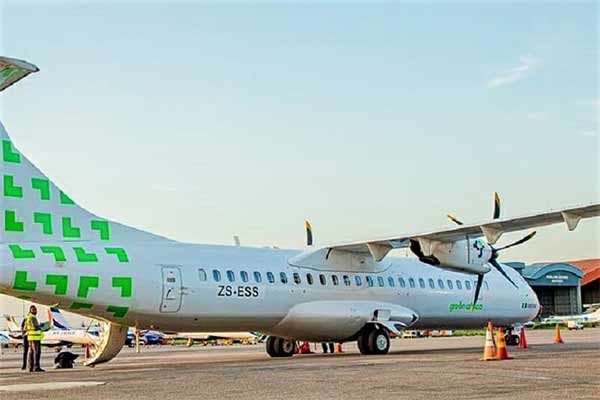 Influx of customers into Nigeria's newest airlines to further drop prices of air tickets in the country.
Green Africa and the United Nigerian Arline are the two newest Airlines launched in 2021.
More entrants, including Chanchangi Binani Air, Cardinal Air and a national carrier, are expected by 2022.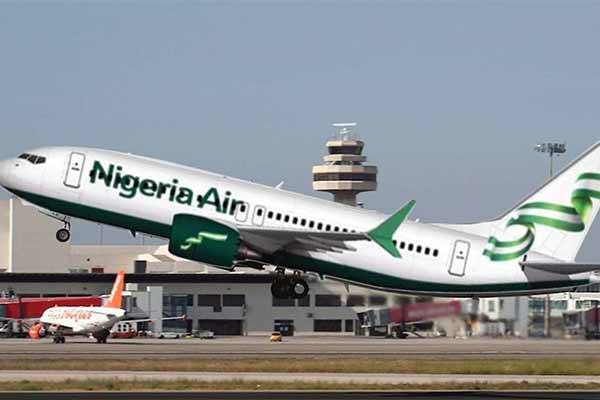 Stakeholders believes that the arrival of more indigenous airlines in Nigeria will continue to drop the prices of air tickets in the country as customers will have the choice of choosing those with better offers.
Green Africa and the United Nigerian Airline are the two newest Airlines launched in 2021. The first is based in Lagos, while the second is based in Enugu.
Meanwhile, more entrants like Chanchangi Binani Air which received a fresh Air Operators Certificate, Cardinal Air and a national carrier, expected in the market by 2022.
Green Africa, which is owned by Babawande Afolabi, received its air traffic license of approval from the Nigerian Civil Aviation Authority in 2016. The airline secured an Air Service License two years later in May 2018.
Green Africa is starting with three flagship planes as it received the third plane on Thursday. It has already taken delivery of two planes, ATR 72-600s registered 5N-GAA and 5N-GAE.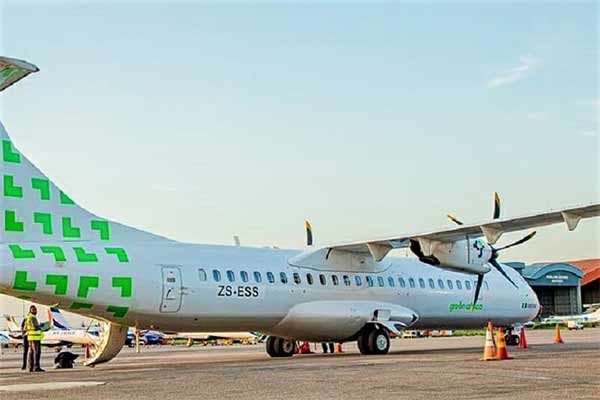 "Our third aircraft with registration number ZS-XZC/5N-GAD just touched down Lagos, Nigeria," Green Africa Announced, adding "With this aircraft which completes our fleet for Entry-Into-Service, we are now ready to start serving you, our customers.
The airline is a new disruptor, raising price war in the sector with its lowest flight fares starting at N16,500 with the highest fares averaging N22,500 for economy class.
Other airlines like Air Peace have pegged their fares between N23,300 to N33,000 for the Abuja-Lagos route.
Air Peace fare from Lagos to Abuja dropped from N60,000 which was the price for the economy class in April to between N23,500 and N33,000.
The lowest price at Dana Air is between N29,700 and N31,500. The airline had sold the economy class ticket from N65,000 and above.
But with the price war, the highest ticket price for economy class is sold at N35,100.
Towards Easter holiday this year, one-way tickets sold at N60, 000 to N70, 000, and N85,000 for economy class.
Afolabi said, "The Green Africa story is a story of entrepreneurial boldness, strategic foresight and an unwavering commitment to using the power of air travel to create a better future."
The airline told THE WHISTLER that it has not "sold all its tickets" for routes scheduled for June 24 to June 30.
Green Africa also said it would charge customers N2,000 when they book for a ticket an hour before the flight at the airport.
"Yes, you can book a flight at a fee of N2,000 at the airport. You can book a flight one hour before the flight at a fee of N2,000," Green Africa told the website.
It added, "Our operations at the airport are set to kick off on the  24th of June 2021. The N2,000 is a service charge for booking at the airport or contact centre. As long as you are booking at the airport, you will be charged N2,000."
Air passengers are already rushing the new entrant especially due to the low price which is almost close to fares charged by busses to Lagos.
An Abuja based tax officer, Jamal  Abdulahai  said, "I will buy like 10 tickets before they change their mind." This is on the account of the cheap air fares.