Innoson Debunks Being Asked To Relocate To Lagos Or Kaduna By FG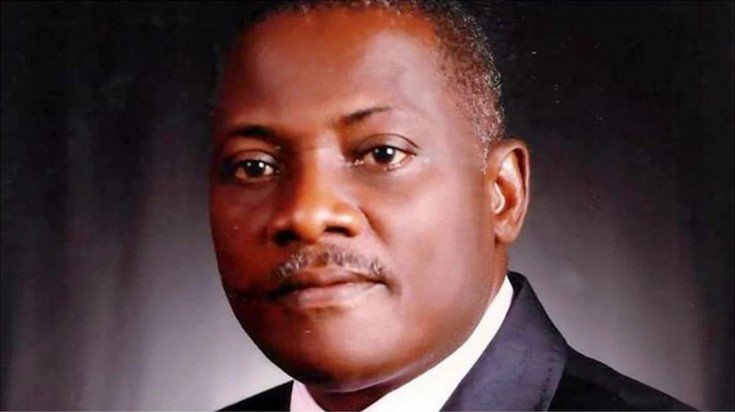 Innoson debunks being asked to relocate to Lagos or Kaduna by FG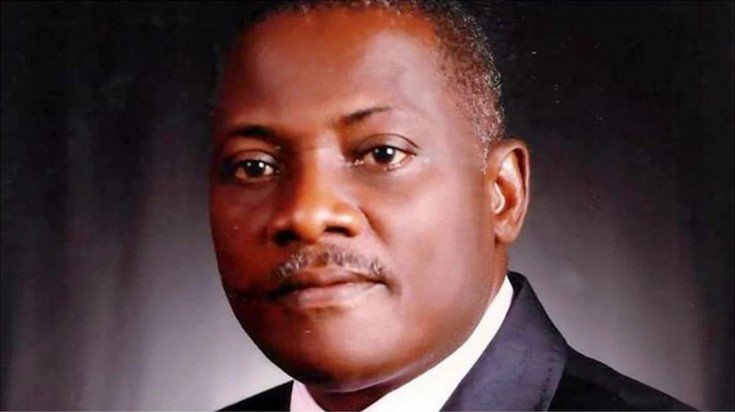 Innoson Vehicle Manufacturing has released a press release to address the issue of relocating their company to Lagos or Kaduna.  Before the press release, rumours has it that federal government gave them the option of relocating or forfeiture of their license.
However, the indigenous vehicle manufacturing company, in a press release, says it is not under any form of pressure from the federal government to relocate its company to either Lagos or Kaduna State.
A press release states IVM with headquarters in Nnewi had not received any directive from the federal government asking it to relocate.
Read an excerpt of the press release below;
1. There has never been any order and there will never be any order either from the Federal Government or its agencies to Innoson Vehicles to relocate to Lagos, Kaduna or any other place.
2. Innoson Vehicles has continually maintained a robust relationship with the Federal Government specifically under the administration of President Muhammadu Buhari GCFR.
3. In a recent press briefing to journalist's, which was widely publicized across many media organizations, the Chairman of Innoson Group stated clearly that Innoson Vehicles "has enjoyed huge patronage and support from the President Muhammadu Buhari-led administration".
Furthermore, Innoson Vehicles has continually enjoyed patronage from the Federal Government and its agencies.
4. Innoson Vehicles is in partnership with the Nigerian Air Force for the development and promotion of joint activities to sustain the maintenance of the Nigerian Air Force Air Assets and other associated Aerospace Ground Equipment (AGE) to enable the Nigerian Air Force to continuously carry out its constitutional obligations to the Nation.
Equally it is also in collaboration with the Nigerian Army Authority for the local manufacture and supply of Armoured and Bullet-Proof Vehicles.
5. We therefore urge the general public to disregard the fallacious publication in its entirety as there is no element of truth therein.